If you're addicted to social media apps like WhatsApp, Skype, Viber, WeChat, Hike etc, there's worrying news from the Telecom Regulatory Authority of India (TRAI). Why? Because you may be spending an extra amount to be able to use these services on your smartphones and tablets. Here's explaining how.
TRAI is looking at whether there should be regulatory framework for Over-the-top (OTT) players such as the ones mentioned above and has released a paper on the same .
The big fight
Presently consumers can make calls and send messages using these apps and only pay the applicable data charges. Telecom operators however claim OTT players have been eating up their main revenue without investing in networks. On the other hand, OTT players demand net neutrality.
Net neutrality is the principle that all Internet service providers (ISPs) and governments should treat all data packets on the Internet equally. There should be no discrimination based on content, destination or source.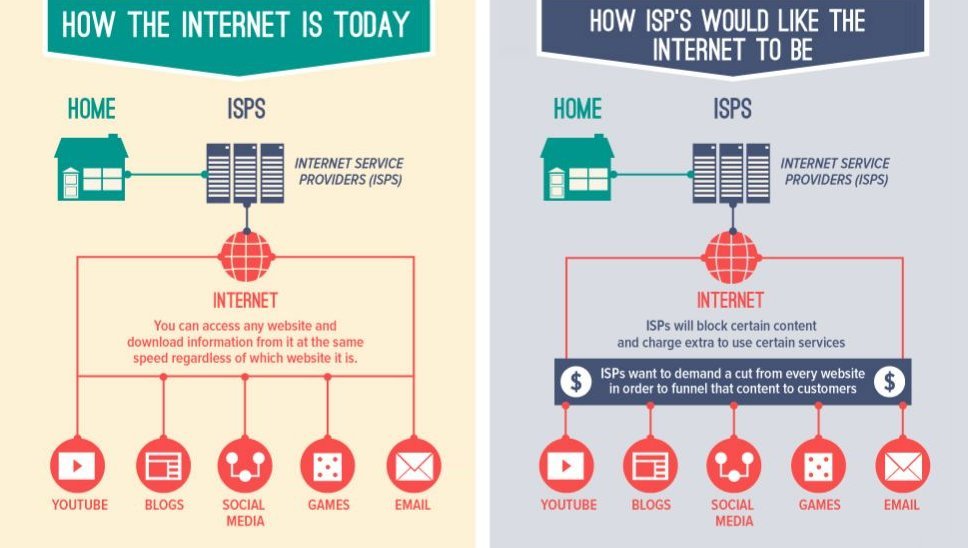 If ISPs and telecom operators get their way, they can then charge premiums for certain services. For instance, watching videos on your mobile might cost more than what your regular data pack might allow.
If the nature of the Internet changes, where ISPs create 'fast lanes' for some services, those that pay more will get a higher preference. While in the US, ISPs tried to hold content companies hostage to this but failed, in India consumers could end up paying more for access to certain services.
India does not currently have a law regarding net neutrality nor has it moved towards creating one.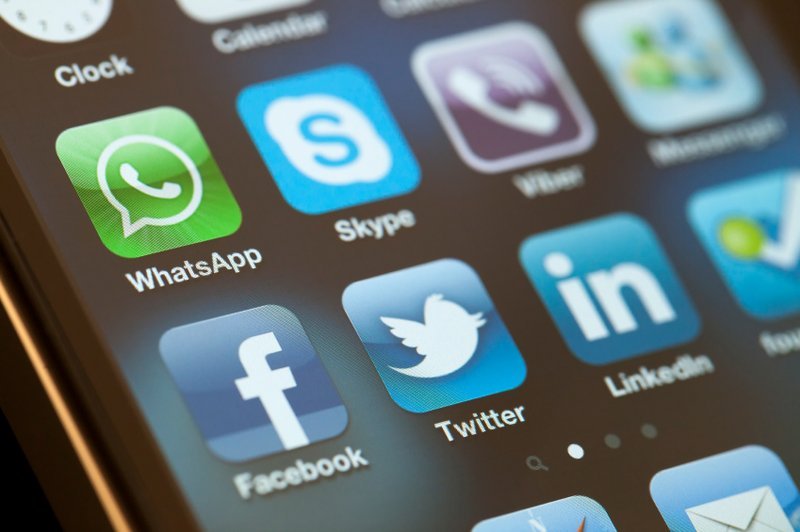 TRAI's Logic
TRAI said that telecom service providers (TSPs) are offering services but getting overwhelmed by OTT players. Also that TSPs get revenue from increased data usage but not from any other source.
Also OTTs use the infrastructure set up by TSP's to reach their customers. This not only makes money for them but also competes with the traditional services offered by TSPs, according to the TRAI paper.
Online debate
Heated debates on this issue have now reached social media platforms and are carried forward by Internet crusaders. An online petition on change.org that has received more than 75,000 signatures urges TRAI to allow users to choose how they wish to treat the Internet. TRAI has sought the views of people interest in this issue by April 24 and counter comments by May 8.
If you do not wish to pay the telecom companies for the apps and sites you access for free, you may want to sign this petition.
Featured image source: lifehacker.com