In a setback to incumbent telecom operators, sector regulator TRAI on Friday suggested imposing Rs. 3,050 crores penalty on Bharti Airtel, Vodafone, and Idea for allegedly denying interconnectivity to newcomer Reliance Jio.
TRAI, in its recommendation to the Department of Telecom, said it has found the trio to be non-compliant with licence conditions and service quality norms given the high rate of call failures and congestion at interconnect points for Reliance Jio. 
It also noted that denial of interconnection by these operators to Reliance Jio "appears to be with the ulterior motive to stifle competition and is anti-consumer".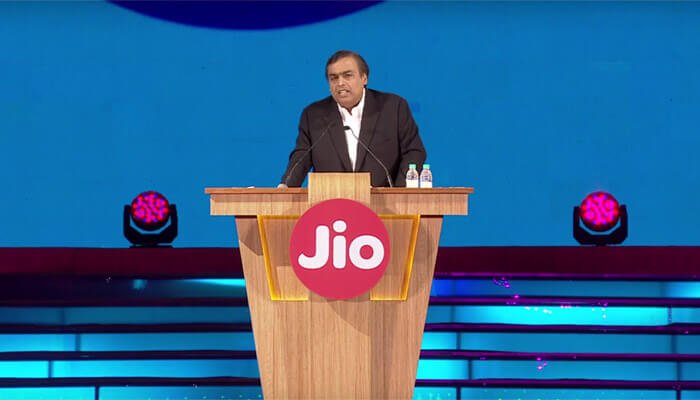 As per TRAI's recommendation, the penalty for Airtel and Vodafone works out to about Rs. 1,050 crores each, while in case of Idea Cellular it comes to about Rs. 950 crores. The regulator stopped short of recommending cancellation of their telecom licences saying it may lead to "significant consumer inconvenience".
The recommendation came on complaint by Reliance Jio that over 75 percent of calls on its network are failing as incumbents were not giving sufficient points of interconnect that would help complete calls.
TRAI in a detailed letter to the DoT Secretary said the action of the three incumbent operators was "against public interest".
When contacted, an Airtel spokesperson said, "We are continuously augmenting the PoIs provided to Reliance Jio and pace of augmentation has been the fastest ever done by us. Further we are in full compliance of the requirements of grade of service set by TRAI."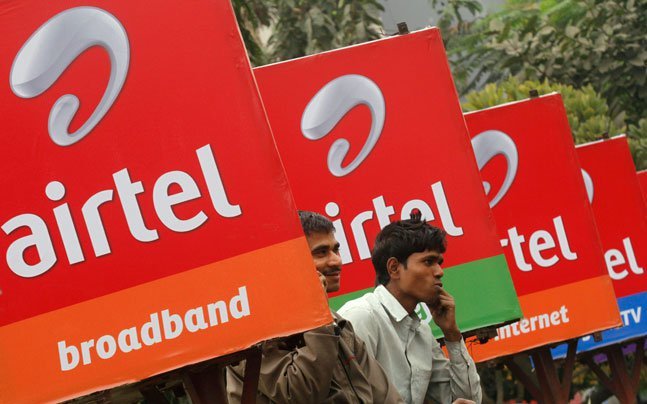 Vodafone and Idea did not immediately offer any comment on the TRAI recommendation. Emails sent to Reliance Jio too remained unanswered.
Lashing out at the erring operators, TRAI went to the extent of saying that the non-compliance of licence terms and condition "warrants" recommendations for revocation of licence.
"However, the authority is mindful of the fact that revocation of the licence will entail significant consumer inconvenience and therefore in view of the larger public interest involved, the authority recommends a penal action of Rs. 50 crores per LSA (circle)…," it said.
The regulator has recommended penalty of Rs. 50 crores each for 21 of the 22 circles of Bharti Airtel and Vodafone (except J&K).
In case of Idea, it has recommended penalty of Rs. 50 crores each for 19 circles where the operator provides services.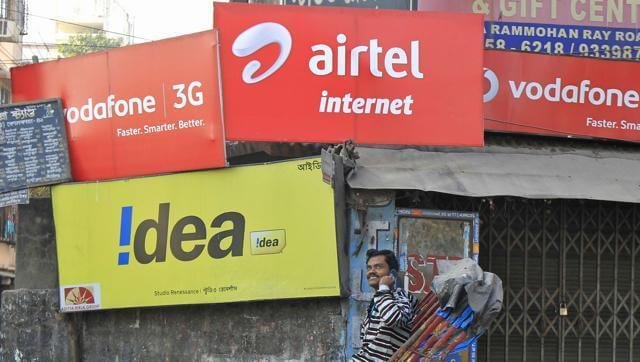 Jio has accused incumbent operators of providing less than required points of interconnections (PoIs) needed for its users to complete calls to rivals' network, while operators charged the newcomer of unleashing a "tsunami" of free traffic on their networks.
Interconnection enables mobile users to make calls to customers of other telecom networks and is, therefore, crucial for smooth functioning of mobile services.
In a statement issued on September 23, Jio had alleged that over 12 crore calls failed daily between Jio and the networks of Airtel, Vodafone, and Idea.