You know how there are those movies that you're super excited for, and then the big day comes and you watch it and you walk out of the hall with this stupid grin and a warm glow inside? This isn't about those movies. This article is about those movies which scam you into believing in them whole-heartedly with their trailer and then run over those dreams with a freight train of cliched and boring film-making.
1. Prometheus (2012)
The prequel to the classic film Alien had everyone in major anticipatory sweats, and the trailer really amped up how good it'd be. It had a stellar cast and some unbelievable effects, but even a combination of director Ridley Scott with actors like Michael Fassbender and Charlize Theron couldn't save this tragedy.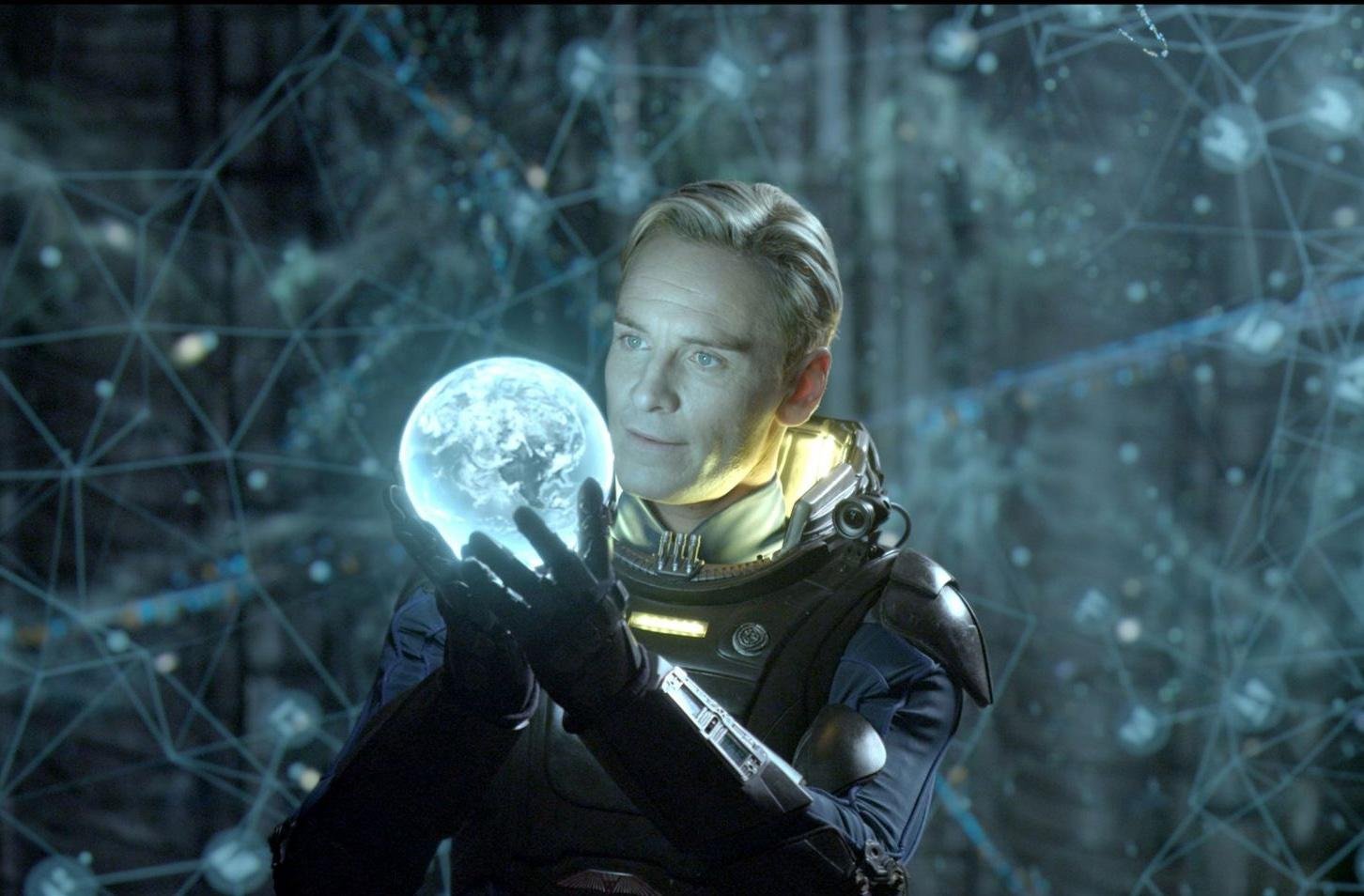 Source: Independent
2. The Martian (2015)
This might piss a lot of people off, but frankly, the movie felt pretty watered down compared to the trailer. Maybe it was because I expected something with the intensity and gravity (pardon the pun) of 'Interstellar', or maybe it was just the fact that Matt Damon was so annoyingly cheery throughout the whole thing. Either way, I liked the movie, but the trailer was definitely more exciting.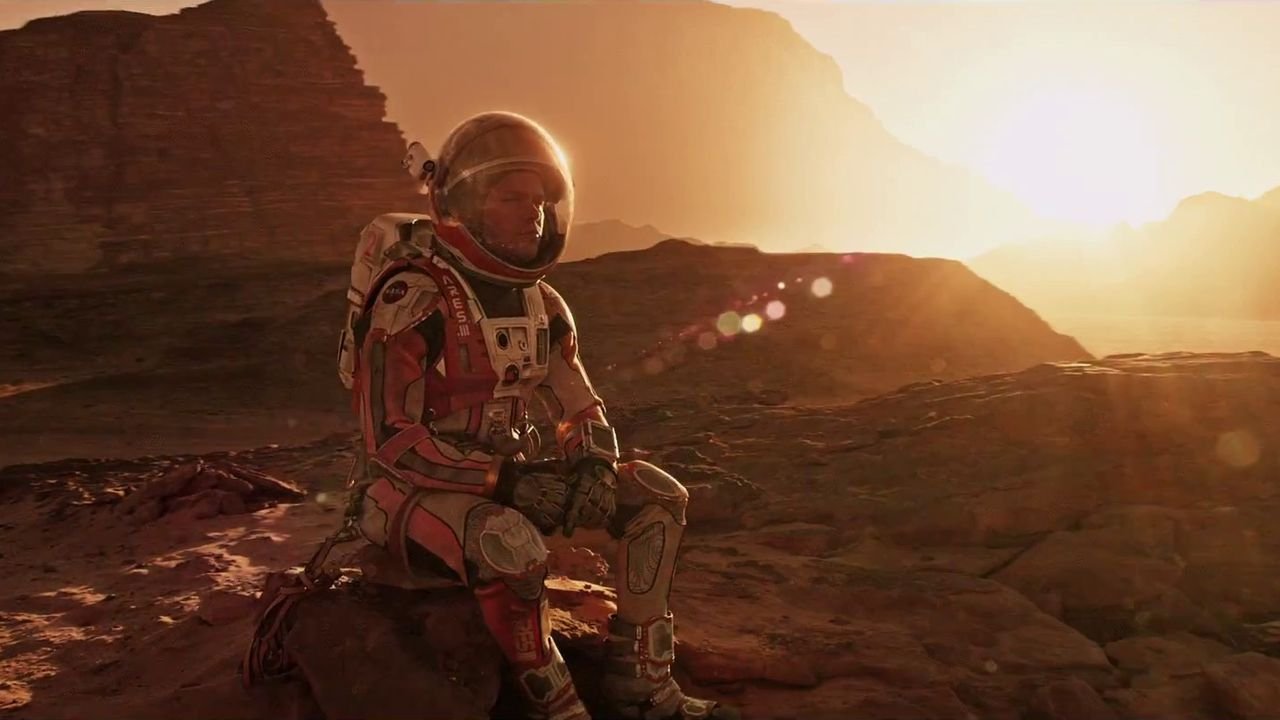 Source: Gizmodo
3. Spiderman 3 (2007)
The trailer to this movie made it seem like a maelstrom of angst and serious battle, but the movie itself came out kind of staid and pointless. It had all the elements, but none of them really came together, plus Tobey Maguire really grinds my gears.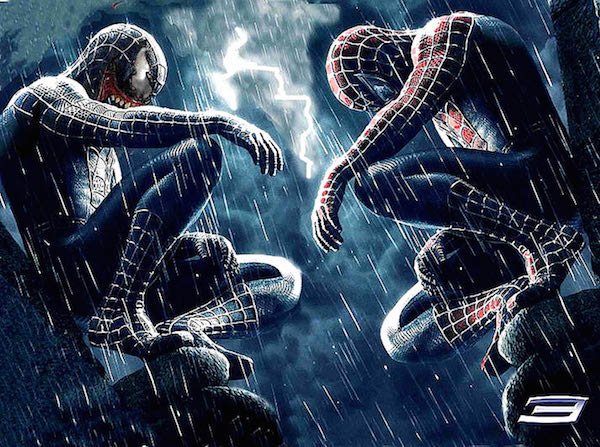 Source: Nerdapproved
4. Lucy (2014)
The combination of Scarlett Johannson and Morgan Freeman sounds exciting, but holy hell did they mess up bad with Lucy. Expectation was a little high with the trailer that promised a cool, Limitless-like fun time, but this travesty just messed up big time. You've got the knowledge of the universe and you can't fend off a couple of Korean henchmen? Lame AF!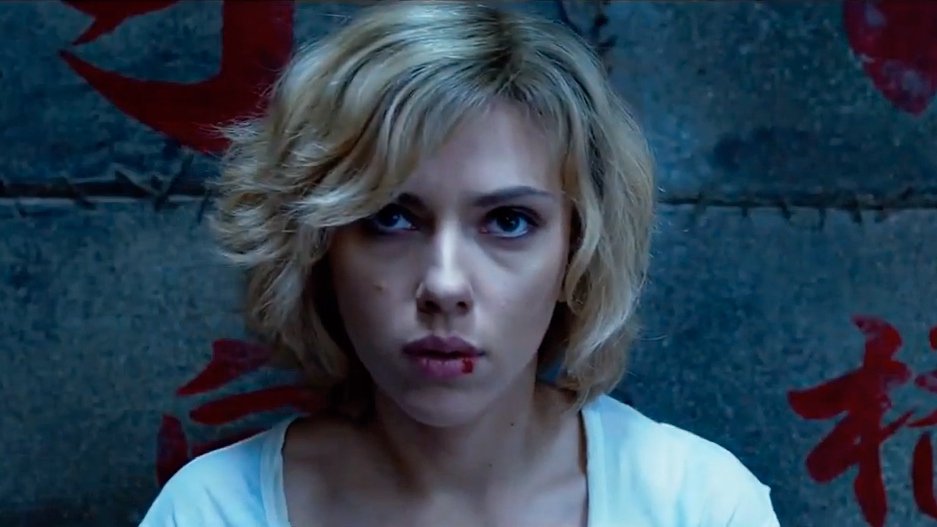 Source: Imamovienerd
5. 22 Jump Street (2014)
Funny in parts, this movie had a trailer that made me believe it could recreate the magic of the 'original'. The premise was lame though, and there were a few laughs in the middle, but it was a predictable let-down on the whole.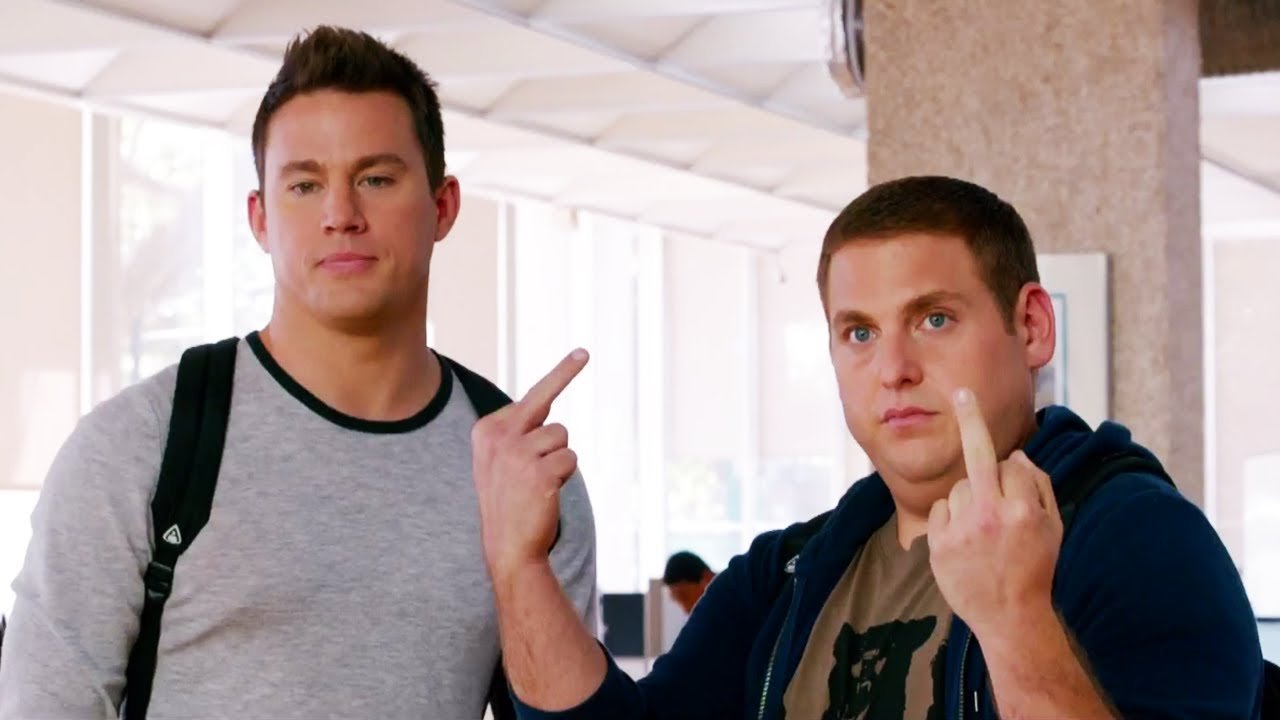 Source: Youtube
6. Man of Steel (2013)
The 2013 Superman origin movie (yet again) promised a lot with the trailer, and at least visuals wise, it delivered. The movie however, was a mess. Superman's character was disjointed to the point where none of us could even connect, his dad was annoyingly preachy and the whole thing just seemed cliched and boring.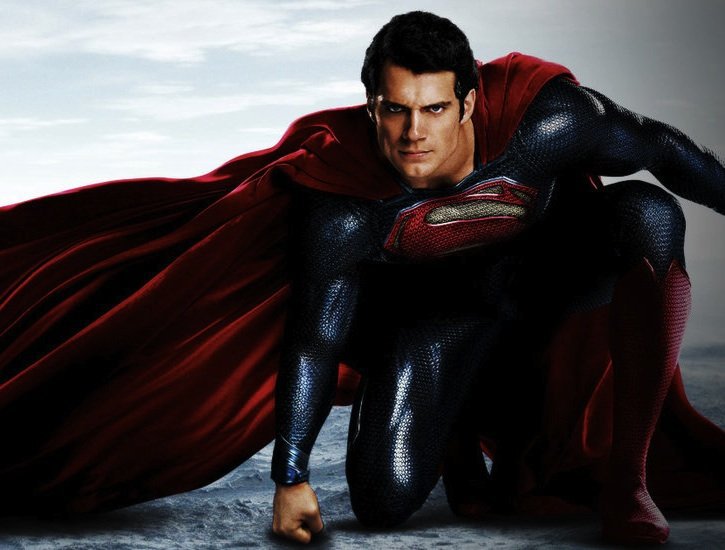 Source: Comiconverse
7. Star Wars: The Phantom Menace (1999)
No surprises here, one of the most anticipated movies of the century at the time it came out, this Star Wars prequel really pulled a fast one on us. It was almost like you could hear the collective groan of disappointment of a billion people at one time.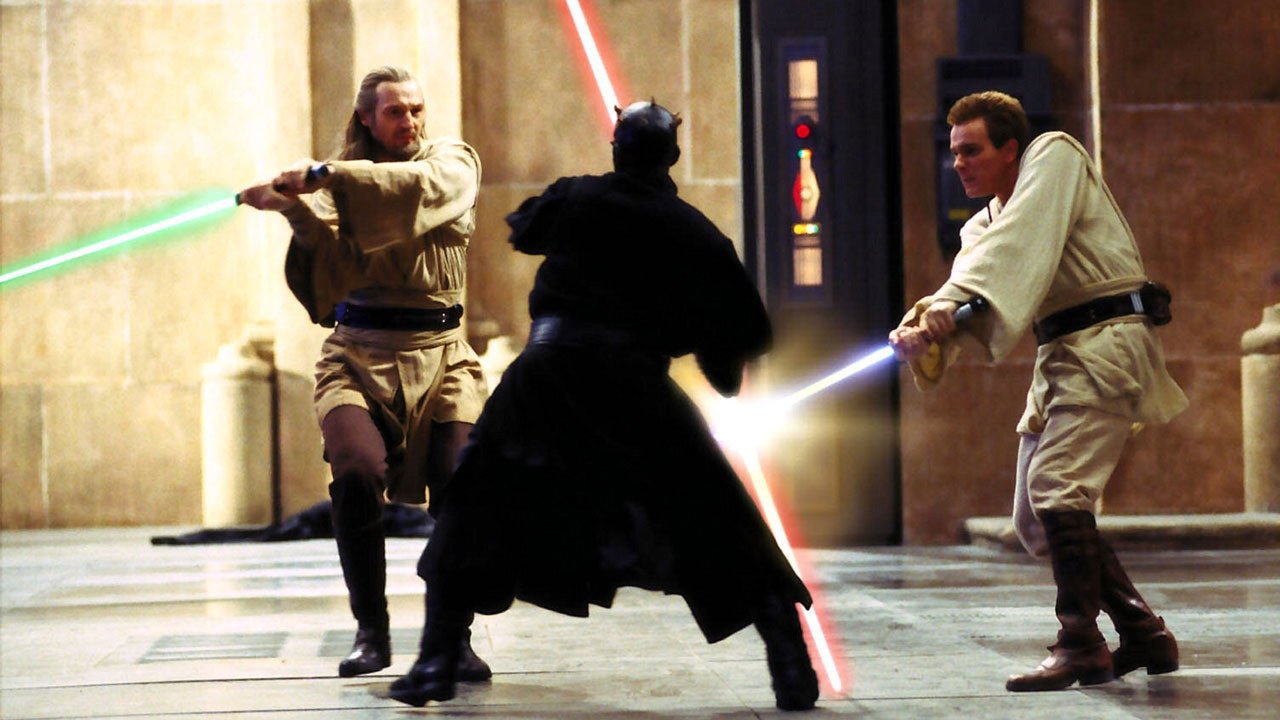 Source: Slashfilm
8. Fantastic Four (2015)
Oh hell no! They got Miles teller and Toby freakin' Keller, and they messed it up. What looked like a promising and refreshing Fantastic Four movie turned into a tedious and annoying 2 hours that literally everyone hated. That's right, global scorn for a comic book movie. Thanks a lot Josh Trank!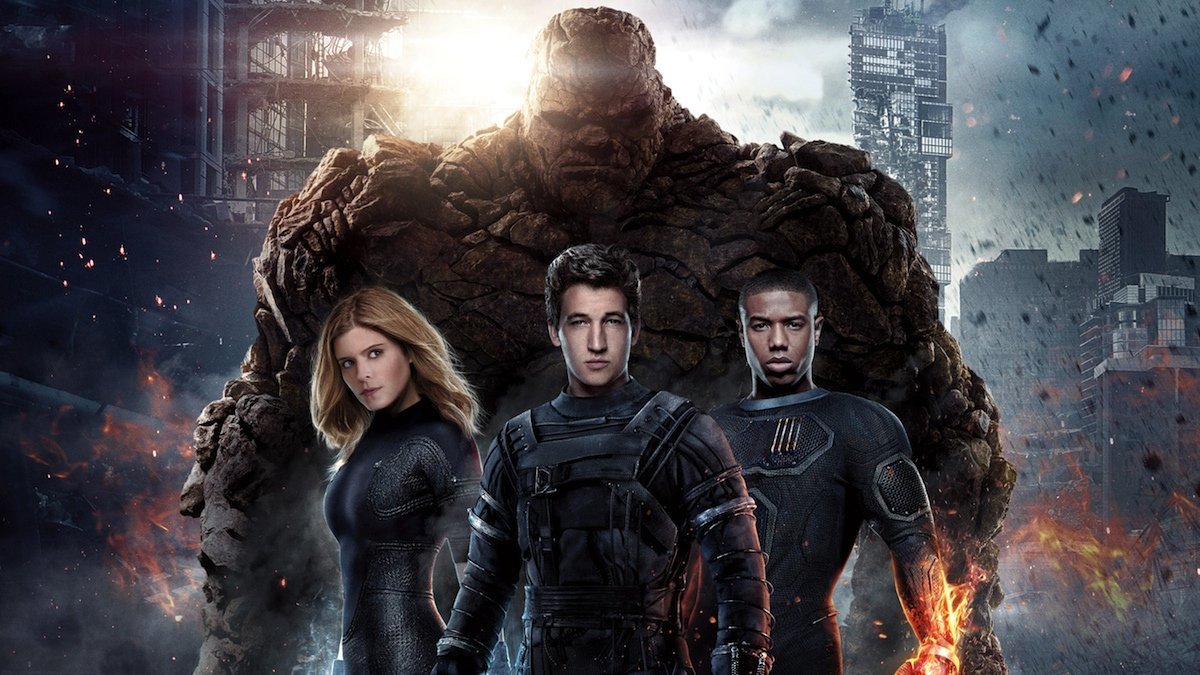 Source: Forbes
9. Wanted (2008)
This was another movie with a stellar cast and an intriguing trailer that went limp within the first half hour. Angelina Jolie, James McAvoy, Chris Pratt and Morgan Freeman are all in this bullet-bending flick, and it's still lame.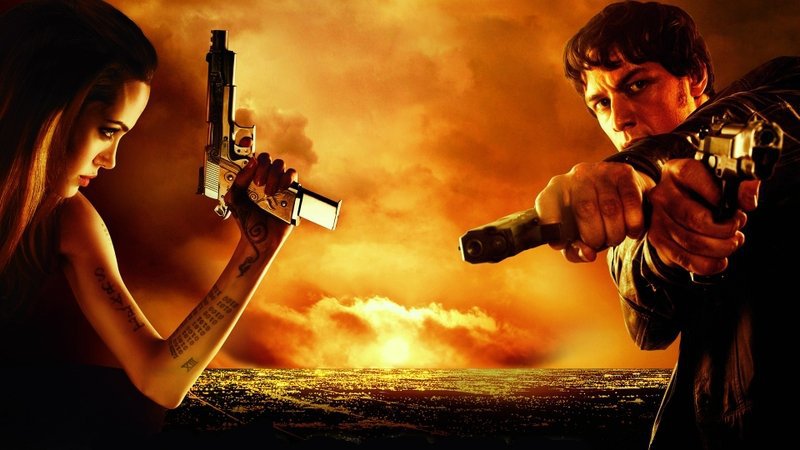 Source: Latinoreview
10. San Andreas (2015)
A trailer that, while not exactly very original, still promised a fun ride, this disaster movie turned out to be more forgettable than the ten rupees in my newly washed jeans. Cliched, impossible and just so normal. That's how I'd describe the movie.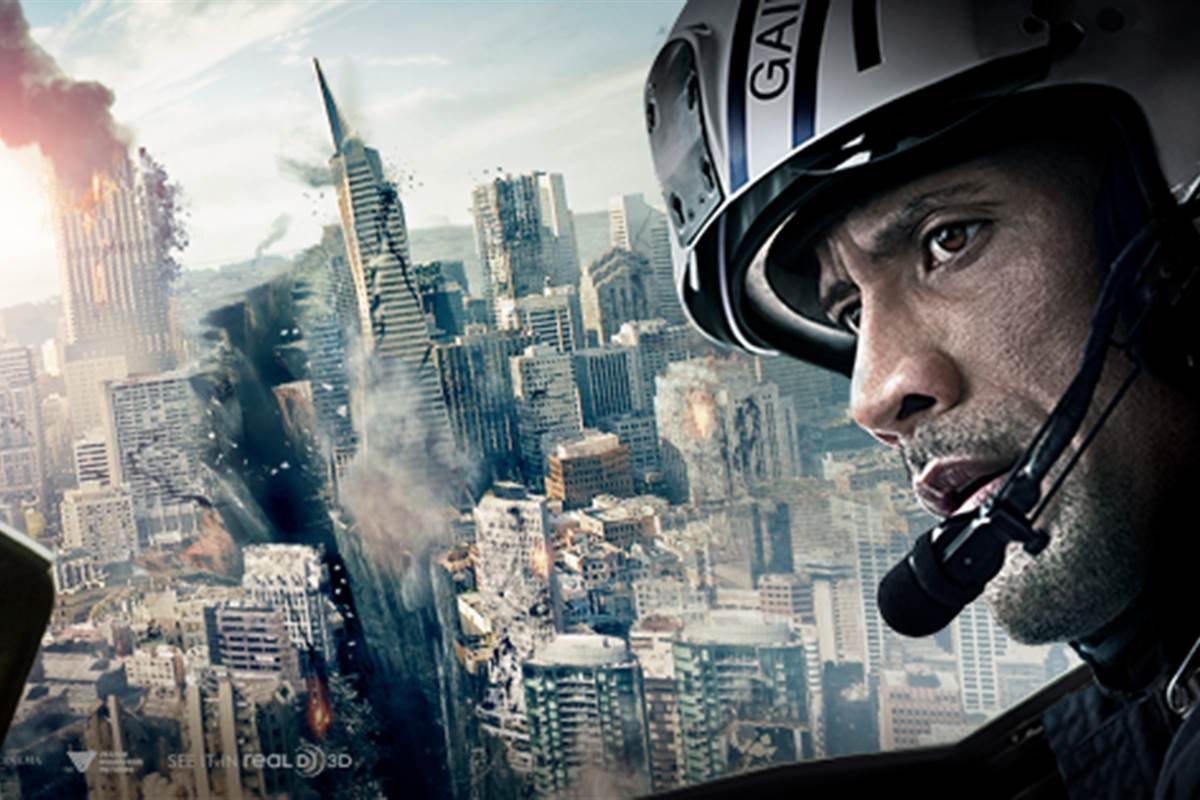 Source: nbcnews
11. Tron: Legacy (2010)
The 1982 Tron was a seminal film that changed the game, literally. The 2010 Tron Legacy trailer promised a lot, both in terms of visual effects and the return of everyone's beloved Jeff Bridges. The movie was kinda lame though, the acting was bad and the story was a little too streamlined (and this movie is basically built on streamlines). Either way, no fun.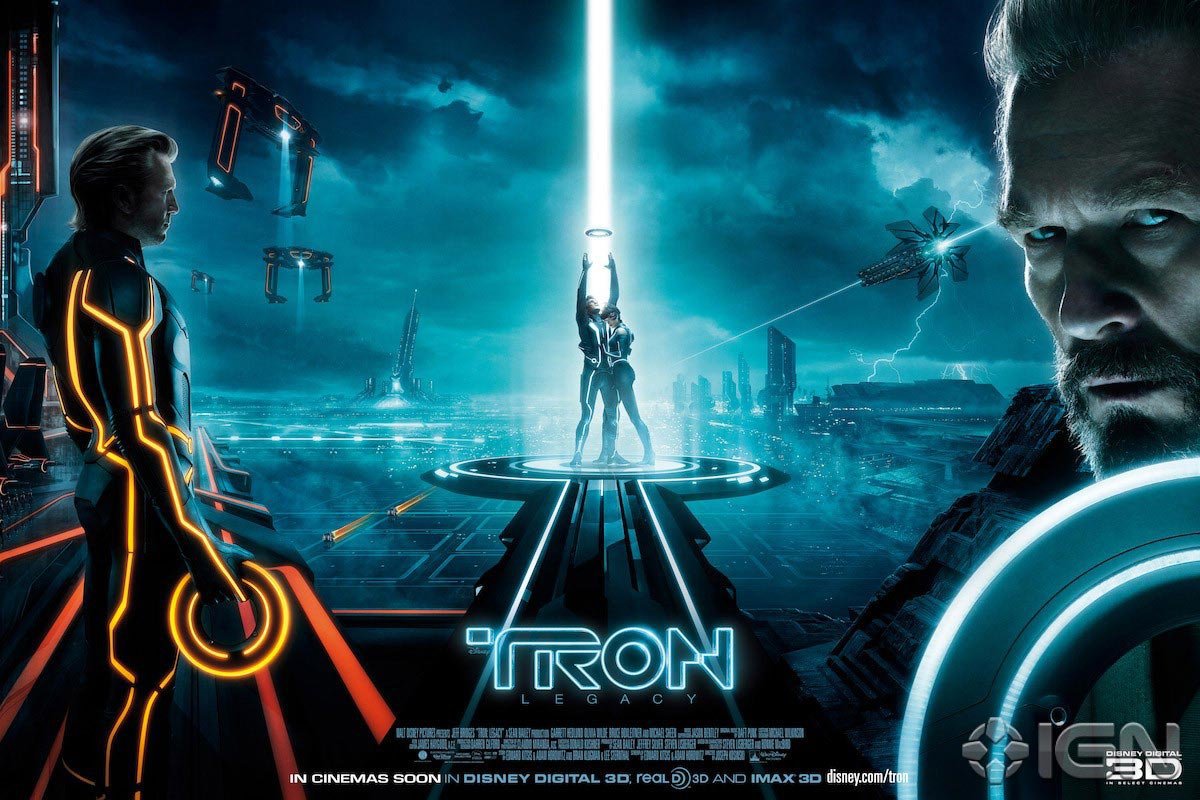 Source: Disney
12. Teenage Mutant Ninja Turtles (2014)
While the movie had some funny bits and wasn't exactly a hateful couple of hours, the trailer did make things out to be a little more exciting. Mindless and fun, that's how movies do these days I guess.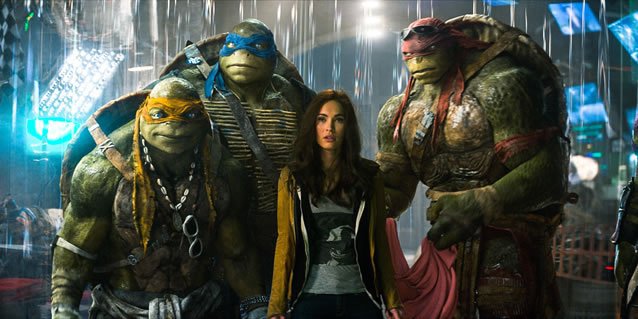 Source: Comingsoon
13. On The Road (2010)
The iconic and legendary book by Jack Kerouac gave us all hope in the form of a movie, and then took that hope away by casting Kristen Stewart in the role of Marylou. The original hipsters looked good in the trailer, but definitely not in the movie.

Source: Collider
14. Alice in Wonderland (2010)
The 2010 version of Alice in Wonderland starring Johnny Depp was great in terms of visuals, but the trailer also promised a lot of the soul and general incoherent loveliness of the books, something that was definitely lacking in this movie.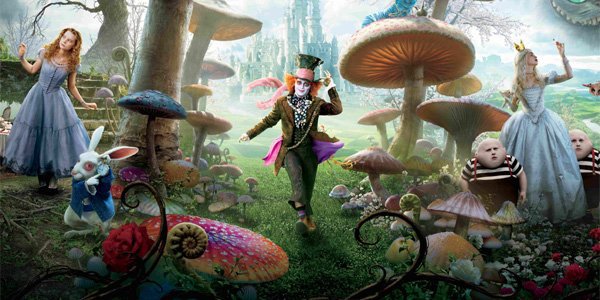 Source: Proprofs
15. Spring Breakers (2012)
This film was way too weird. The trailer told me something, and the movie itself went down a totally strange, jumbled and repetitive path wherein all I could remember by the end was chanting "Spring Break" and seeing a lot of gold grilled teeth.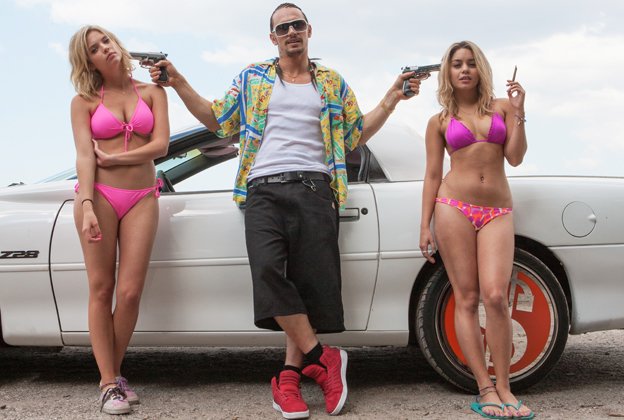 Source: Rollingstone
16. Shaandaar (2015)
While the trailer might have seemed like an offbeat and slightly quirky look at things, the movie was anything but. It was predictable, cliched and pretty groan inducing.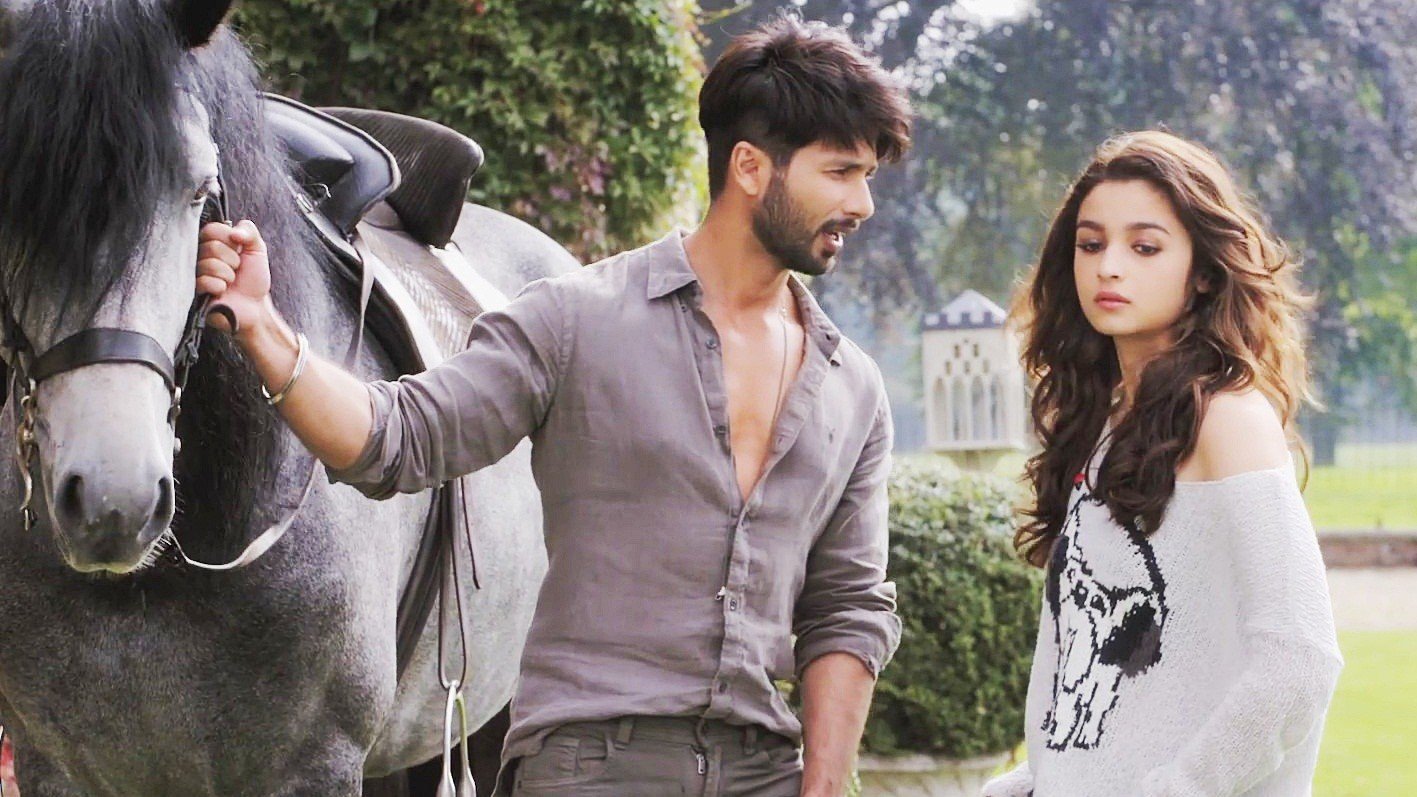 Source: Rajasen
17. Pret Ratan Dhan Paayo (2015)
This movie might have built up some mad hype with its trailer, but the movie was a jumbled mess of overacting and under-performing. The plots came in from nowhere and went out the other end (you know which end I'm talking about). Total disappointment.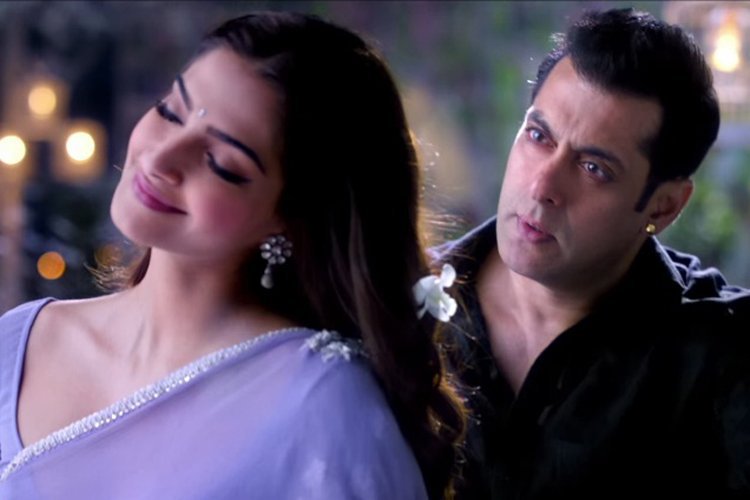 Source: Ibnlive
18. Shamitabh (2015)
Amitabh and Dhanush had us really excited with the trailer for this movie, which followed the story of 2 people, one with great acting skills and the other with a great voice, joining forces to become one great actor. The concept was also new and exciting. The movie however was heavy and just didn't work.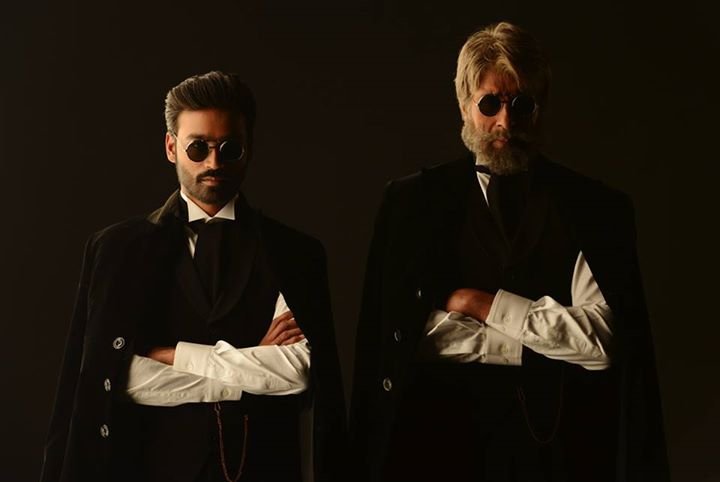 Source: Masala
19. Hamari Adhuri Kahani (2015)
Emran-Vidya, usually a hit pairing, gave us hope for this movie in the trailer, which was loosely based on Mahesh Bhatt's life. When the movie came out however, it was a total slump, boring to point of inducing yawns within minutes.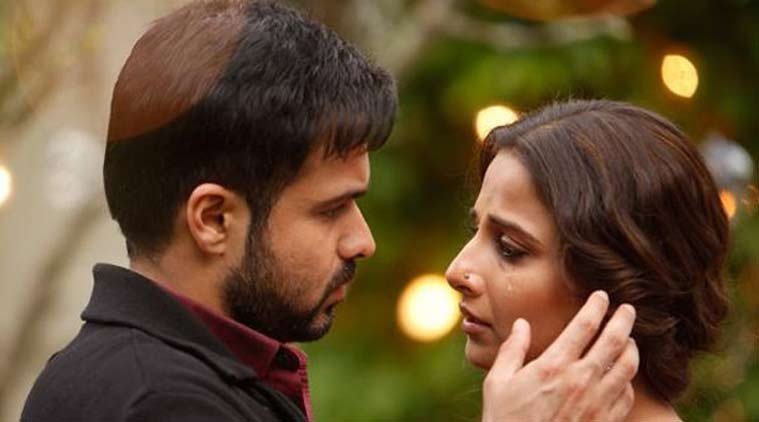 Source: Indianexpress
20. Katti Batti (2015)
People were pretty excited for this movie after the trailer, especially considering the fact that it was Imran Khan's comeback, and Kangana was fresh off the success of Queen. The movie itself wasn't fun at all, and pretty boring and honestly plain confusing.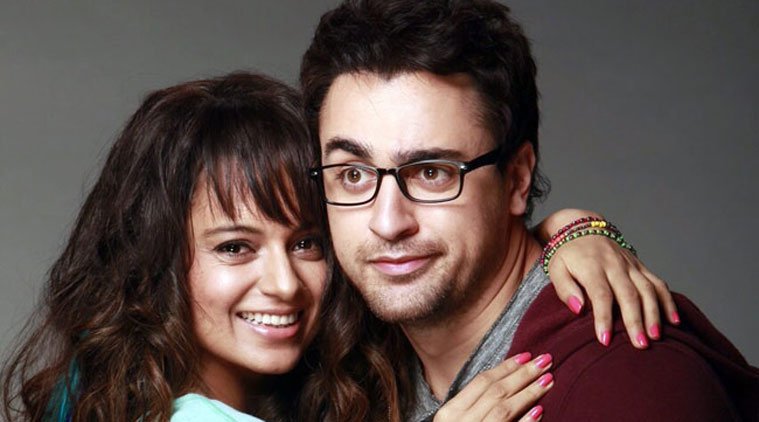 Source: Indianexpress
21. Jazbaa (2015)
This flick was another one that made us sit up and take notice after the trailer, not least because it was Aishawarya's comeback and also featured Irrfan Khan playing a tough cop. Aishwarya's overacting and the general storyline just didn't click with audiences however.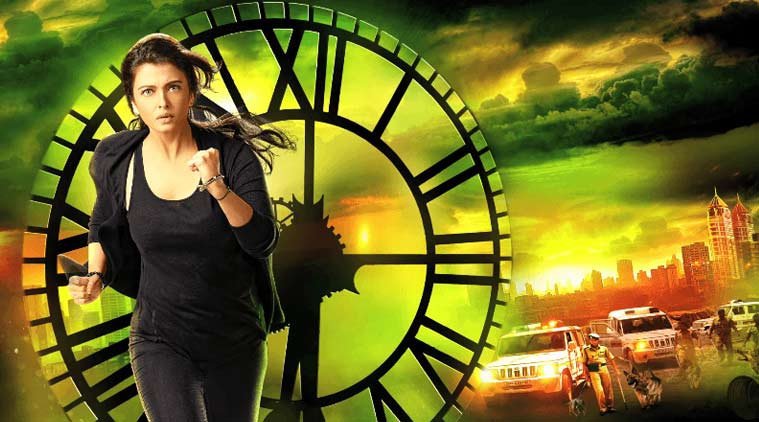 Source: Indianexpress
22. Main Aur Charles (2015)
A movie I was personally looking forward to, the trailer itself looked pretty decent, with Randeep Hooda playing the smooth talking serial murderer Charles Sobhraj. The movie however, was a wasted effort, and barely conveyed the mystery, intrigue and in-depth story of this celebrity murderer.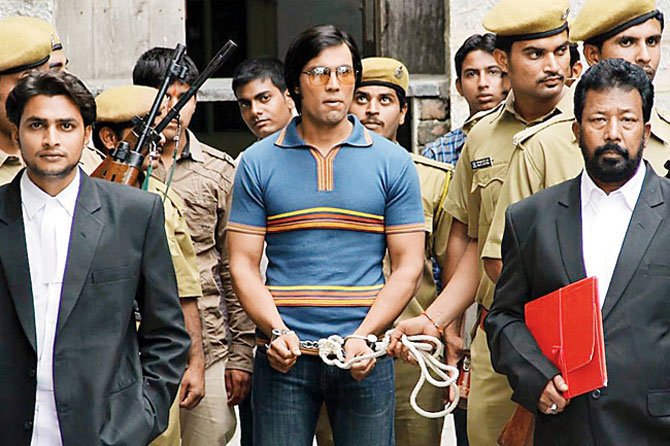 Source: Thereportertimes
Total let-downs!