When D V Sadananda Gowda, the ex-Railway Minister, presented the railway budget for 2014-15, more than the gleam of bullet trains and promises of fancy public-private partnerships, India collectively let out a sigh of relief at the mention of clean water, cleaner toilets, better sanitation in trains, outsourcing of catering and CCTVs to monitor cleanliness at stations.
--SCROLL DOWN FOR VIDEO--
It is common knowledge that the Indian Railways is infamous as keepers of the dirtiest, tardiest and the most unsanitary latrines, stations and station-kitchens in the country.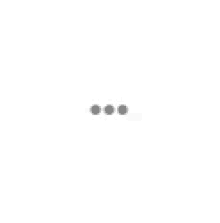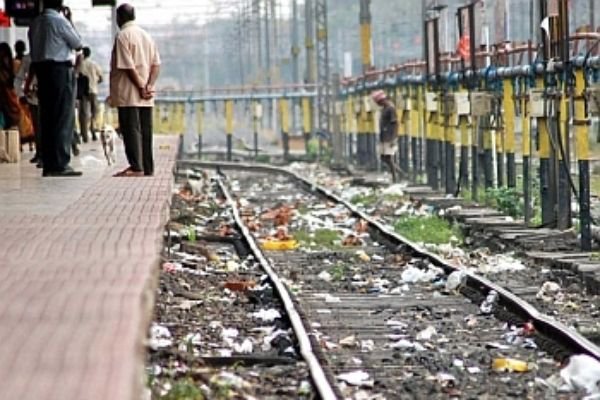 And now nearly a year later, with the Railway Budget 2015-16 due to be presented on February 26, things seem to have gone from bad to worse.
Here is a CNN-IBN report , about a revolting incident at the New Delhi Railway Station of the Indian Railways, where the kitchen seems very strangely placed right next to a toilet.
Wait, our bad, that is what we would have liked to say but the kitchen is doubling up as the toilet! Well, the chef is peeing there anyway. See for yourself.
While many of us have indeed experienced the bad food and terrible attitude of the railway staff, this video is damning evidence that the Indian Railways has many areas to improve.
The new Railway Minister Suresh Prabhu will, in all probability, talk about improving hygiene and sanitation in the railways.
This time, we hope , there is something more to look forward to other than a railway chef's embarrassing 'emergency'.