New Delhi: Transgender activists have sought the intervention of Prime Minister Narendra Modi and Bharatiya Janata Party top leadership to take action against a Bengal BJP leader for "defaming" Hijra (eunuchs) community. 
The statement, which activists termed as transphobic, has also evoked demand for the immediate implementation of 2014 NALSA Supreme Court judgement under which transgender people are recognized as "third gender." 
At a party meeting in Bengal's West Midnapore district on Sunday, BJP's state committee member Shyamapada Mondal had described the state's Chief Minister Mamata Banerjee as a "hijra (eunuch)." He had also accused Banerjee of "practising the politics of appeasement and indulging in theatrics."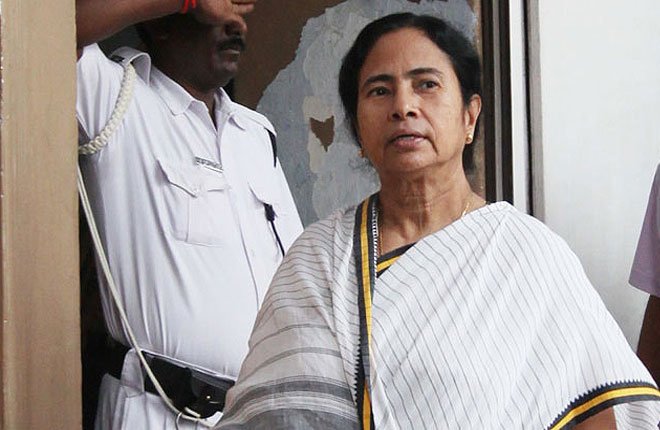 "It just reflects how deeply the political class in India is entrenched and invested in patriarchy and all other forms of social exclusion be it misogyny, transmisogyny or transphobia. It's just unbecoming, unfortunate and deplorable. I am just being polite. It definitely deserves harsher condemnation," Vyjayanti Vasanta Mogli, a transgender activist from Hyderabad, told ScoopWhoop News in a telephonic interview. 
Mogli, who studies Public Policy at TATA Institute of Social Sciences, Hyderabad, also sought an "unconditional apology" from Mondal to both Mamata Banerjee and the Hijra community.
"We expect PM Modi and BJP top brass like Amit Shah to ensure that this man immediately offers an unconditional apology. He's demeaned both the chief minister and the Hijra community," she added. 
However, she also said the Bengal CM can use this incident to "normalize" the identity which has remained marginalized since long. 
"I think Mamata Banerjee should not take it as an insult but as a badge of honour. It's entirely her call to see if she wears this as a badge of honour but I think she should….so she also does her bit in normalizing an identity that has for long time been sidelined, marginalized and condemned. As a CM she should be proud to call say: 'Yes I am proud to be called a Hijra, although I am not.'" 
Another transgender activist Akkai Padmashali said the "political maturity" is "non-existent" in India when it comes to transgender issues.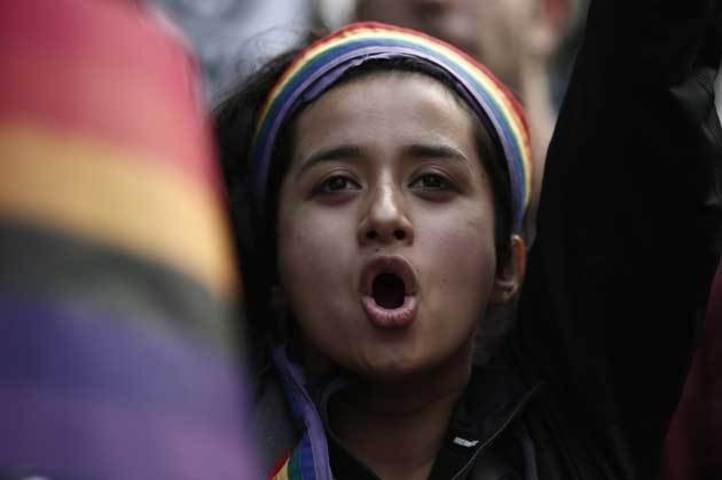 "Whether Mamata Banerjee is a transgender or not, let her tell. Let's not judge people by their identity. It's none of his [BJP leader's] business. Politics is always in the language of political thinking. It cannot undermine one section who are totally marginalized. Our political class is totally unaware and illiterate about  transgender identity in the country," Padmashali, who's based in Bengaluru, told ScoopWhoop News. 
"I take strong objection to BJP leader's comments. He needs to apologize immediately," she added. 
The activist also said the government can undo the wrongs by implementing Supreme Court's guidelines which affirm equal rights to the people of third gender.  
"As a ruling party, let PM Modi take a moral responsibility to implemt SC's NALSA judgement. As a community we have our own existence. We are part of this country too. The government needs to play a responsible role rather than a transphobic role," Padmashali added.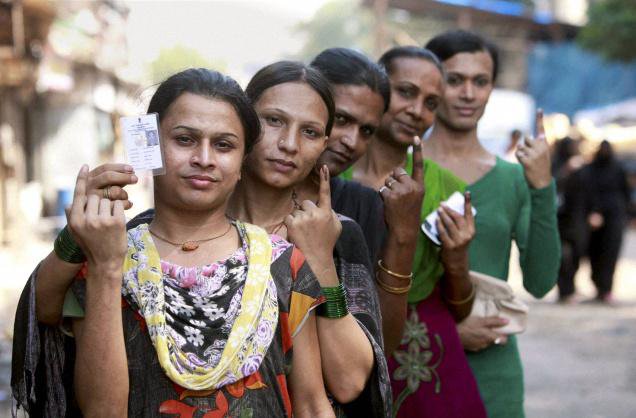 While strongly condemning the "objectionable" comments of the BJP leader, a Kolkata-based transgender activist Ranjita Sinha highlighted the "overall in-sensitiveness of the political class" towards the gender issues. 
"It's not only one party and this is not the first time it's happening. The problem is people are not sensitized. Under the SC's NALSA judgement, every state had to establish a transgender development board but even the people at the TDB are not aware what actually the issue is. For us, every party is same. There's still no respect for us," Sinha told ScoopWhoop News.
Sinha also sought "strict" action against the BJP leader.
"If a civilian makes such a statement it's a different thing but when it comes from a leader, it's more problematic. Can we then ask common people to desist from such remarks,?" Sinha asked.