This year is beginning on a great note because according to reports, the Kumbh Mela will see participation from 'Kinnar Akhada' whose members belong to the transgender community. The head priest called it an initiative towards making transgenders feel included and accepted in the society.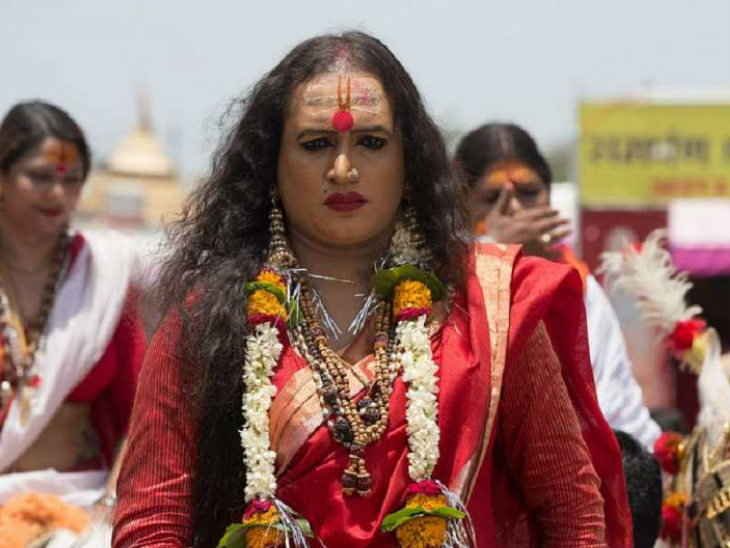 Laxmi Narayan Tripathi, a member of the akhada called it an 'akhada beyond sexuality'. She also said,
"For us, this participation is about mainstream society accepting us. The creator is within us and once we die, we will go back to him. Our doors are open for all."
She also mentioned that the acceptance of a third gender is a huge milestone in a conservative society like ours. Apparently, the akhada had been preparing themselves to participate in the Kumbh Mela for two years now.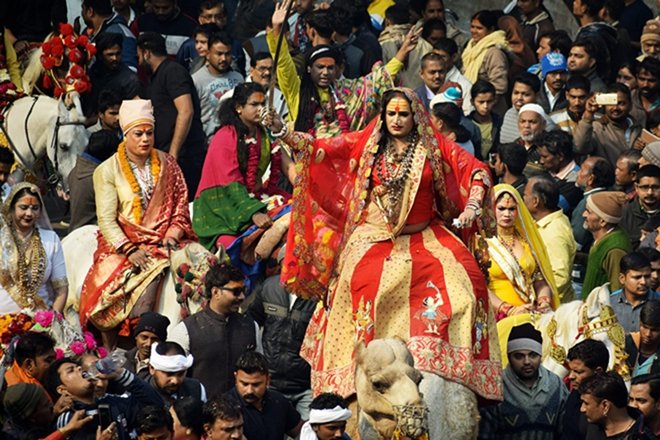 Reportedly, there were also some protests against the akhada's participation but it did not kill their spirit.
Pavitra added,
"Whenever there is some good initiative, some people object. There were objections on the name of Kinnar Akhada mid other things, but we were successful in overcoming all hurdles."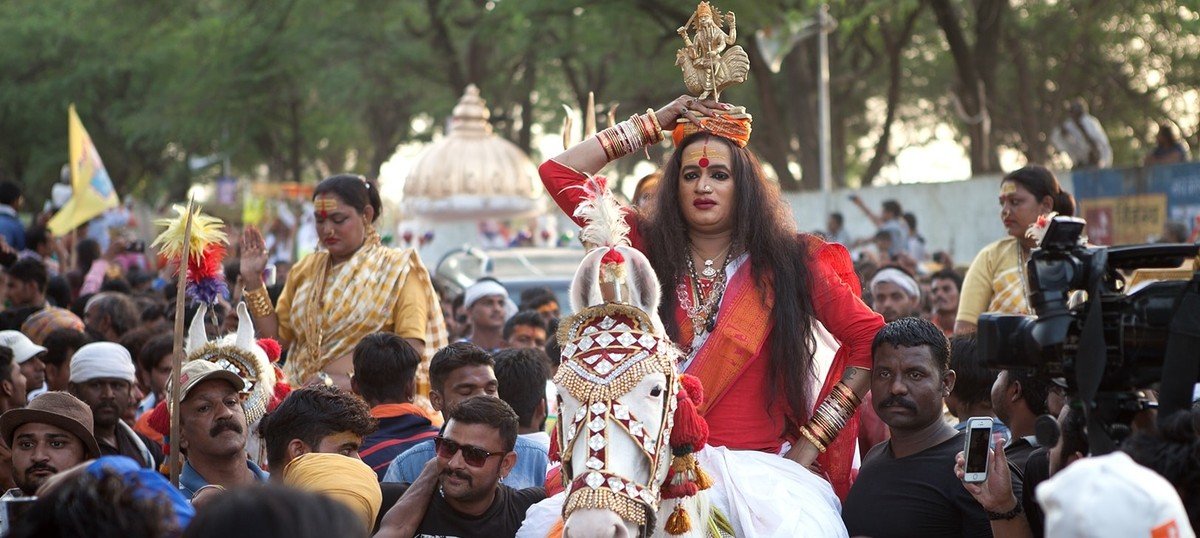 The Ardh Kumbh Mela at Prayagraj starts from 14th January till 3rd March at the Triveni Sangam – the holy convergence of river Ganga, Yamuna, and Saraswati.