In an extremely embarrassing moment for the CPI(M) led government in Tripura, pens with inscription saying 'I love Modi' were accidentally distributed to college students by the Students'Federation of India (SFI), the students wing of the party, reports The Hindu. 
The incident reportedly occurred during a traditional ceremony conducted to welcome students to the new academic session, in a government degree college in Unakoti district.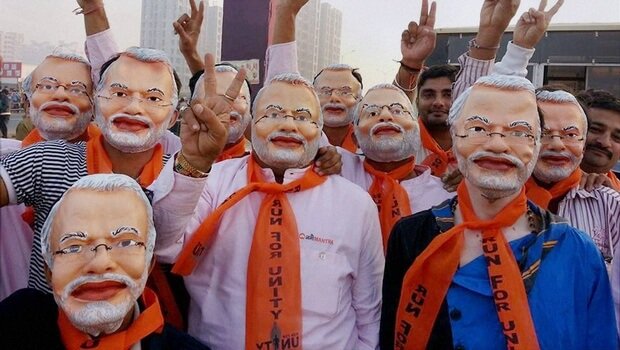 The pens were immediately recovered by the SFI leaders post the mess up and a SFI leader told The Hindu that the student's wing suspects a conspiracy.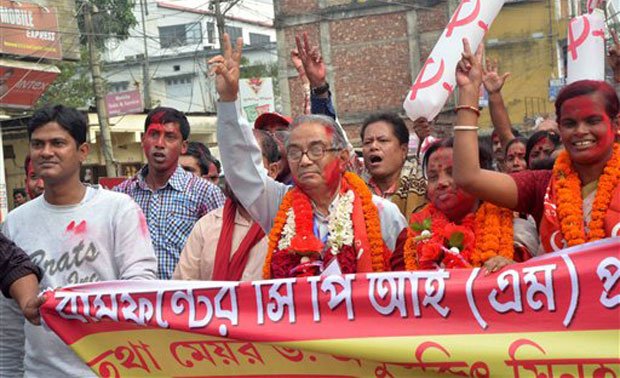 The Communist Party Of India (Marxist), has reportedly asked the SFI to investigate the matter and send a report. 
(Feature image source : PTI)