Rupasi Multiplex, a multiplex in Agartala, had prevented three customers from carrying water bottles into the premises, forcing them to buy water from their cafeteria instead, which is sold at a much higher rate than the MRP. This is a practice followed by a majority of multiplexes in the country.
The three patrons decided to move the Consumer Courts against the multiplex, and the state commission made an order in their favour, asking the multiplex to compensate them.
When the same was challenged at the National level, The National Consumer Disputes Redressal Commission also delivered a landmark judgement in favour of the three customers.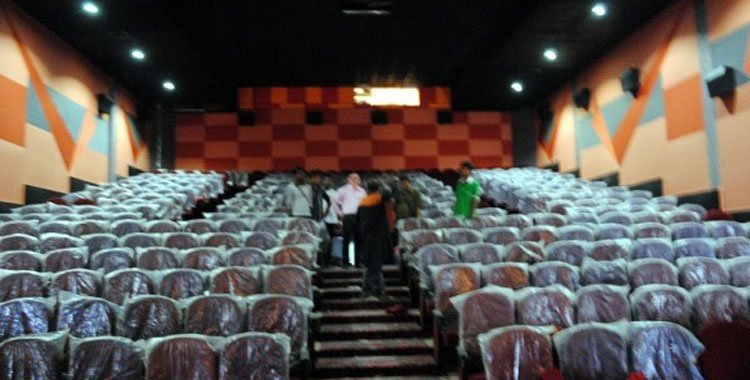 It held that
a multiplex would be well within its right to disallow a patron to carry water bottle inside for security reasons, but

they cannot force patrons, who have a right to drinking water, to buy exorbitantly priced bottled water from the cafeteria inside the cinema hall.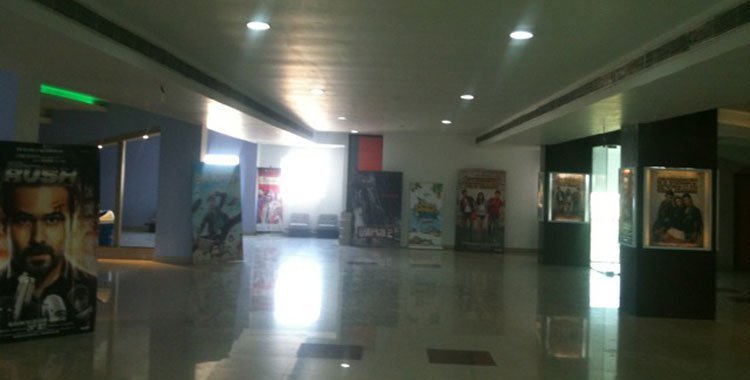 The court further held that t he restriction on carrying drinking water inside the cinema hall, and then forcing customers to purchase it at a price which is substantially higher than the prevailing market price, would amount to 'unfair trade practice', within the meaning of Section 2 (r) of the Consumer Protection Act, 1986

.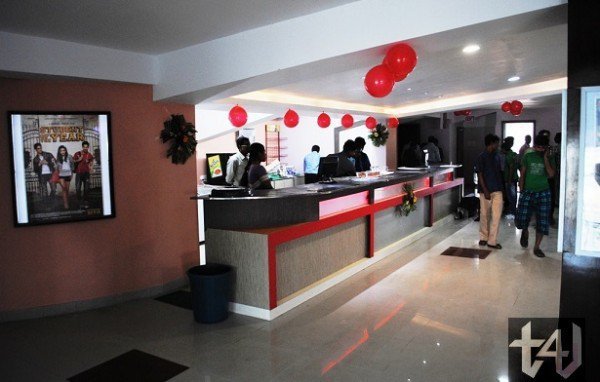 The multiplex, was found guilty of 'deficiency in service' by the NCDRC, and it upheld the earlier order of the State Commission, which had ordered a payment of Rs 11,000 as compensation the the complainants.
Unless there are proper drinking facilities available for free inside multiplexes, extremely high prices for water may be unjustified.