If there's one person who knows how to go viral for all the wrong reasons, it's the POTUS — Mr Donald Trump.
This time, the 45th President of the United States has the internet ROFL-ing after he addressed Tim Cook, the CEO of Apple as 'Tim Apple'.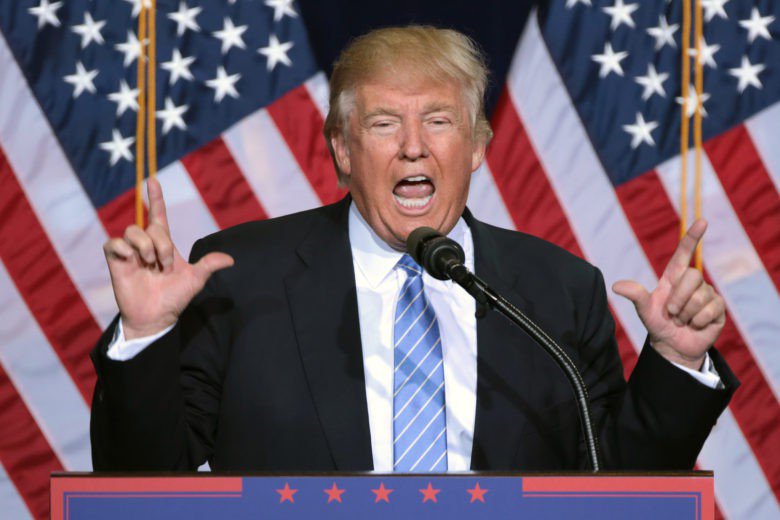 This goof-up happened at the end of the American Workforce Policy Advisory Board at the White House. What he exactly said was,
You really put a big investment in our country. We appreciate it very much, Tim Apple.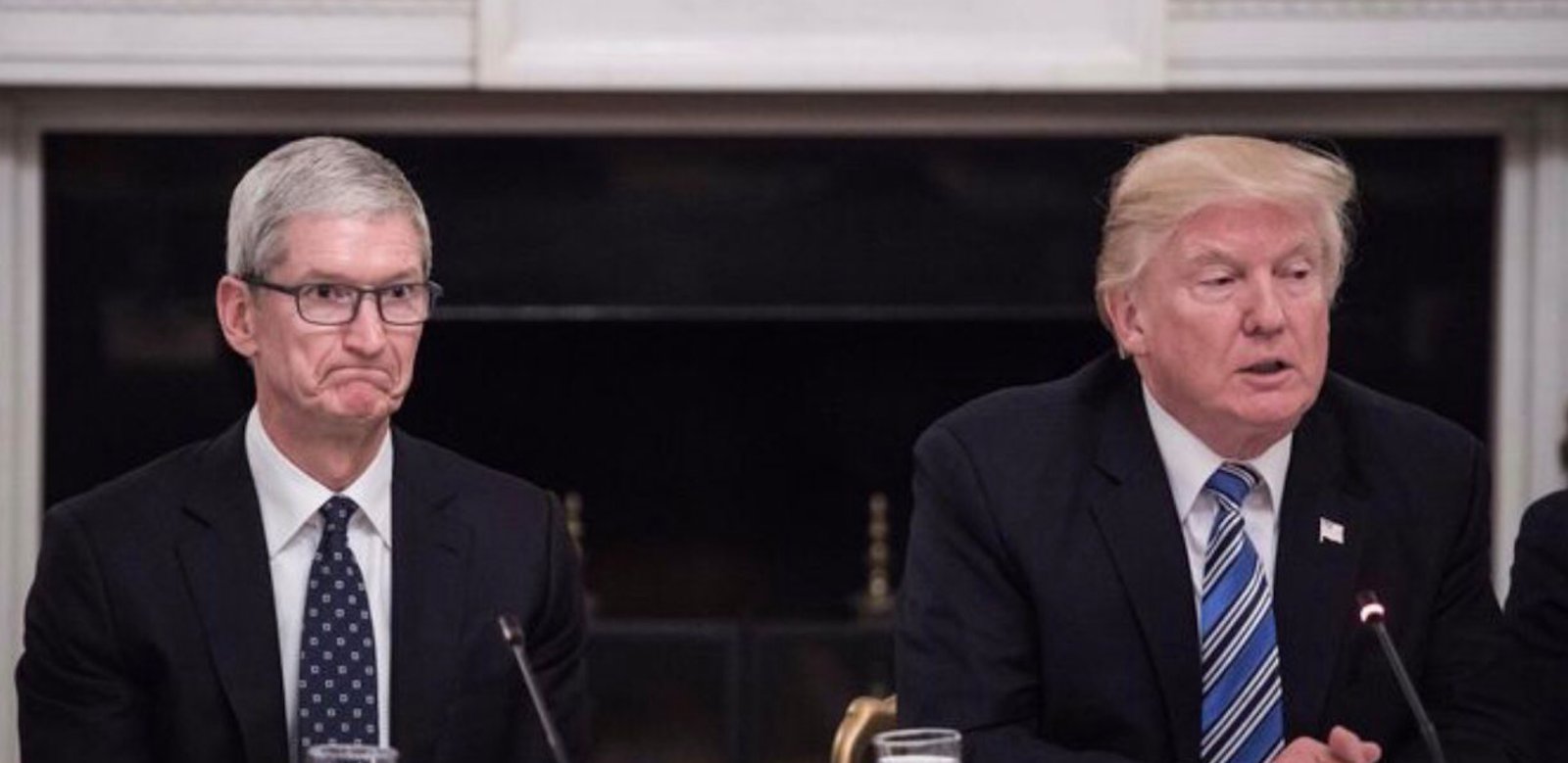 After a video of Mr Trump saying that went viral, the internet cannot help but do what they do best — roasting him.
The video also shows Cook nodding along with a straight face.
Apparently, the video has garnered over 3.6 million views and Twitter just cannot keep calm.
I am definitely laughing with them.