US President-elect Donald Trump and Russian President Vladimir Putin on Tuesday spoke over phone for the first time and agreed on the need for jointly working to normalise "extremely unsatisfactory state" of ties between the two nations. 
Putin "called to offer his congratulations on winning a historic election," according to a Trump statement. The two leaders discussed issues including shared threats, strategic economic issues and the historical US-Russia relationship. The Russian President was one of the first world leaders to congratulate Trump last Wednesday, sending him a telegram about an hour after he had emerged the victor, but the two have not met nor had they spoken previously.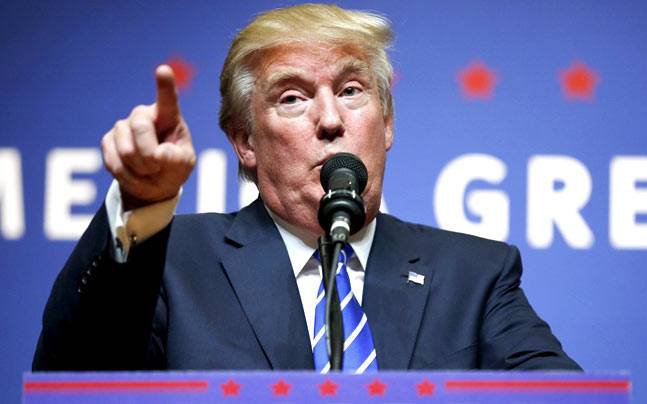 "President-elect Trump told President Putin that he is very much looking forward to having a strong and enduring relationship with Russia and the people of Russia," a statement by Trump's transition team said. According to the Kremlin, Trump and Putin agreed on "the extremely unsatisfactory" state of relations between the two countries and "declared the need for active joint work to normalise them." The two leaders said they would work to "bring them (bilateral ties) to the framework of constructive cooperation.
 Citing the Russian leader, the Kremlin statement added that this new relationship will be based "on the principles of equality, mutual respect and respective non-involvement in the other party's domestic affairs." The statement said that Putin and Trump agreed on combating "global enemy number one" — international terrorism and extremism. Officials are now working to arrange a personal meeting between the two leaders, the statement said.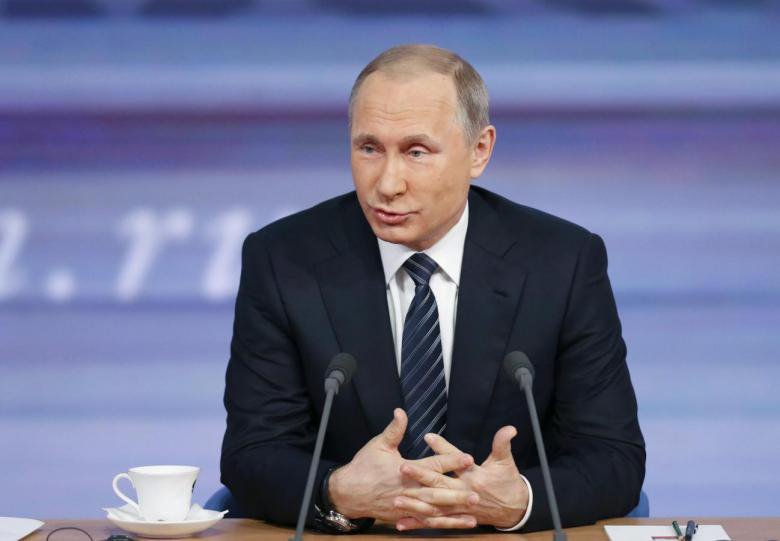 During the US presidential campaign, senior American security officials accused Russia of hacking the computers at the Democratic National Committee headquarters and releasing emails that proved embarrassing to Hillary Clinton campaign. Putin denied any state role in the hacking.
 Relations between the two countries have soured in recent years, despite President Barack Obama starting his eight years in office by calling for a "reset" with one of the US' long-term rivals. While Russia and the US have managed to work together on issues like North Korea and Iran, they have openly clashed on Syria. Obama has also condemned Russia's intervention on the side of pro-Russian rebels in eastern Ukraine, while Russia's decision to grant whistleblower Edward Snowden asylum infuriated Washington.