Donald Trump hinted he might invite a former lover of Bill Clinton to the first presidential debate, but his campaign said Sunday it has no such plans.
Rather, Trump's tweet to that effect was meant to show the Trump campaign has ways to "get inside the head of Hillary Clinton," Kellyanne Conway, Trump's campaign manager, said on CNN.
"We've not invited her formally and don't expect her to be there as a guest of the Trump campaign," Conway said of the ex-lover, former model Gennifer Flowers.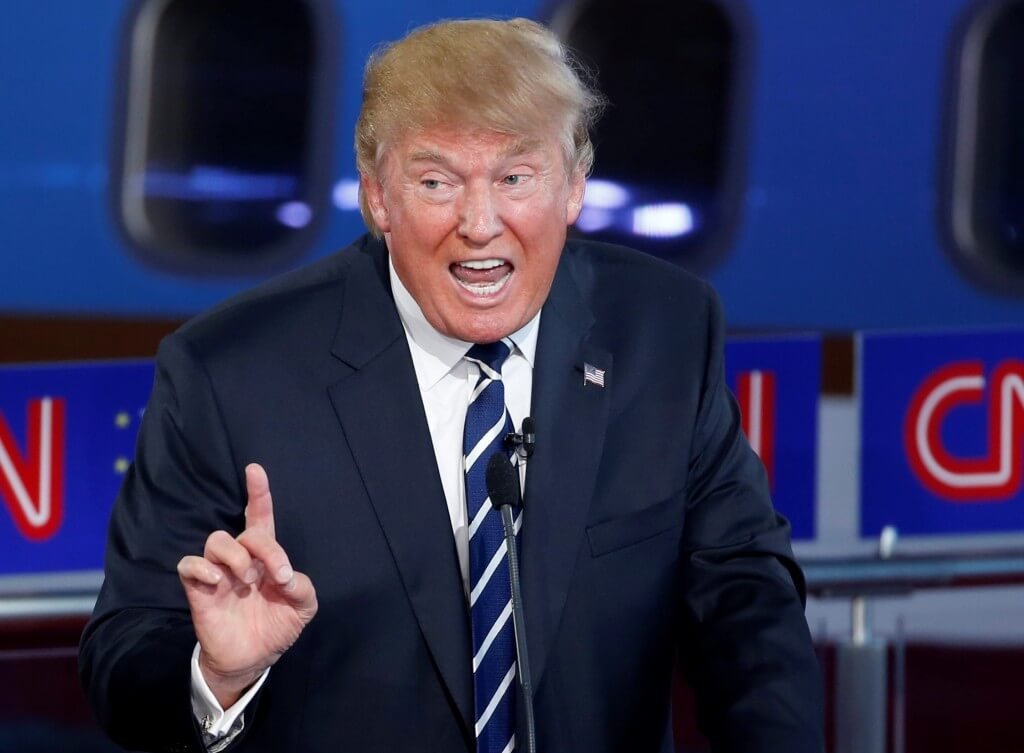 The Clinton campaign ridiculed Trump's mention of Flowers as frivolous.
"If this is what Donald Trump wants this debate to be about, that's up to him," Clinton campaign manager Robby Mook said on ABC.
"He is a reality TV star. He's very experienced at providing television entertainment. The presidency's not about entertainment," Mook said, referring to the show Trump once starred in,The Apprentice.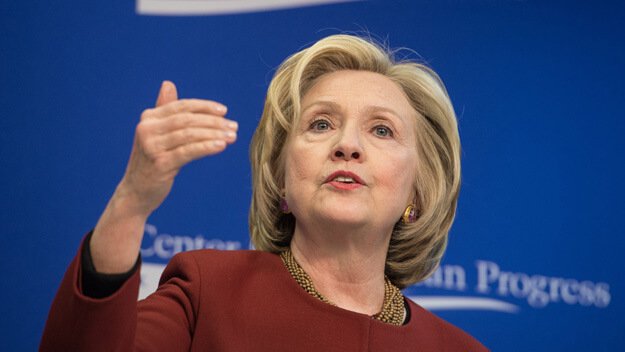 Bill Clinton has admitted having an affair with Flowers in the 1970s while serving as governor of Arkansas. Clinton also had an affair with White House intern Monica Lewinsky in a scandal that led to his impeachment in 1998.
Trump has criticized Hillary Clinton for not leaving her husband because of his marital indiscretions.
Trump's mention of Flowers came in a tweet Saturday night after Mark Cuban, a billionaire investor who is a vocal Trump critic and Clinton supporter, agreed to sit at the front of the audience for the televised debate Monday night in New York. It is expected to shatter audience records with up to 90 million Americans watching.
If dopey Mark Cuban of failed Benefactor fame wants to sit in the front row, perhaps I will put Gennifer Flowers right alongside of him!

— Donald J. Trump (@realDonaldTrump) September 24, 2016
Further complicating matters, a Twitter account linked to Flowers's official website said she would attend the showdown and suggested she backed Trump.
Conway said Sunday that Trump's tweet mentioning Flowers was meant as a warning to the Clinton campaign.
"Trump was putting them on notice we can certainly invite guests that may get into the head of Hillary Clinton," she said, adding that Trump has no plans to bring up Bill Clinton's infidelity at the debate.