Amidst the outrage over JNUSU president Kanhaiya Kumar's arrest and the subsequent bail, an independent Forensic Science Lab, Truth Labs, has given a final report on the videos that were sent by the Delhi government for verification.
The lab has confirmed that two of the seven Kanhaiya Kumar 'sedition' videos were found to have been doctored and there was a good amount of additions and deletions to the video, says a report by Deccan Herald.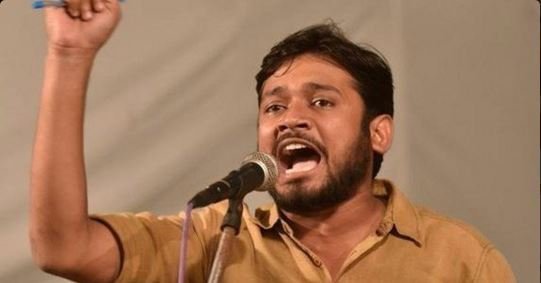 "We have found out that certain sections of the two tapes were deleted and few visuals were inserted. The remaining five seem to be authentic," said K P C Gandhi, the Truth Labs director and a former inspector-general of police.
The report adds that the investigation at the Truth Labs has also revealed that certain section of the audio bits have been added to Kanhaiya Kumar's speech, like slogans of "Pakistan Zindabad". 
The videos were major evidence against Kanhaiya Kumar and Umar Khalid that led to the whole controversy. On February 13, the Kejriwal-led government had ordered a magisterial inquiry into the whole incident.
Kanhaiya has been granted interim bail for six months by the Delhi High Court which said that he has to cooperate in the ongoing investigation and has to present himself before the investigators as and when required. 
He was arrested on February 12 with a case of sedition registered over holding of the event at the varsity to protest the hanging of Parliament attack convict Afzal Guru.
Here's a video by India Today: