Two low-intensity explosions occurred in Agra Cantt railway station's vicinity this morning, just hours after Andaman Express crashed into a huge boulder on the tracks near another station 20 kms away and police recovered a note at the site threatening of terror attacks. No one was injured in the two incidents, police said. 
Police has cordoned off the Agra Cantt railway station and senior police officials have inspected the area. "Two explosions were heard early today. The UP police has taken over and now forensic investigations are being done to determine the cause," Divisional Railway Manager Prabhash Kumar said.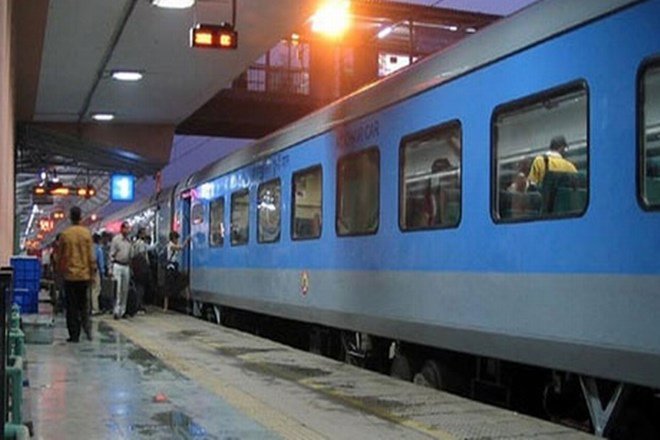 Police sources said the two explosions were heard as garbage was being dumped into a tractor trolly near the railway station. Investigations were on and locals were being questioned.
 Last evening, a note threatening terror attacks was found near Bhandai railway station, 20 kms away, by police after a major mishap was averted when the alert train driver of Andaman Express from Chennai to Jammu saw a huge boulder on the tracks.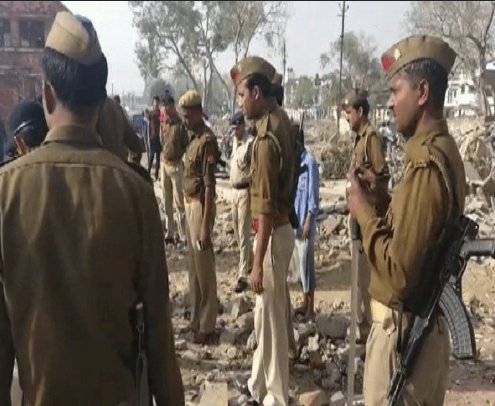 "Luckily, the engine driver had seen it in time and applied emergency brakes. A note threatening terrorist attacks was found at the spot," police said. 
The train crashed into the boulder but since the speed was low, it did not cause any major damage, it said. Security has also been enhanced at the Taj Mahal in the wake of a media report of a threat to the 17th century monument from terror outfit ISIS.