Putting all rumours to rest, Twitter CEO Jack Dorsey said that the social media website's stream of tweets will stay live and in real time.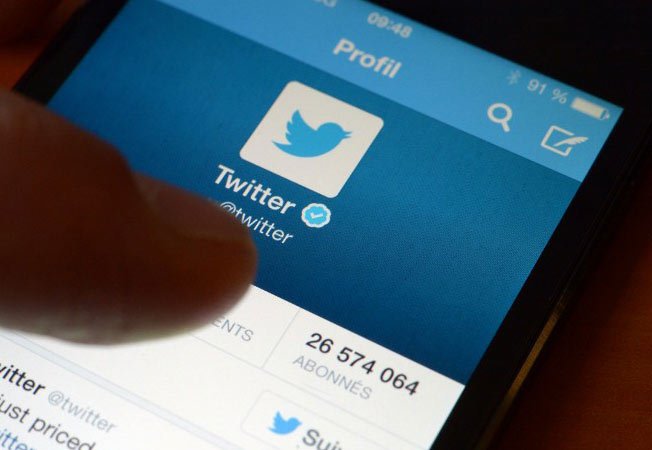 The response comes after BuzzFeed reported on Friday that Twitter was going to introduce a timeline based on an algorithm rather than a real-time stream. 
The report had obviously upset and outraged users, who created #RIPTwitter in which they listed their grievances and concerns. Since its inception, the microblogging site has always featured tweets in a reverse chronological order that people have gotten used to.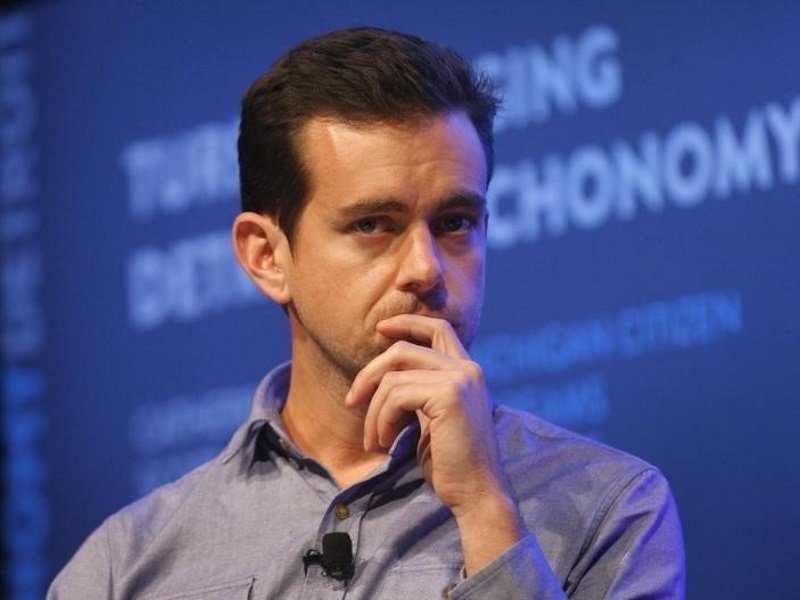 Jack was quick to respond to the brewing controversy in a number of tweets.