Eminent lawyer and former Union Minister Ram Jethmalani passed away today morning. He was 95 years old. 
Though his forte was criminal law, he fought various high-profile, and often controversial, civil cases also. In fact, he first came to light when he fought the infamous Nanavati case. He also served as the Minister of Law & Justice, and in 2010, was elected as the president of Supreme Court Bar Association.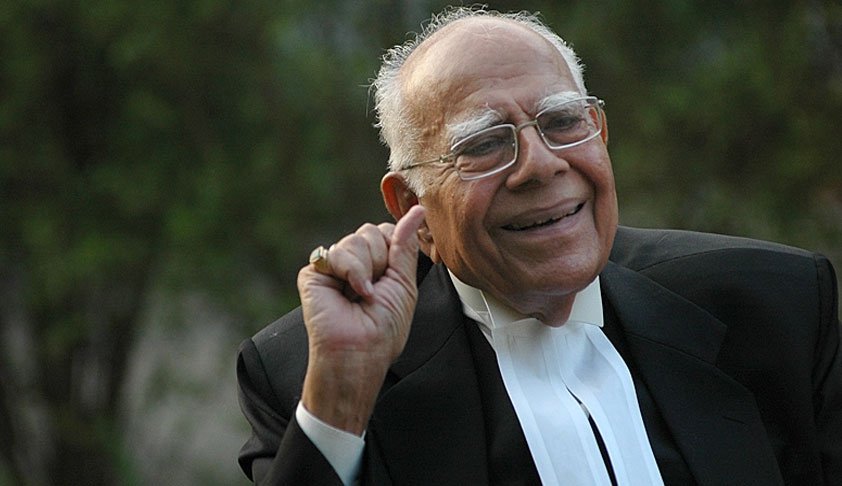 He was known for never shying away from expressing his opinion, a sharp wit, and was considered to be integral in shaping criminal law practices in India. He retired from law in 2017.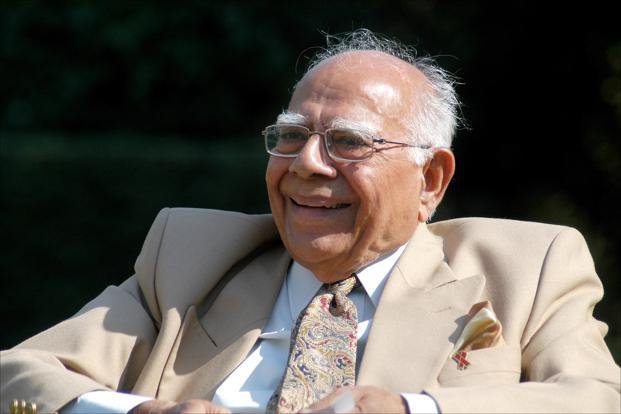 Many people took to Twitter to express their grief and offer condolences to his family: