Nirav Modi was spotted in London recently and a video of him being questioned by a journalist has gone viral on the internet.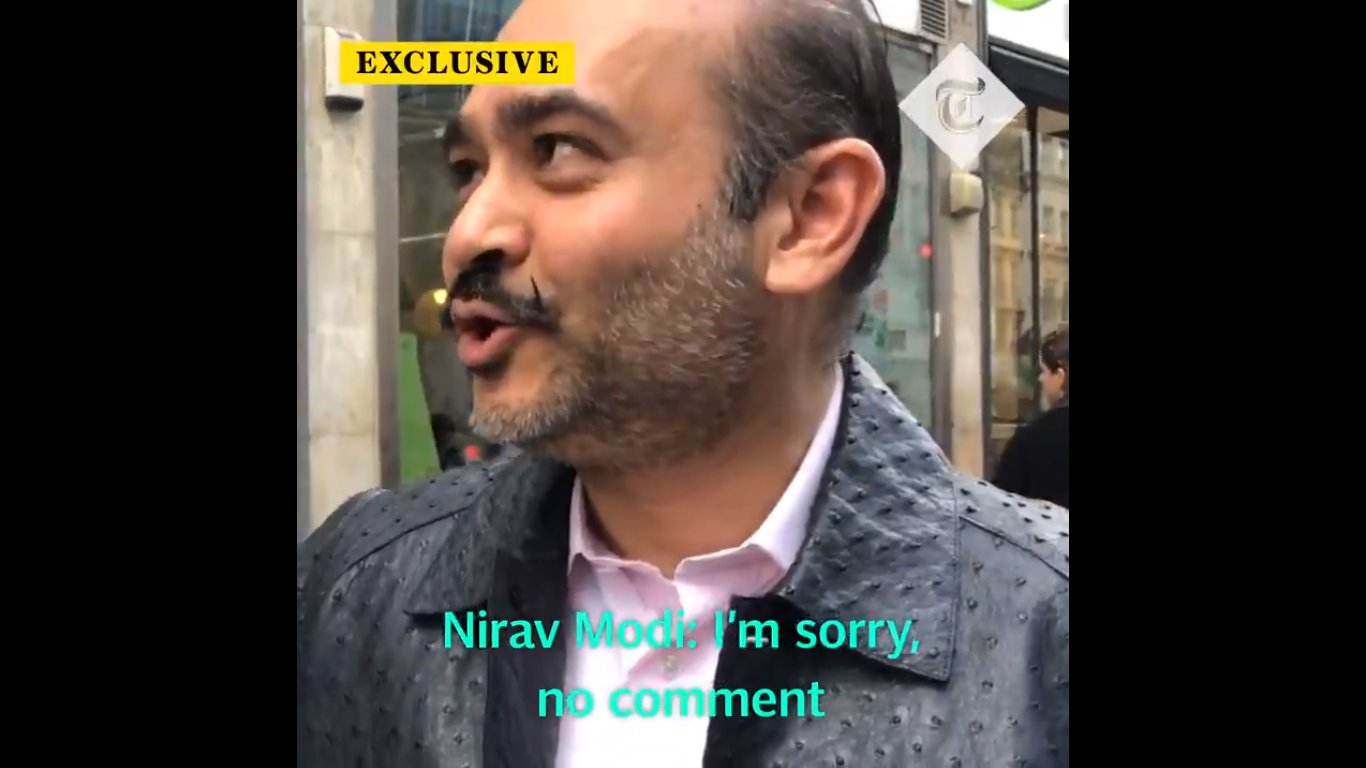 Matlab bhai, kuchh sharam toh dikha de? But apart from his wonderful Q&A session, there was another thing that caught everyone's attention. This man who owes almost Rs 13,000 crore in bank fraud case was seen sporting an ostrich hide jacket.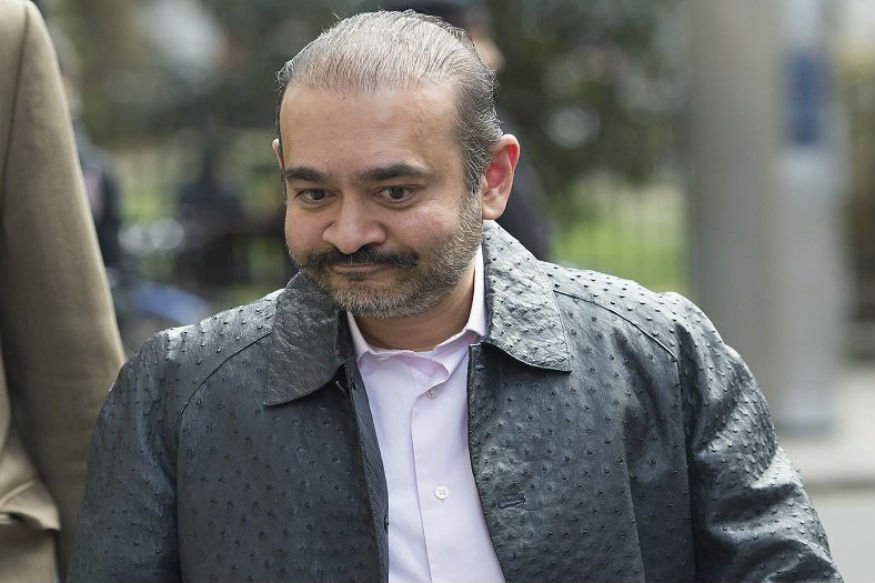 If you also hail from the middle class who shops at Sarojini Nagar just like me, let me enlighten you with what ostrich hide is. (Mujhe bhi Google karna pada tha.)
Ostrich hide is one of the world's most expensive leather. This tough leather has a quill pattern which look like polka dots. And apparently, Nirav's jacket is worth Rs 8 lacs. (8 lakh ki toh meri gaadi bhi nahi hai.)
Anyway, after I got over the fact ki meri toh puri wardrobe bhi 8 lakh ki nahi hogi, I looked at the internet to see what they thought about it.
I am done for the day.