"What is freedom of expression? Without the freedom to offend, it ceases to exist."

Salman Rushdie, former Booker prize winner and the author of books like Midnight's Children, Shame, and the acclaimed Satanic Verses, was brutally attacked at Chautauqua Institution in New York, where he had come to deliver a speech.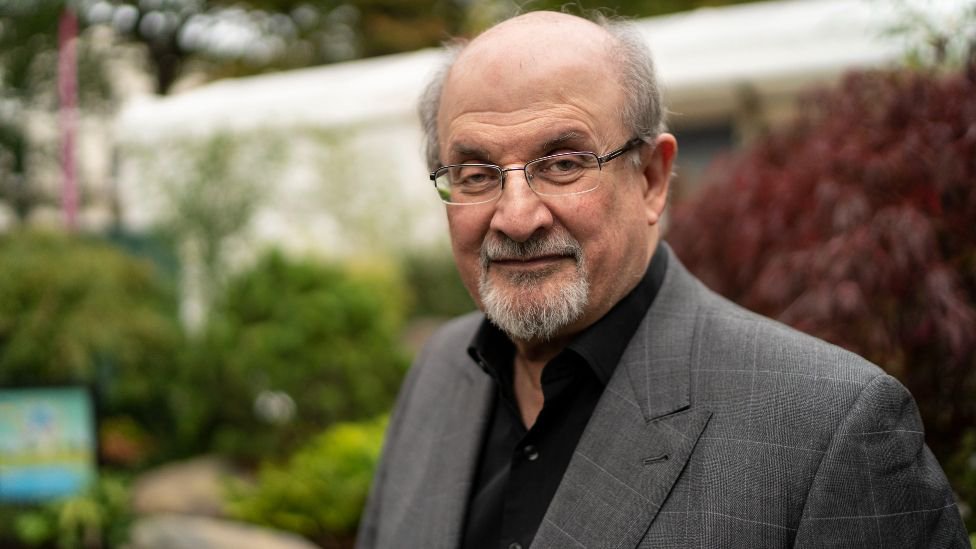 As the news of the attack broke in the media, Twitter reacted to intolerance, polarization, and the threat to freedom of speech in the hatred-filled world today.  
For the unversed, a fatwa, attached with a bounty, was issued to kill Salman Rushdie in Iran in 1989, following the release of his novel, Satanic Verses. 
What is this world we've come to inhabit?