India's loss to New Zealand in the semi-final of the World Cup broke a billion hearts. Now, while India did show tremendous fighting spirit and took the game till to the penultimate over, it just wasn't enough.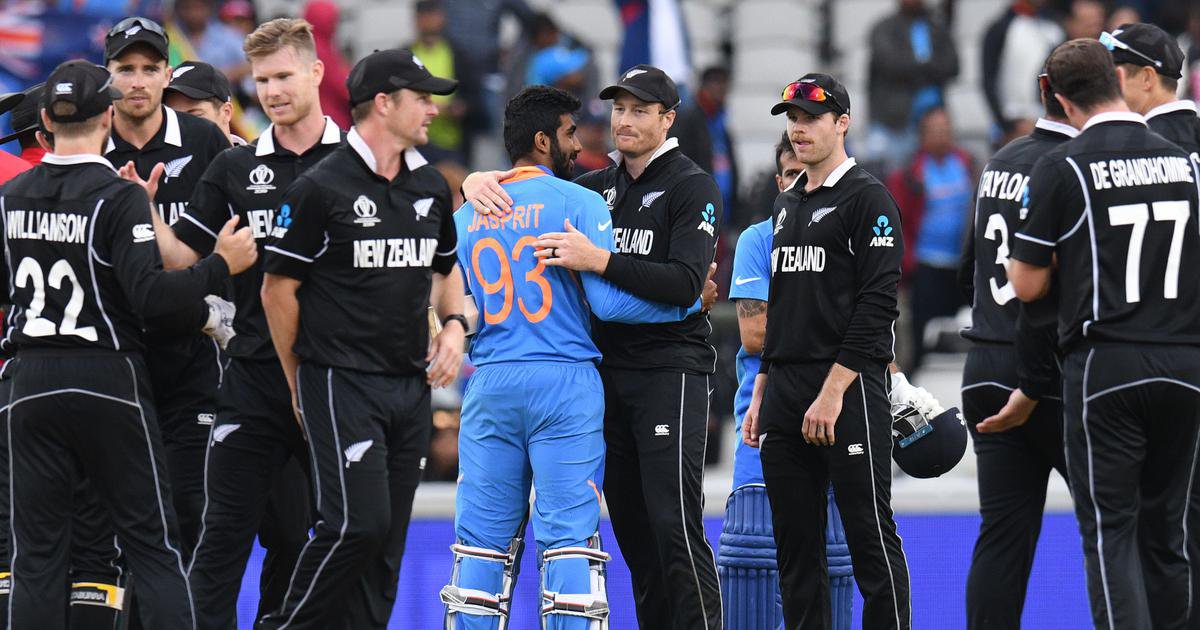 India lost because the team just had one bad day on the field. One cannot point fingers at individuals in times like these.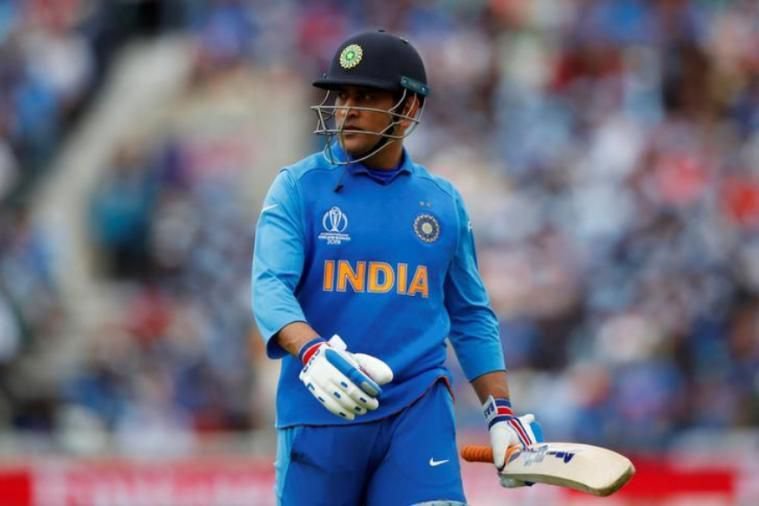 But right after the game, this news channel did. 
The channel posted an online Twitter poll asking people which player was to blame for India's loss. 
But it did not get the reaction it expected. People from all corners of the country, who saw the post, went ahead and called it out for 'poor journalistic standards'.
Look, the Indian players played extremely well throughout the tournament. They were knocked out because they had 45 bad minutes in the game. As unfair as that is, the credit for India's loss truly goes to New Zealand, and New Zealand only!