While the world is struggling with the pandemic and waits for coronavirus to die down, New Zealand Prime Minister Jacinda Ardern addressed that the country has "won" the battle against widespread community transmission of the coronavirus.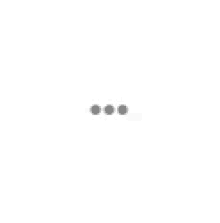 In fact, new number of coronavirus cases have been in single digits for the past several days in the country. The government has decided to lift the level-4 lockdown and drop to level-3.     
After this positive news about this country broke out, people from around the world including Indians are desperately searching google and asking "How New Zealand controlled coronavirus".
PM Jacinda Ardern even shared on Instagram how Her Majesty, the Queen got in touch with her and discussed the steps her country is taking. 
Twitter too wants to shift to New Zealand ASAP and is praising the country. 
The country might not have won the war, but their consistent efforts show how this battle can be won.