As PM Modi prepares to lay the foundation stone of the massive 309 ft Shivaji Memorial in the Arabian Sea in what is projected to be a Rs 3,600 crore project, many in the country are fiercely criticising the move.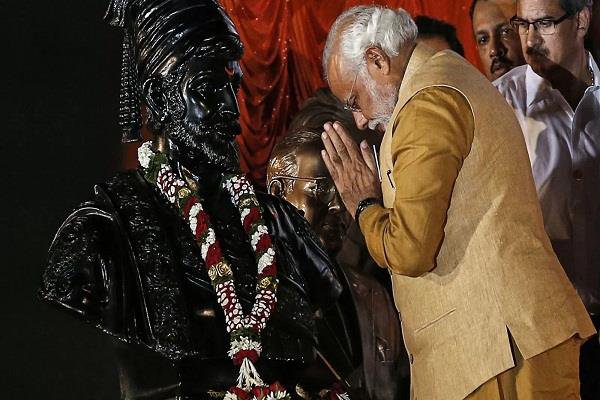 The massive expenditure to be incurred on the part of the Devendra Fadnavis-led BJP government in Maharashtra has raised many eyebrows. Though opinions remained divided, here are some of the best Twitter reactions from Tweeples across India:
Some important questions
Some Tweeples were not afraid to be stern
And then of course, there were the Twitter trolls, who did what they do best
But the statue also found many supporters! 
Several people posted on Twitter about how it was unfair to criticise the Shivaji, Maharashtra's greatest historical figure:
Click here to read more about the Shivaji Monument. 
Feature Image Source: Reuters