It isn't every day our tech-friendly Prime Minister goofs up. But on February 12, he did. He wished the President of Afghanistan a happy birthday… only, it was NOT his birthday! Ouch!
To which, President of Afghanistan replied….
It wasn't Modi's fault completely. I mean if there is one place we all go to, to check our facts it is Google.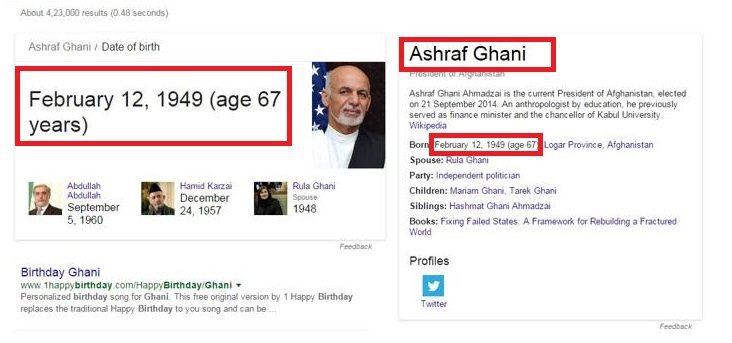 Twitteratis had a hearty time trolling Modi:
A parody account of the Chief Minister of Delhi said something which Arvind Kejriwal would probably say:
Our favourite:
Bade-bade deshon mein aisi choti-choti baatein hoti rehti hai!