Growth-hungry Twitter has announced two fresh updates to how its homepage and the timeline on it will look to users who have logged out. 
While one of them is for smartphone users, the other one comes on desktop.
According to the Twitter team's announcement:
We want to make great content accessible for everyone — even if you're not signed in. We're rolling out a home timeline to people across 23 countries who visit the twitter.com homepage on their mobile devices. Before today, you could see individual Tweets but it was hard to discover stories and conversations happening on Twitter without signing in. Now, you can check out a news story as it unfolds, dive into the play-by-play discussions around a game, and then come back again to see that exchange between two rappers everyone's been talking about. It's real-time and straight from the source, just like the Twitter experience for those who log in.
And here's what they tweeted: 
Twitter hasn't taken its users who have logged out as seriously as it should. Visit Twitter.com and you'll immediately be prompted to sign into your account.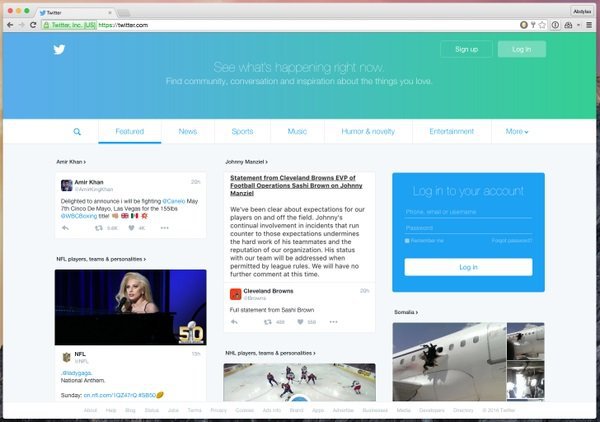 Not a problem if you have one, but if you don't have an account it means that you've hit something of a wall. Twitter is now tearing down this obstacle, transforming its homepage into a valuable source of news and information regardless of whether you have an account or not.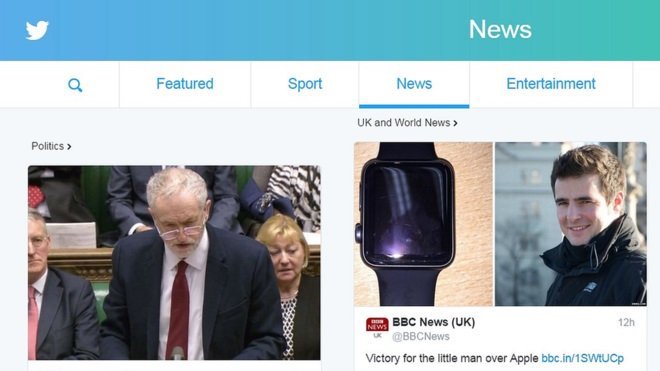 The move is suspected to have been necessary since Twitter is believed to be a downward spiral with declining users, popularity and significance. The company would clearly disagree, but that's not going to stop the company from attempting to make its site more appealing, especially to people who don't even have a Twitter account.
This is what Gizmodo had to say about the new updates:
People who visit the Twitter homepage from their mobile devices will now see a generic home timeline. Before today, you could view individual tweets from a mobile web browser, but you couldn't view news stories or trending topics without logging into your account. Now, you can actually chase links around the network, checking out updates on your favorite athlete, then diving into US election coverage right after—all without having to create an account. The homepage now works just like it would for anyone who's logged in.