In a suspected case of ragging, two class XI students studying in DPS Noida landed up in hospital after allegedly being assaulted by their seniors. 
On Monday night, a 15-year-old was punched and beaten with iron rods. His classmate, a 16-year-old, who tried to intervene, was also attacked. 
The students were taken Kailash Hospital, Noida Sector- 27 and their condition is said to be stable.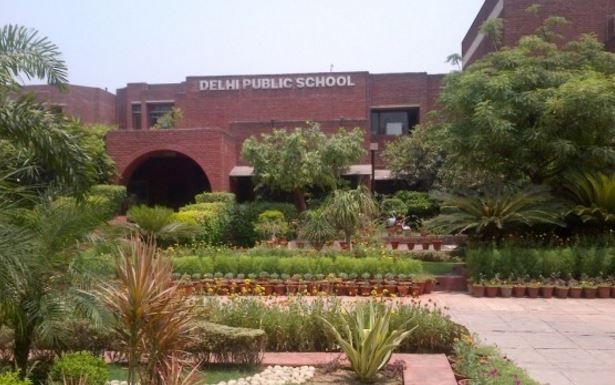 The two students had recently joined the institute and claimed that they were often verbally abused and asked to kneel after taking off their shirts, reports the Times of India. On Monday, one of the seniors allegedly made derogatory comments against them at the school's mess due to which the duo decided to leave. 
Describing the assault, a student said: 
"We decided to leave the hall but one of them came stood in front of us. He slapped me when I protested. Other senior students joined him and all of them started thrashing me with iron rods and boots."
When the other student tried to intervene and asked the seniors to leave his classmate alone, the seniors allegedly attacked him as well and the assault continued until the hostel warden intervened to rescue the students. 
"The 12th standard students wanted to show what would happen if we messed with them. They rag us on regular basis…take our food. If they don't get food in sealed packets, they either throw it at our face or insult us," one of the students attacked told NDTV.
An FIR has been registered against 12 unidentified students of class XII. However, the father of the victim has alleged that the school authorities are not taking action against the accused.
"We hail from Bulandshahar. My son is a new entrant in the school. I am really disappointed with the behaviour of the school administration. I hope they will rusticate the students involved in the incident," he told the Hindustan Times.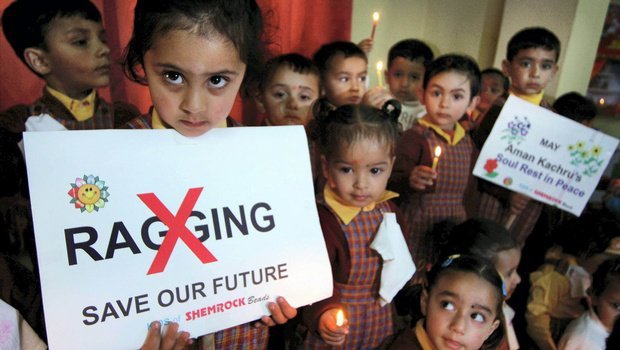 The school authorities are yet to comment on the matter. However, since the accused are minors they will be interrogated by the district child welfare committee. No case of ragging has been filed so far. 
(Feature image source: Twitter| Deccan Herald)