Two Indian-origin sisters were killed when their car collided with a truck in north-east Australia.
 Anjumol, 23, and Asha Mathew, 18, were returning home when their car rammed into a truck at Peaks Crossing in Queensland on Monday.
 A missing complaint was lodged by their family friends Ranjeet Vadassery and Anish Mathew when the sisters did not return home. The police confirmed the death of the duo on late Monday.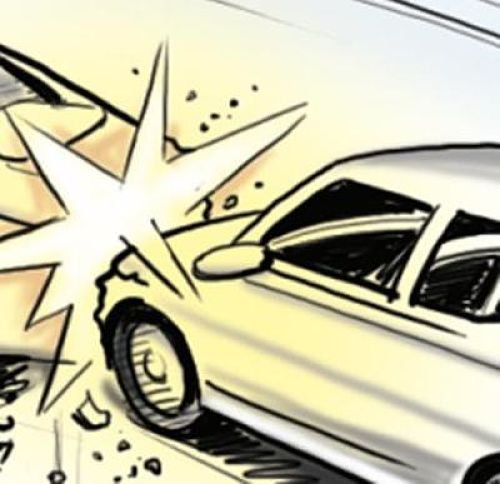 "They were wonderful young people, and it's a very big loss for all of us personally," Vadassery said. 
"We both hail from Kerala and it's a small close knit community in Toowoomba. Since then a lot of friends have got together on many occasions while we were students with church and cultural activities," he said.
 A student of University of Southern Queensland, Anjumol was a nurse at Lourdes home and her sister was following her sister's footsteps and studying nursing at the same varsity. 
The sisters and other relatives of the deceased are working out modalities with the Indian embassy to bring the bodies to India for cremation. Their parents still live in India.