Two journalists of a Delhi-based online news portal were allegedly assaulted by sleuths of Delhi Police outside Jamia Millia University on Monday while they were on duty. 
Meghnad Bose and Aaqib Raza Khan, working with The Quint, clain they were reporting reactions of the Jamia students about the university's decision to honour Turkish President Recep Erdogan when all of a sudden they "were pushed around" and "slapped" by cops. 
Narrating the incident in a first-person account published on The Quint, Bose wrote:
"Eighteen minutes into the Facebook live, the cops asked us to move from one side of the gate to another, pushing us in the required direction. But even as we complied with their request, they started pushing us towards the gate, asking us to continue what we were doing inside the campus. The Jamia guards didn't allow us to enter and started pushing us out.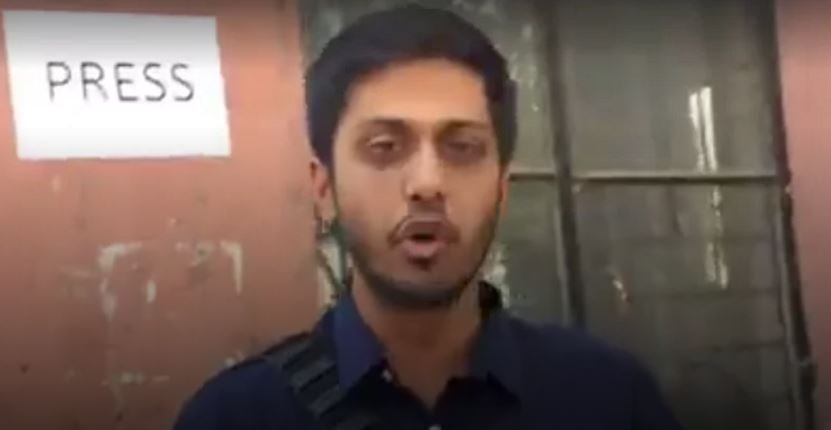 It was at this time that we were trying to end our live because Aaqib – who was handling the phone – was being pushed around, the camera view had gone askew and was pointing towards the ground. As I tried to tell Aaqib to stop the live, an officer of the Delhi Police, Rajbir Singh, beckoned me. I asked him to give me a second as I turned towards Aaqib. Suddenly, Singh advanced and slapped me hard on my face. Multiple cops took hold of me and started pushing and shoving me inside the campus gate. Aaqib too was being assaulted and pushed in." 
However, this was not enough. According to Bose's account, Singh continued to assault him and slapped him "multiple times" while three policemen were holding him. 
The duo were also kept inside a police vehicle for half-an-hour and two phones of Aaqib were snatched by the cops, they claim. While the cops demanded Bose's phone too, he refused to hand it over, prompting a constable to say: 'Shut up, otherwise we'll beat you up again', he says.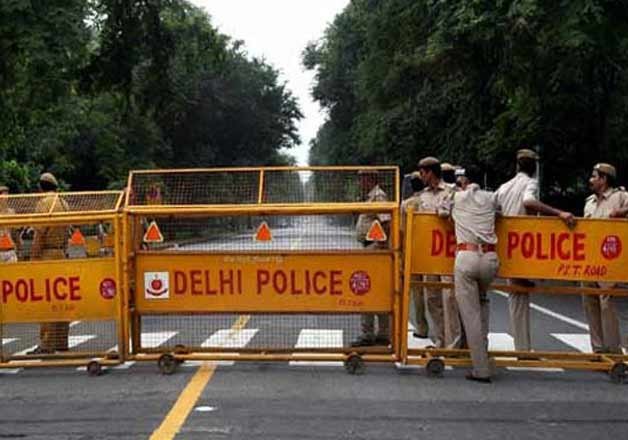 "Inspector Suhaib Ahmad told us at the Jamia Nagar police station, Consider this like a father beating a son. This is a good experience. No personal grudges here, so move on," the Bose's account reads. 
After the incident, Delhi Police came up with a statement saying they will "look into the matter." Bose says he also received a call from DCP Southeast Romil Baaniya who apologised for the incident.
"As a citizen and a journalist, I welcome DCP Baaniya's acknowledgement that such an assault is unwarranted and regrettable," his account reads. 
(Feature image source: PTI/Quint)