Just a week after a horrific rape and torture of a four-year-old girl shocked Delhi, another incident has shamed the national capital. Two minor girls have been raped. The girls have suffered several injuries and are said to be in a critical condition.
According to NDTV, a two-and-a-half-year-old girl was raped allegedly by two men who abducted her on a motorbike from outside her house in west Delhi's Nangloi area on Friday. She was found profusely bleeding in an unconscious state at a nearby park.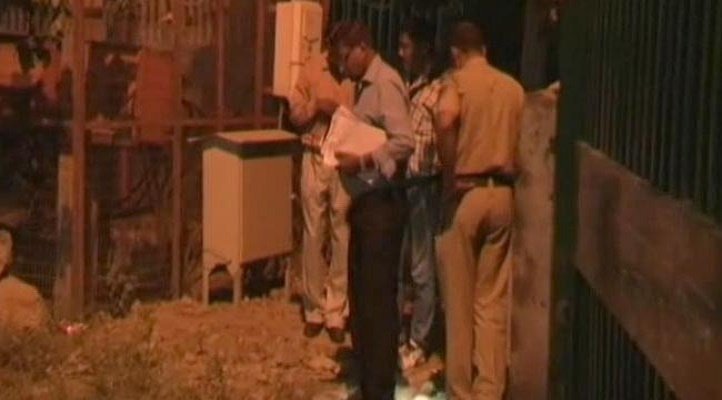 The girl's mother claimed that her daughter was abducted while she was watching a Ramleela performance near her house. "My girl was watching Ramleela when there was a power cut. That is when they kidnapped her," she said.
Swati Maliwal, chairperson of Delhi Commission for Women, said the girl has suffered severe damage to her private parts and has bites marks on her body. No arrests have been made so far in the case.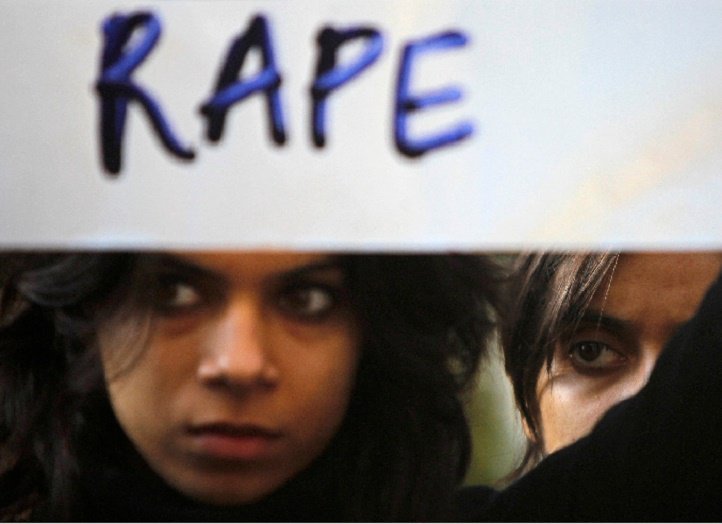 In another incident, a five-year-old was raped allegedly by three men in east Delhi's Anand Vihar area. The girl was reportedly alone at home when one of the accused, her neighbor, took her to his house and then allegedly raped her along with his friends.
Her neighbours saw her coming out of the accused's house and informed the police. "She was crying and her clothes were soaked with blood," one of them has told police. All three accused have been arrested.
Read more: