In a first of the verdicts under the amended Juvenile Justice Act, two minors were sentenced to life imprisonment for killing a teenager in Madhya Pradesh's Jhabua town on Tuesday. 
The 16-year-old victim, Radhu Nana Palia was allegedly stabbed by the two minors on December 5 allegedly for Rs 500. He was rushed to a local hospital where he succumbed to his injuries, reports The Indian Express. 
The two accused, both minors, were deemed both mentally and physically fit after they were sent to correction home and were found aware of their "consequences". Following this, a chargesheet was filed within 18 days and they were convicted of the crime.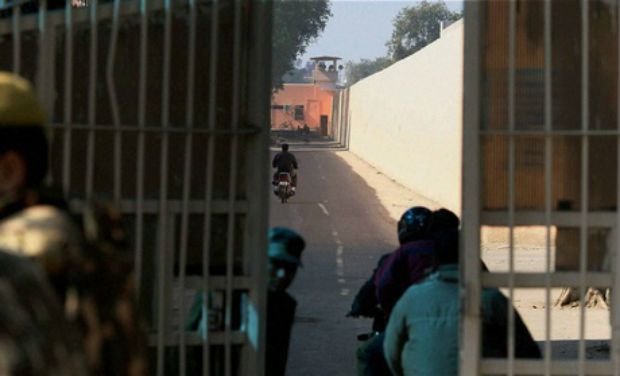 They have been given life term sentence under IPC Section 302 (murder), and Sections 15 and 18 of the Juvenile Justice (Care and Protection of Children) Act, 2015.
According to the new Juvenile Justice (Care and Protection of Children) Act that was amended on January 4 , minors between the age of 16 and 18 years will be convicted as adults in case of 'heinous' crimes. 
Earlier, the juveniles accused with heinous crime like rape and murder were tried only by Juvenile Justice Board and were sent to correction homes for just three years. 
The law was revised after there was a massive public outrage during Nirbhaya gang-rape case where one of the accused, a minor, was sentenced to three years in a special home.