On June 26 the Central Bureau of Investigation (CBI) told a Delhi court that no fresh FIR has been lodged against Congress leader Jagdish Tytler. Tytler has been given a clean chit in a 1984 anti-Sikh riots case.
CBI's reply came while responding to the court's query whether the agency has registered any case against Tytler under sections 193 (punishment for false evidence), 195A (threatening a person to give false evidence) of Indian Penal Code (IPC) and the Prevention of Money Laundering Act (PMLA).
" An application has been moved on behalf of victim to know from CBI as to whether an FIR or separate complaint has been registered under sections 193 and 195 of IPC and PMLA," a dditional chief metropolitan magistrate Saurabh Pratap Singh Laler said.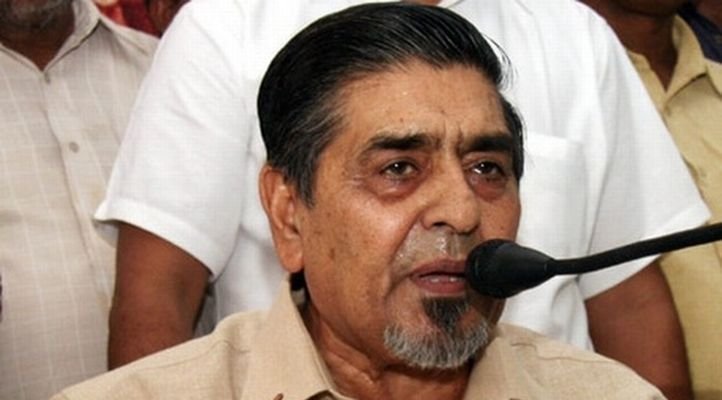 In the mean time, senior advocate HS Phoolka asked the court for four weeks to file the protest petition. He said he would file an application seeking registration of cases against Tytler for money laundering and tampering with witnesses.
The court had earlier asked the CBI to reply to allegations that Tytler made hawala transactions and tried to influence witnesses in a 1984 anti-Sikh riot case. Phoolka asked the CBI to comment on these cases. " These two are separate offences and CBI should tell what action it has taken on these allegations. A separate case needs to be registered and action is to be taken on these two offences," Phoolka argued. However the court shot him down saying the agency cannot reply to each and every question individually. It asked him to submit a written request to CBI, which they must answer.
The 1984 anti-Sikh riots, which claimed the lives of almost 3,000 Sikhs, were triggered by the assassination of former prime minister Indira Gandhi on October 31, 1984, by her two Sikh bodyguards.