The Mumbai police has arrested a 32-year-old Uber driver on Friday for allegedly molesting a foreign national during a journey in his car on Wednesday, says a Times of India report. 
The incident came to light on Thursday thanks to a Facebook post that was put up by a friend of the woman. 
According to the post, the woman, who works in India, had booked a cab from Pali Hill in Bandra to Versova in Andheri late on Wednesday night. The post said she booked the cab only after she was assured by her friends about her safety.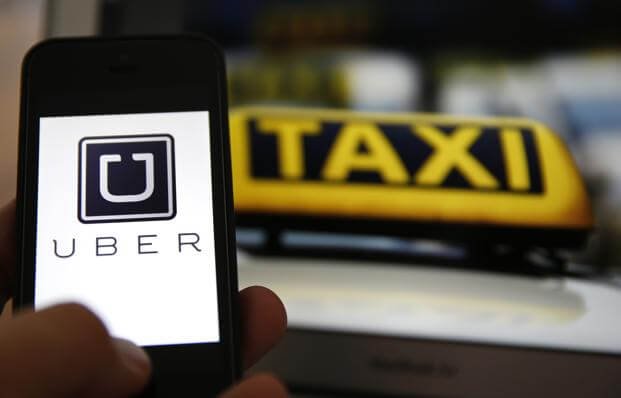 "He spoke to her in a friendly manner when she first got in and asked her where she was from and made small talk. Later, he said that since the roads in Mumbai are horrible she was welcome to come sit in the passenger seat up front with him," the writer of the post said. 
"When she refused to move he complained about low visibility through his back screen and told her he was going to pull over to clean it. She was very uncomfortable but allowed him to stop to clean the screen," the post said. 
The driver reportedly molested her while pretending to clean the screen causing the woman to panic. 
"She panicked and tried to push him off and only when she started shouting at him did he move off her and go back to his seat. She managed to jump off and get home safely," the post said. 
Read the complete Facebook post: 
An India Today report said Shaikh was nabbed by the cops after they got the details of the driver from Uber. 
A case for outraging modesty has been registered against the driver in Santacruz police station. He will be produced in court on Saturday. 
Feature image source: Twitter/ABP