Lyft has formed new partnerships with two Asian on-demand ride services, Ola and GrabTaxi, as the U.S. company works to gain a toehold in the booming overseas market.Lyft, which announced an alliance with Didi Kuaidi, China's largest ride-hailing company, back in September, has formed a coalition that will allow passengers to use all platforms to hail a ride as they travel between the U.S. and Asia. The four companies, which connect passengers with cars and other transportation services through mobile apps, will compete together against Uber. They will also share information on new technology and products, and knowledge of local markets and regulations.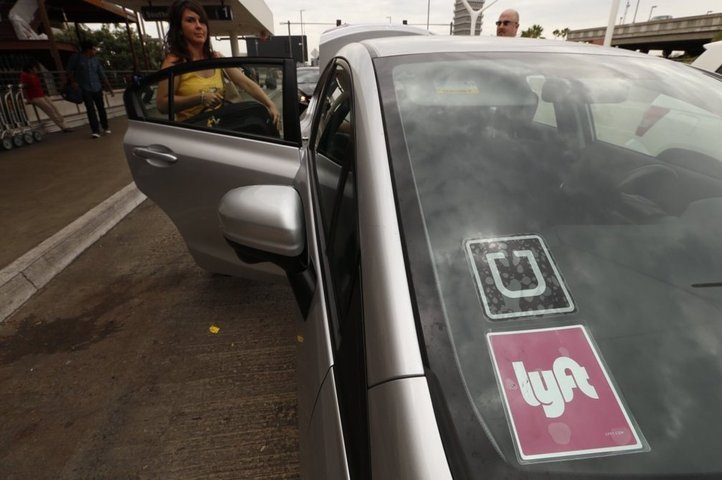 The new partnerships, announced on Thursday by Lyft Co-founder and President John Zimmer, are expected to be completed by mid-2016. Didi Kuaidi's deal provided Lyft with a $100 million investment, but Ola and GrabTaxi have not offered any financing, a Lyft spokeswoman said. Joining forces allows these ride services to bolster, albeit just slightly, their competitive edge to Uber, a global force that is in 67 countries.On Thursday, Bloomberg reported that Uber was looking to raise as much as $2.1 billion that would push its valuation to $62.5 billion, citing people familiar with the matter. Through the partnerships, Lyft users traveling in India, for example, will be able to open their Lyft app and access Ola's service, while paying in U.S. dollars and using the app in English, the company said.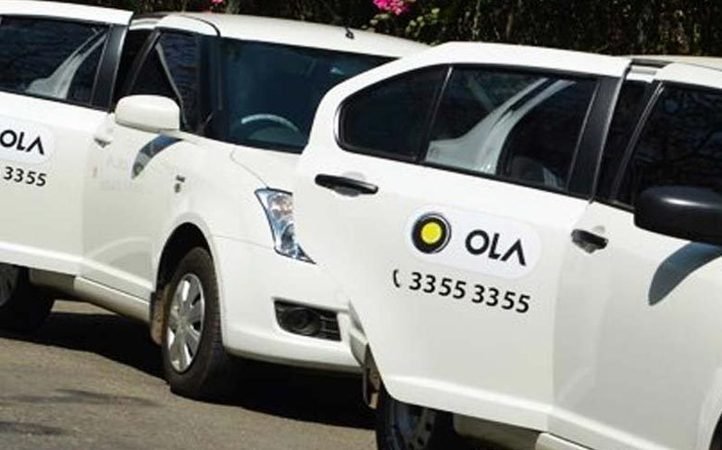 Users of the Ola and GrabTaxi ride apps – the latter serves Southeast Asian countries including Malaysia, Singapore, Indonesia and Vietnam – will have access to Lyft when visiting the U.S., and can use the app in their native language and pay with their native currency. "The thought behind this is, for these Asian geographies, partnering with other companies is the way to go," Zimmer said. "In a geography where there are significant cultural differences, having a local partner is an incredible benefit and strength." The partnerships allows Lyft to build its brand awareness in Asia without the hefty cost of putting cars on the road or waging battles with regulators. Despite promising in early 2013 to be a global service by 2014, the company has yet to open offices outside the United States. Lyft is currently in about 150 U.S. cities.
"I don't think Lyft wants to or can," become a global ride, said Aswath Damodaran, a professor of finance at New York University's Stern School of Business. "It is a company with much smaller ambitions."