Ahead of the end of the admission process for this academic year, the University Grants Commission (UGC) released a list of fake universities across the nation.
Out of the 23 of these 'self-styled, unrecognized institutions', 8 are located in Uttar Pradesh and 7 in Delhi.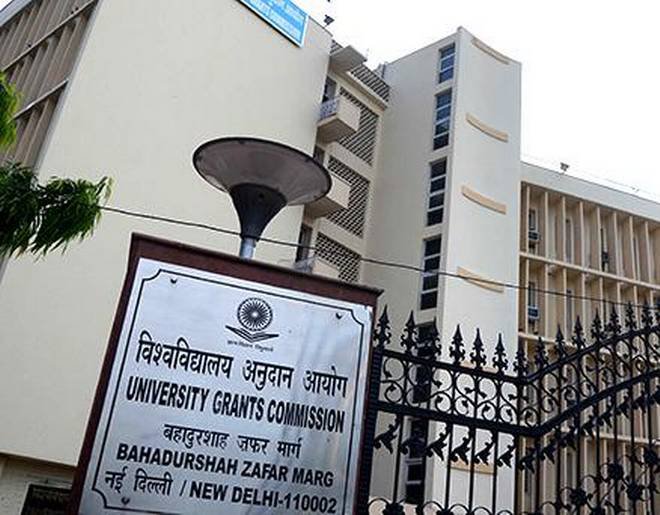 Here's a list of the fake universities 2019-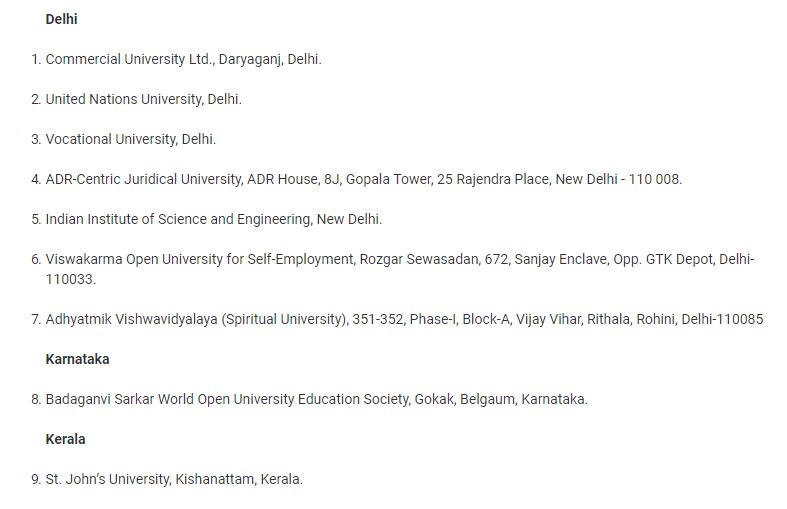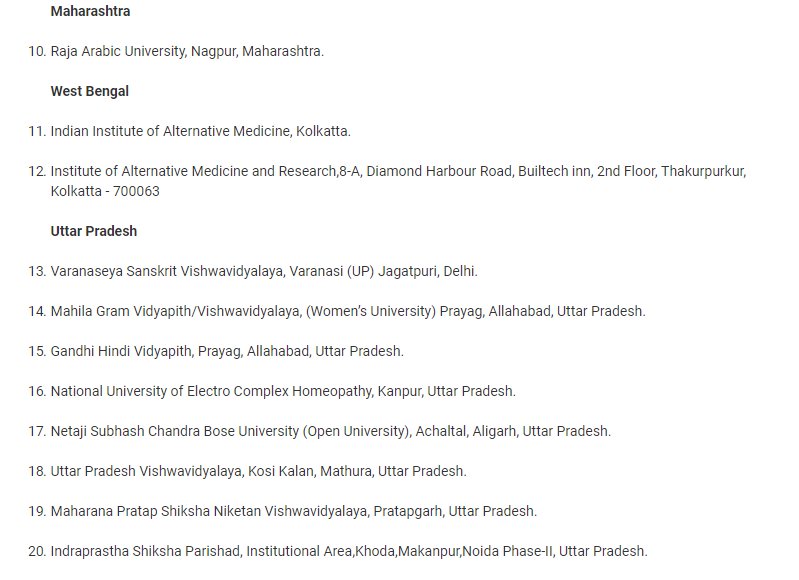 As per the public notice, the Commission added–
The University Grants Commission Act, 1956 under Section 22(1) provides that a degree can be awarded, only by a University established under a Central, State/Provincial Act or an institution deemed to be university under Section 3 of the UGC Act or an Institution especially empowered by an Act of Parliament to confer the degree. 
The notice prohibited the use of the word 'University' by any institution if it does not come under the above-stated criteria.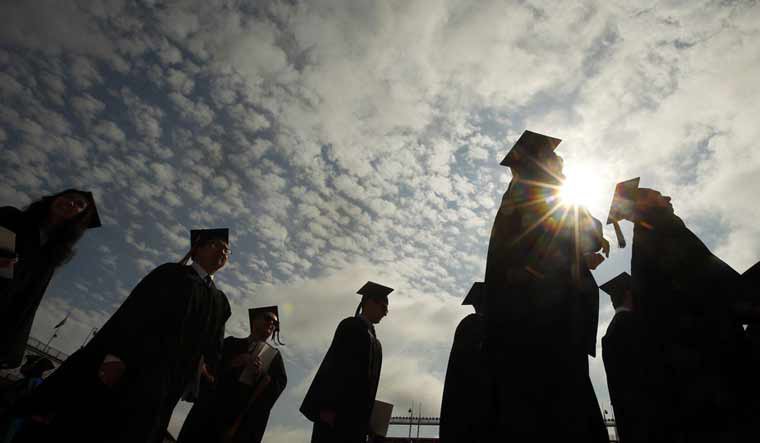 UGC released a list of fake universities last year as well. It included Maithili University/Vishwavidyalaya, Darbhanga (Bihar), Varanaseya Sanskrit Vishwavidyalaya, Varanasi (UP), Commercial University Ltd. Daryaganj (New Delhi), United Nations University (Delhi), and Vocational University (Delhi).
There is an Anti-Malpractice Cell of the UGC, which was set up in 1995, to deal with complaints regarding fake universities. The Commission has also filed occasional FIRs to take action against these institutions. However, despite the orders of UGC, many of them continue to operate.
You can access the UGC website here.