Dog owners in the UK have been asked to microchip their dogs to reduce pressure on animal charities and councils for looking after lost pets and help the government save 33 million pounds a year.
It will reduce pressure on animal charities and councils who have to look after lost pets. The new rule will come into force from April 6 where dog owners will be fined of 500 pounds if they fail to microchip them.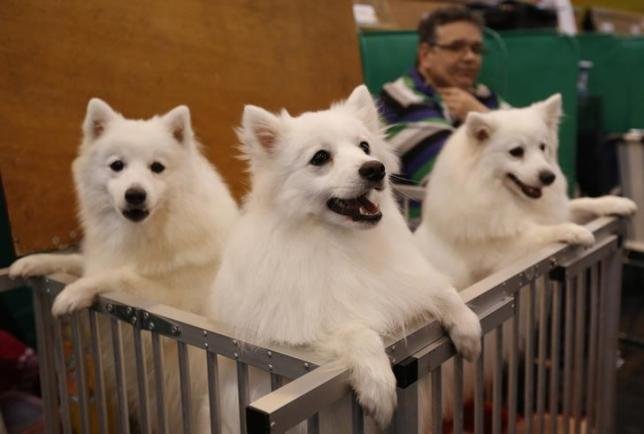 Local authorities and pet chairities could save 33 million pounds a year in dog food, kenneling and rehoming costs if all dogs have the electronic chips identifying their owners, Department of Environment, Food and Rural Affairs was quoted as saying by The Telgraph.
Figures from vets charity People's Dispensary for Sick Animals suggest, about 1.5 million dogs – approximately one in every six in the UK – is still not microchipped. According to the charity Dogs Trust, in 2015, 47,596 unclaimed or unwanted dogs were left in council kennels across the UK. 
"We are a nation of dog lovers and we want to make sure they stay safe. Microchipping our dogs will not only reunite people with their lost or stolen pets, but also help to tackle the growing problem of strays roaming the streets and relieve the burden placed on animal charities and local authorities, George Eustice, the animal welfare minister said.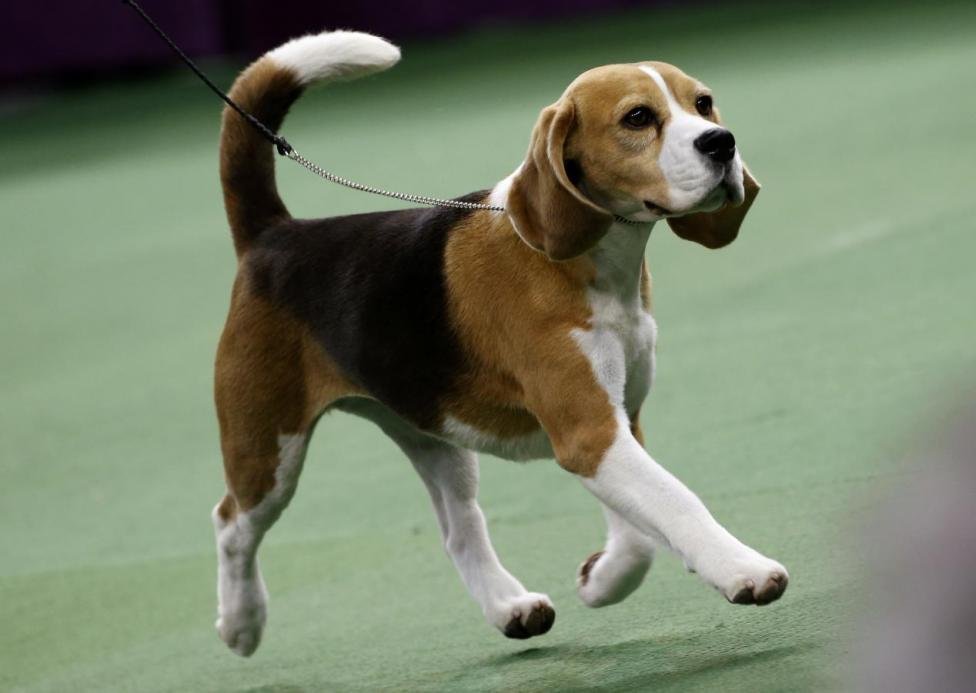 "Microchipping is vital for good dog welfare and a simple solution for responsible pet owners to provide peace of mind and ensure your much-loved dog can be traced." The cost of microchipping costs between 10 pounds and 30 pounds, although some charities offer it for free.
 "Losing a dog is an extremely upsetting time for both dog and dog owner and microchipping increases the likelihood that a dog will be reunited with their owner in the event they are lost, making it an essential part of animal welfare law in England. It is vital that the microchip details are kept up to date," Paula Boyden, veterinary director at the Dogs Trust said.