UK Foreign Secretary Boris Johnson had a tough time on Wednesday on the election campaign trail when a British Sikh woman admonished him for talking about whisky during a stop at a gurdwara in the city of Bristol. 
Johnson, whose wife is of Sikh origin, was forced to apologise for raising the issue of high tariffs on Scotch whisky imports into India, which could be brought down if a free trade deal is struck between India and the UK post- Brexit.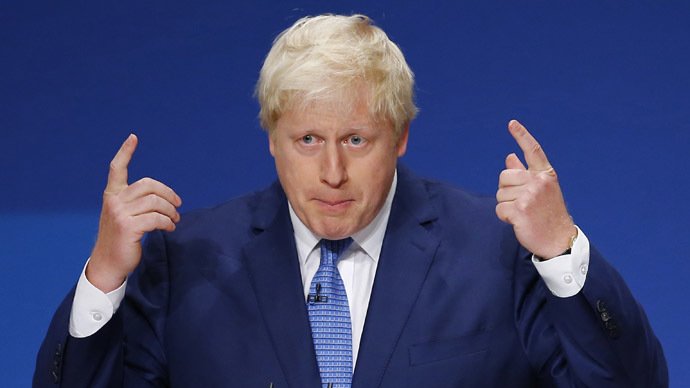 "He was simply making the point that a free trade deal with, for example, India could be huge for both sides," said a spokesperson for the senior Cabinet minister. "He pointed out that in India billions of litres of whisky are consumed every year but there is a 120 per cent (customs duty) on imports of Scotch whisky and wouldn't it be great if we could have free trade. 
"One lady expressed her views based on a personal situation but the other 30 attendees warmly welcomed his remarks. He said he was sorry to hear of her personal story but that was all," he said. 
Johnson had stopped over at the Shri Guru Nanak Prakash Singh Sabha to show his support for Bristol East Conservative candidate Theo Clarke. He was presented with a ceremonial turban and given a tour of the gurdwara before his remarks created a stir. 
"I wouldn't be wanting to put somebody in power who wants to put more alcohol in India, which is causing lots of problems at the moment," said a British Sikh woman, named locally as Balbir Kaur. "I am a practicing Sikh and to me that is absolutely outrageous," she said.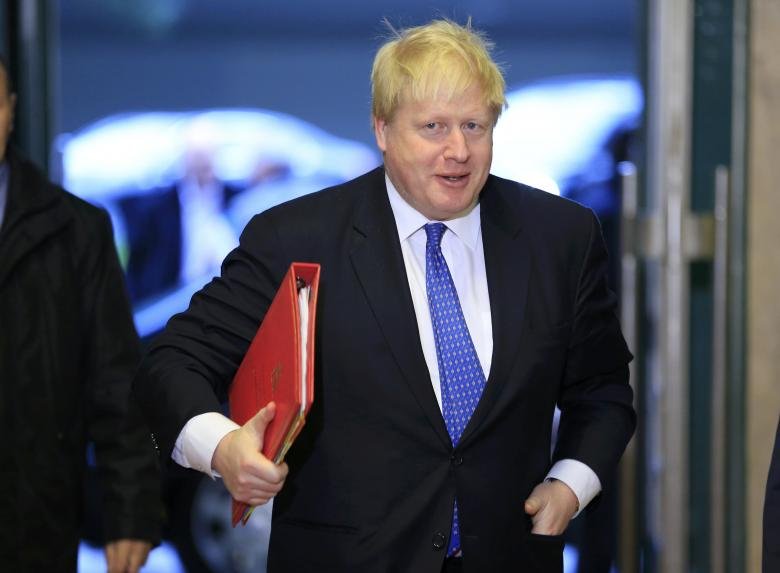 He was also put on the spot when he stressed that the Conservative party considered the matter of alleged British involvement in Operation Blue Star in 1984 "closed". An independent inquiry into the issue has been included by the Opposition Labour party in its election manifesto released yesterday. 
Johnson, the former London mayor known for his light- hearted speeches, has been using recent canvassing opportunities within the Indian Diaspora communities to highlight the prospects of an FTA between India and the UK.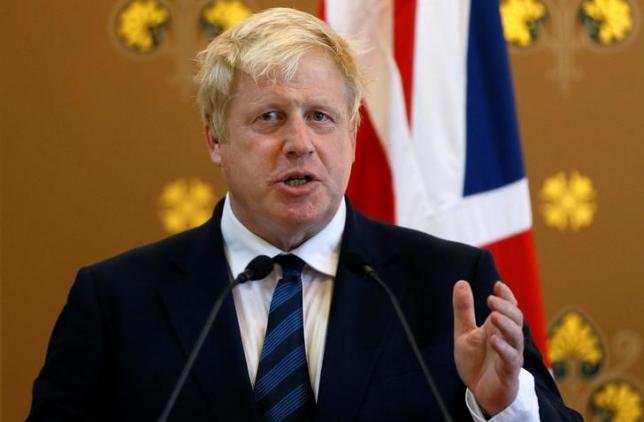 "Whenever we go to India, we have to pack bottles of whisky because as you know there is a duty of 150 per cent in India on Scotch whisky. But imagine what we could do if there was a free trade deal with India," he had said at a UK-India Awards ceremony in London last week. 
Britain's ministers have been on a hectic campaign schedule in the run up to the June 8 general election and the nearly 1.5-million-strong Indian Diaspora is seen as an attractive vote-bank.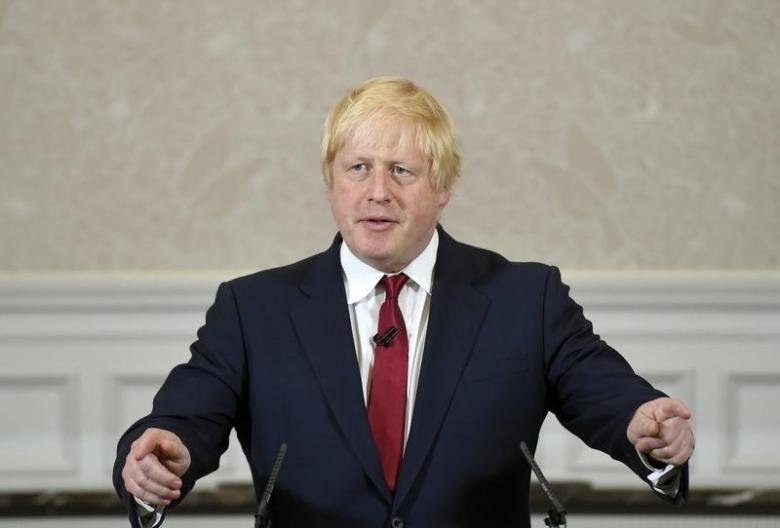 The Liberal Democrat party was quick to react to the latest controversy, claiming it shows the Tory party's "bungling" approach. Lib Dem shadow foreign secretary Tom Brake said: "This crass misjudgement has shown Boris Johnson is incapable of representing his own party at home, let alone representing Britain abroad. It doesn't bode well for all the trade deals the Brexiteers have promised. 
"The British people don't have to settle for bungling Boris and Theresa May's risky and extreme version of Brexit. The Liberal Democrats will give people a say on the Brexit deal in a referendum, with the choice to remain in Europe." 
(Feature image source: Reuters)