The UN has temporarily removed the Saudi-led coalition in strife-torn Yemen from a blacklist for killing children due to threats from its supporters to defund programmes of the world body, Secretary- General Ban Ki-moon said. Ban said he stands by his annual report on children and armed conflict, which 'describes horrors no child should have to face.'
The UN chief said he had to consider the 'very real prospect' that millions of other children in the Palestinian territories, South Sudan, Syria, Yemen and many other places 'would suffer grievously' if UN. programs were defunded. "This was one of the most painful and difficult decisions I have had to make," he said.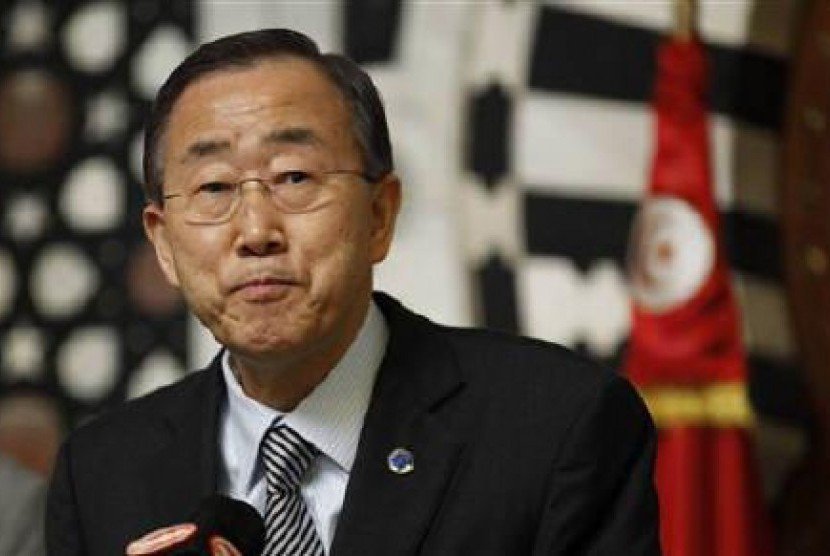 Speaking to the press outside of the UN Security Council chamber, he acknowledged that there was "fierce reaction to my decision to temporarily remove the Saudi-led Coalition countries from the report's annex." 
Insisting that he stands by the report, the UN chief added that the Organisation "will assess the complaints that have been made, but the content will not change." He added, "I fully understand the criticism, but I would also like to make a larger point that speaks to many political challenges we face. 
When UN peacekeepers come under physical attack, they deserve strong backing by the Security Council," he added. "When UN personnel are declared persona non grata simply for carrying out their jobs, they should be able to count on firm support from the Member States."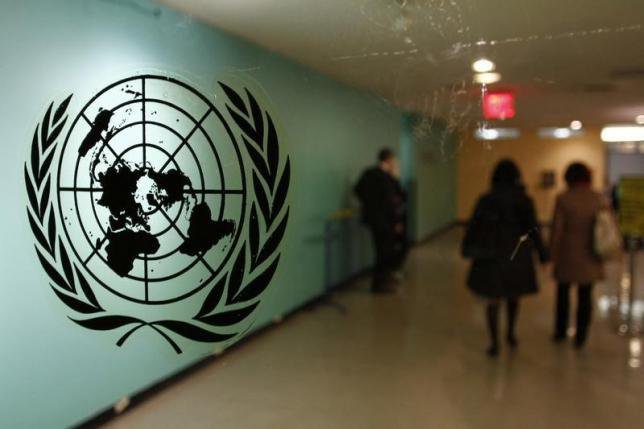 Ban also underlined that when a UN report comes 'under fire' for raising difficult issues or documenting violations of law or human rights, Member States should defend the mechanisms and mandates that they themselves have established. "As the Secretariat carries forward the work that is entrusted to us, I count on Member States to work constructively and maintain their commitment to the cause of this Organization," he told reporters.
Responding to questions, Ban said in the course of making reports available to the Member States or in the course of preparing these reports, the Organisation has found that some countries were more concerned that their names are listed together with some non-State actors, like terrorist and extremist groups.
"Therefore, I think the main reaction of the coalition is also that their names are included and listed together with some terrorist and extremist groups. Therefore, we are now in the process of considering what would be the better modalities of listing those countries," he said, but reiterated that no decision has been made as the matter is still being discussed.