Two-and-a-half years after being brought to the trauma centre at India's premier medical institute AIIMS, bed number 4 is still home to Mohammed Javed. That's because he cannot return to his hometown in Jharkhand if he wants to keep breathing.
Paralysed from neck down, Javed needs the support of a ventilator to breathe. His brain is functioning and he can speak, but cannot move his body at all. He lies in bed watching cartoons and Bollywood songs on his brother's mobile phone, Hindustan Times reported.
While doctors suggest that Javed must have broken his neck after a fall and his body has suffered irreparable damage, he can't go home since the family doesn't have enough money to pay to keep him on a ventilator.
The family or doctors still don't know how Javed got hurt, but one day after he came back from playing with his friends, there was no movement in his arms and feet. Doctors did an MRI and asked his family to take Javed to Delhi, where the family moved with four other children in 2013, Nai Duniya reported.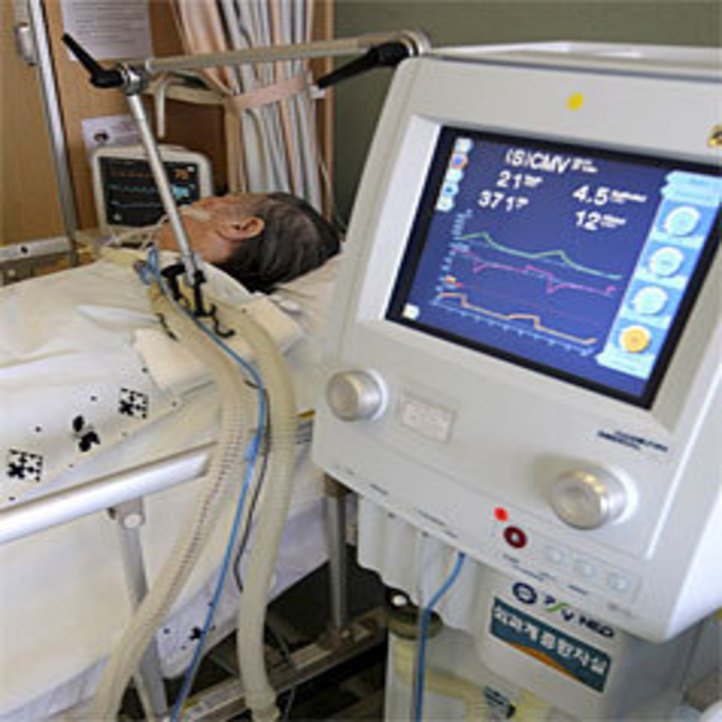 Even though Javed is likely to remain paralysed below the neck permanently, the cost for keeping him on ventilator at home is Rs 500 per day, as opposed to Rs 10,000 being spent by the administration every day at AIIMS.
Javed's father is a garment embroiderer, and he cannot afford the portable ventilator, even though doctors say that Javed doesn't need to be hospitalised any more and can stay at home with the required facility.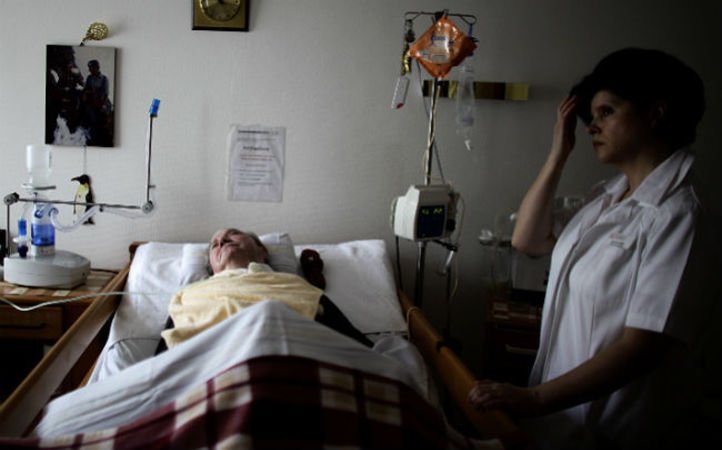 The director of AIIMS Dr MC Misra told Hindustan Times,
"We have got Poor Patients Fund and if people donate for that then we might generate enough money in a year to help such patients. People should know any money donated to AIIMS for patient care gets them 100% tax exemption and for research purposes it's 175% tax free."
While Javed's family has no resources to take him home, the hospital has to turn away eight to ten cases a day owing to shortage of beds.
The administration said that five to six additional patients can be treated each day if long survivors not needing active treatment can be shifted to rehab or hospice.