A leader from Rashtriya Lok Dal in Uttar Pradesh's Saharanpur district will be campaigning against himself in the upcoming elections. 
He finds himself having to do so after he switched sides to join the BJP just two days before polling, reports Times of India.
According to the report, Ram Kumar Kashyap joined BJP after Amit Shah's rally where he went on the stage to declare that he would urge his supporters to not vote for him and instead vote for BJP.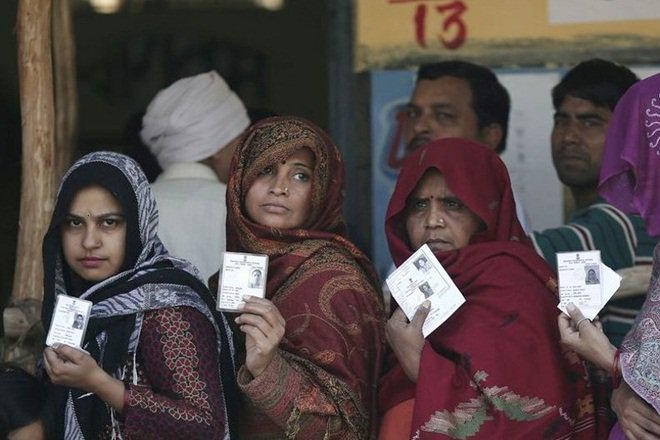 Kashyap claims that he has been insulted by RLD leaders repeatedly and does not wish to tolerate it any more. 
But since Kashyap could not withdraw his candidature, he decided to show his support to the BJP by campaigning against the RLD, in this case, himself. 
However, RLD general secretary Trilok Tyagi claimed to the newspaper that no such incident had taken place. 
(Feature image source: Reuters)