In a shocking incident, a junior engineer employed with the Madhya Pradesh Electricity Board was beaten to death inside his office cabin by two angry consumers, over an 'inflated' electricity bill, Hindustan Times reported. 
The incident took place on Wednesday, in Bhopal. The victim, Kamalkar Varathe, was 25, and had become a father three months ago.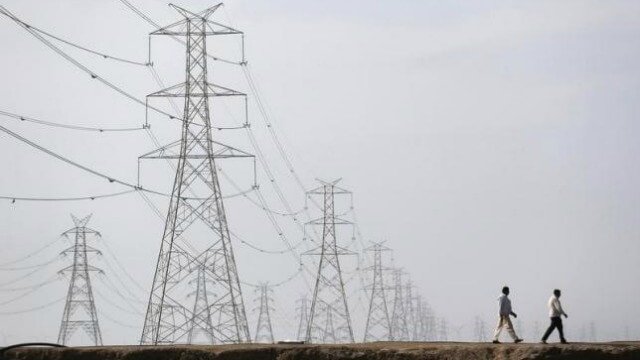 Santosh Vishwakarma and his nephew Nihal stormed the Central Power Distribution Company Limited office, demanding a revision of their electricity bill, claiming it was 'inflated'. The bill amounted to Rs 1,038. 
As per the report, the duo first had an altercation with a clerk at the office, after which Varathe called them both into his personal cabin to reason with them. But the duo would not listen. After a heated verbal exchange, both men started beating the young officer up. Varathe was allegedly writhing in pain and vomiting by the time the men were stopped. He had received several blows to his face, neck and chest, and may also have been hit in the groin region. 
The victim was first taken to the nearby Shaquir Ali Hospital, from where he was referred to Hamidia Hospital, where he was declared dead upon arrival. The exact cause of death is yet to be ascertained after the autopsy report arrives. 
Both men have been arrested and are being charged with murder. 
Officials of the Board claim the state and police do not provide them with adequate protection and security. In fact, this is not the first time something like this has happened. 
In 2012, 52-year-old Meera Ahuja, working with the Electricity Board, was killed inside her office and Rs 2 lakh was stolen from her in cash. In June this year, yet another employee in Shajapur district in MP, was beaten up by a BJP leader after his electricity was severed due to unpaid bills amounting to Rs. 18,000. The murderer was never caught , and the politician has not been booked so far. 
Feature Image Source: Reuters