In a brilliant initiative, the government recently launched sanitary napkins called Suvidha, which are priced at ₹1 and will be sold at Jan Aushadhi pharmacies across various cities.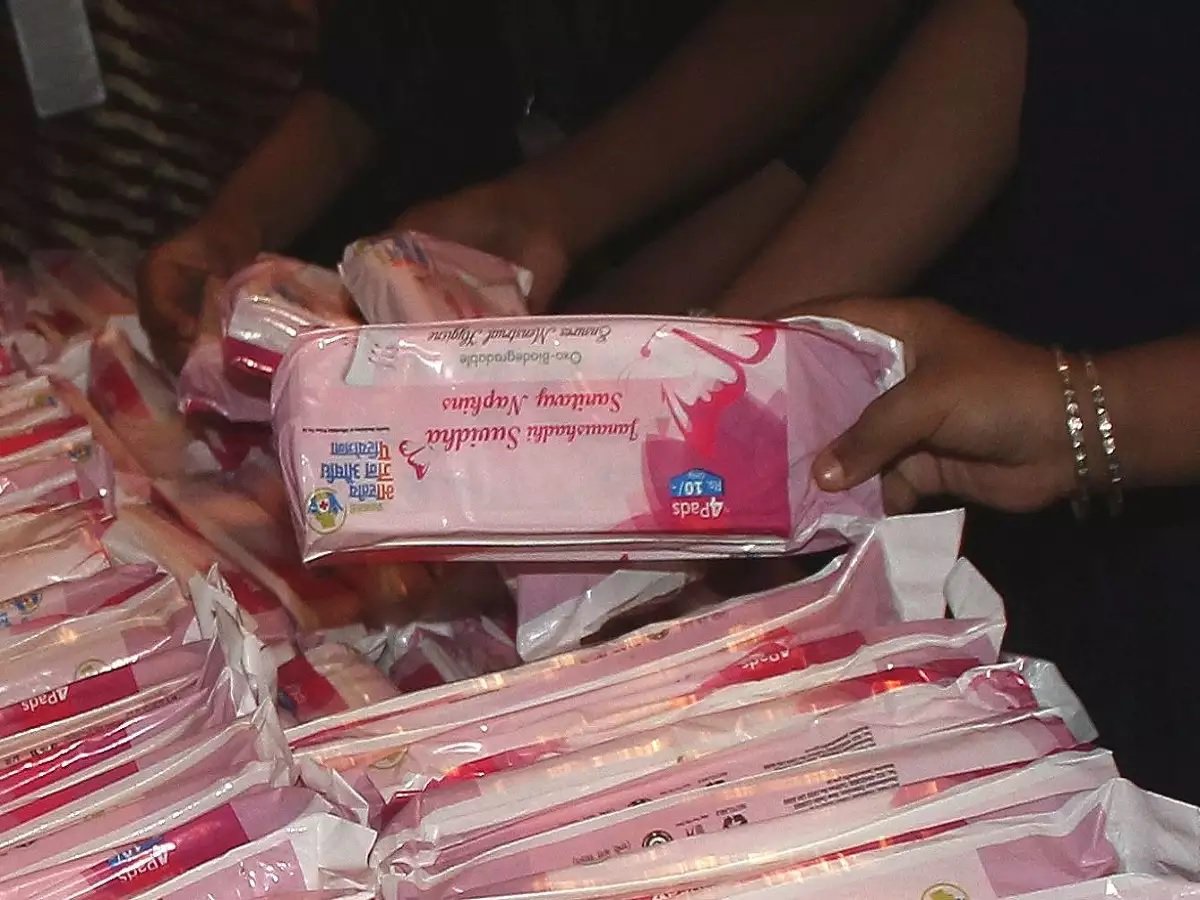 Informing people about the launch, Union Minister Mansukh Mandaviya tweeted a picture of himself and 4 other people holding sanitary napkins at the event.
All of them were men.
While many appreciated the initiative, the irony of the situation was not lost on people who quickly pointed out absence of the  gender that actually undergoes menstruation. 
There has been no response from the minister, yet.