In a step that is aimed towards 'liberating' transgender people across the globe, the World Health Organisation removed the sexual orientation from the list of 'mental disorders'.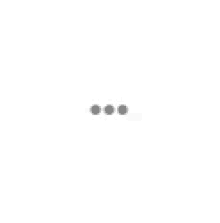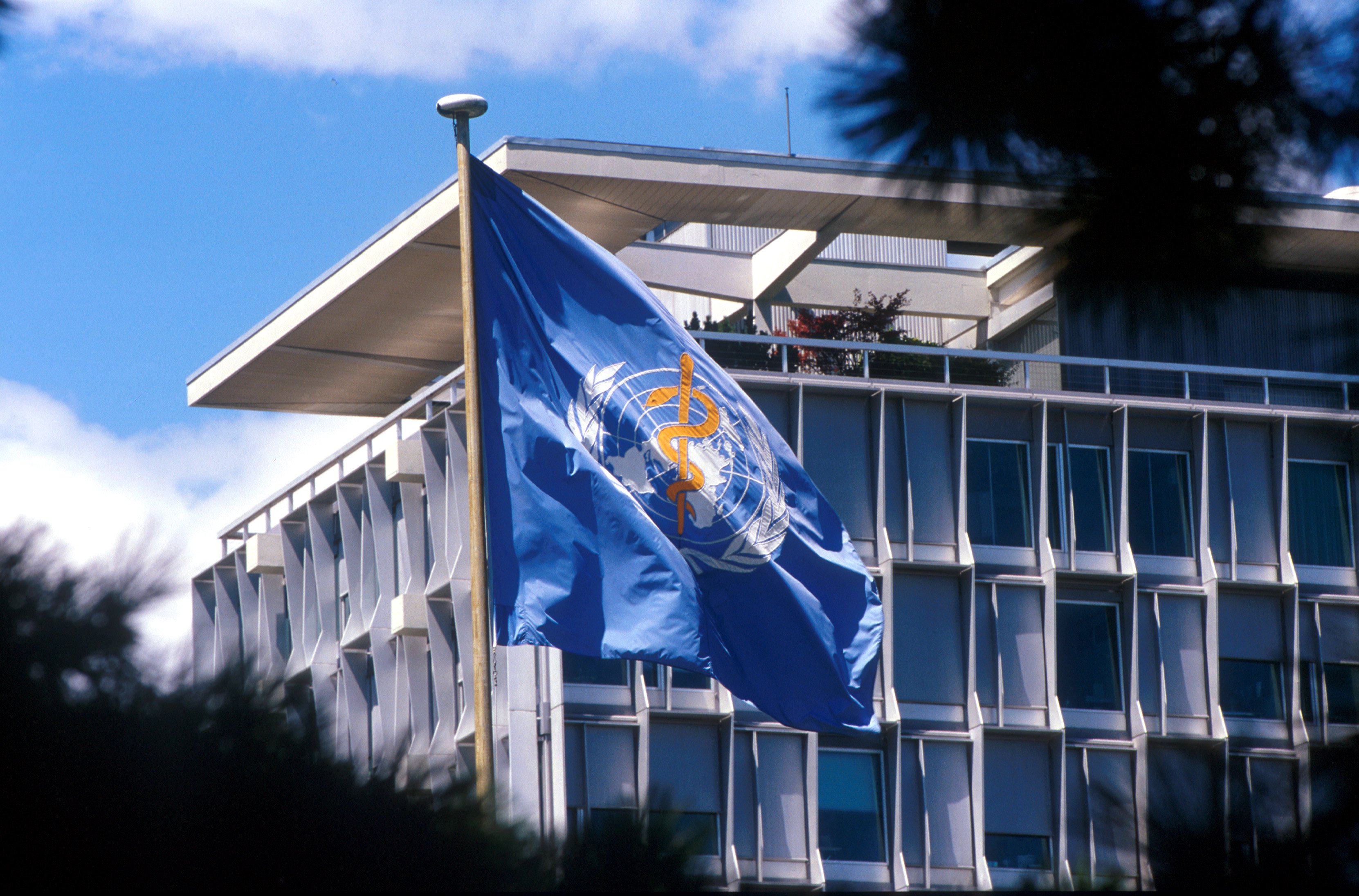 The clearance for the decision was given by the World Health Assembly and is expected to be adopted by all member nations soon.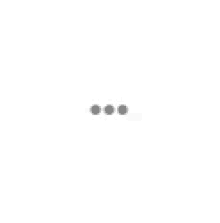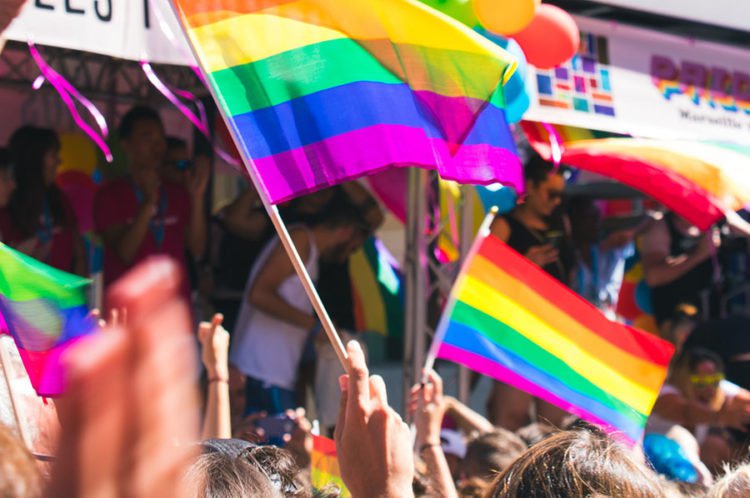 According to a report by TIME, the 'gender identity disorders' will now be called 'gender incongruence' in the International Classification of Diseases. 
Additionally, gender non-conformity is now a part of a chapter of 'sexual health' rather than being a 'mental disorder'.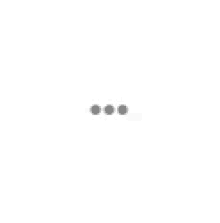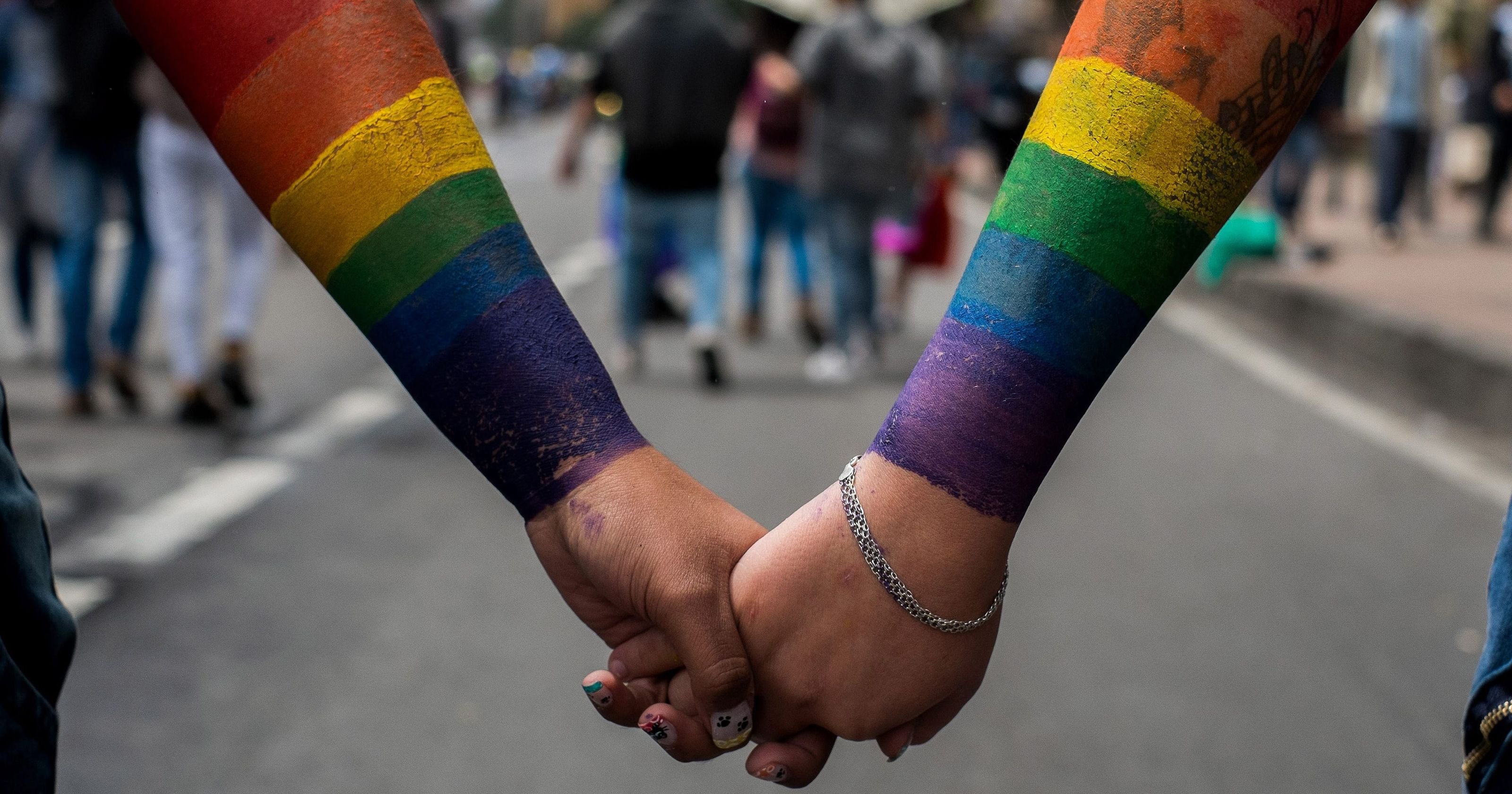 Various LGBTQ-rights organisations have appreciated the move, saying that it will go a long way in de-stigmatizing the people of the community.
Well, this should ideally have happened a long time back but better late than never. Hoping that no one will have to hear that they have a 'disorder' because of their sexual orientation.