Constable Kanwar Pal Singh of Bijnor's Badhapur police station went on a month-long leave in November last year. 
And then, he went missing for 5 months until finally his employment was terminated last Friday. Reason: he was a convict serving a life sentence in the Tihar jail, for his role in the 1987 Hashimpura massacre case.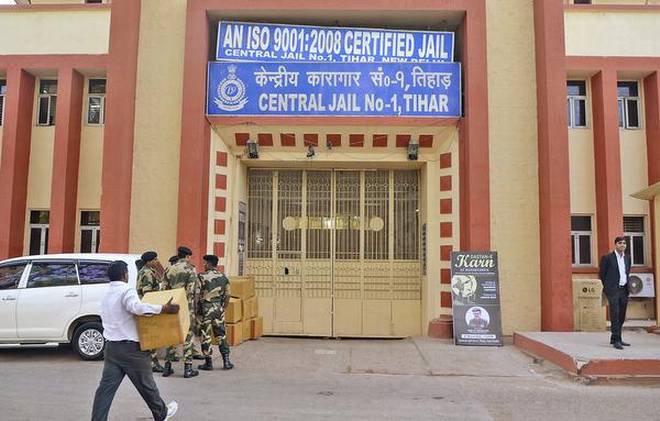 55-year-old Kanwar Pal Singh was a former UP Provincial Armed Constabulary. However, on October 31, 2018, the Delhi HC had convicted him – along with 15 other people – for shooting 42 Muslim men in the Hashimpura district in Meerut in 1987. 
The HC had directed the convicts to surrender on or before November 22, 2018. Exactly a week after that, he went on leave.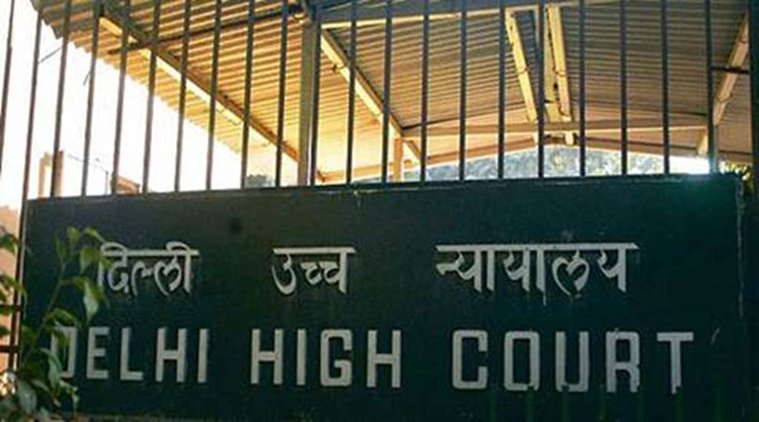 In April 2019, three-and-half months after Constable Singh failed to return to Bijnor police for, a departmental inquiry was set up and he was suspended for 'dereliction of duty'. 
Vishwajeet Srivastava, Bijnor superintendent of police (rural), shared with TOI the details of his whereabouts. 
The inquiry report revealed that during his service period, he was booked along with 15 others in the 1987 Hashimpura massacre case, in which 42 people were killed. Awarded life imprisonment by the Delhi high court, Singh surrendered himself before a judge in Tis Hazari court and is currently lodged in Tihar jail.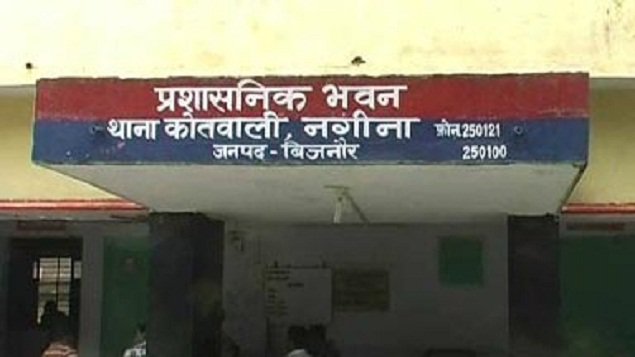 Not your usual cop story!