In a shameful incident that occurred during the ongoing 68th National Cycling Championship, only one cycle was used by 21 participants representing UP Cycling Association in the championship for all the events reports The Times of India .
The event began at the velodrome in PAU (Punjab Agricultural University) on Wednesday, December 16.
A basic and second-hand model of the cycle was used by the entire team.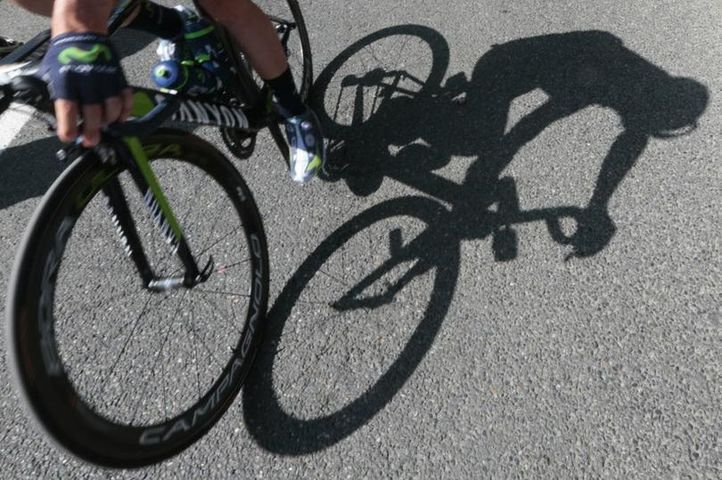 Representational image | Source: Reuters
The team coach Khursheed Ali said, "Our participants are using the bicycle turn-wise for their respective events," to TOI.
The only bicycle used in the event is owned by one of the cyclists, Anees Ahmed. He had bought a second-hand cycle and made some modifications spending Rs 25,000 so that it can be used in the events by everyone.
The coach has blamed the cycling association for their ignorant attitude of his state's cycling association for the situation.
"This is the reason why we have not been able to win any event at the national level," he said. "We do not even have a single velodrome in the entire state. Moreover, our students use basic cycles for practicing. So, how can we expect them to win a national-level event in which participants use cycles worth lakhs of rupees," he added.