The Power Department of UP has given quite a 'shock' to an elderly resident of the state with a bizarre error.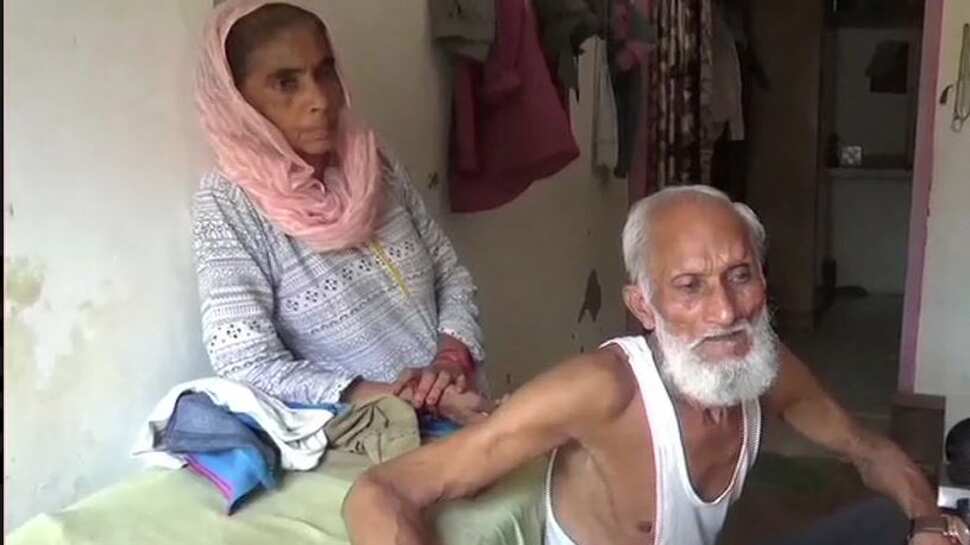 According to reports, Shamim from Hapur, UP received an electricity bill of Rs 1,28,45,95,444. The electricity department has also cut off his electricity bill due to non-payment of the bill.  
The elderly man who lives with his wife in Hapur District uses just 2 fans and a few bulbs in his house. He has approached the Electricity Department to rectify this error many times but has reportedly been shooed off by them. He claims that his monthly bill is Rs 700-800 every month at maximum.  
No one listens to our pleas, how will we submit that amount? When we went to complain about it, we were told that they will not resume our electricity supply unless we pay the bill. But this time, the Electricity Department has given me the bill of the entire city. 
An electrical Engineer for the department added to Shamim's complaint.
This must be a technical fault. If they provide us with the bill we will issue them an updated one after rectifying the technical fault in the system. This is no big deal. Technical faults do take place.  
After the story broke out in the media, the error has been rectified and the bill amount now stands at Rs. 3136.
Twitter too reacted on this. 
In a similar case, a man from Kannauj, UP was sent an electricity bill of Rs 23 crore earlier this year again due to a technical glitch.