Imagine going to the doctor after suffering from a mild stomach pain only to find out that your organs are on the wrong side. 
Sounds really baffling, but that's what happened with Jamaluddin, a resident of Padrauna in Uttar Pradesh's Kushinagar.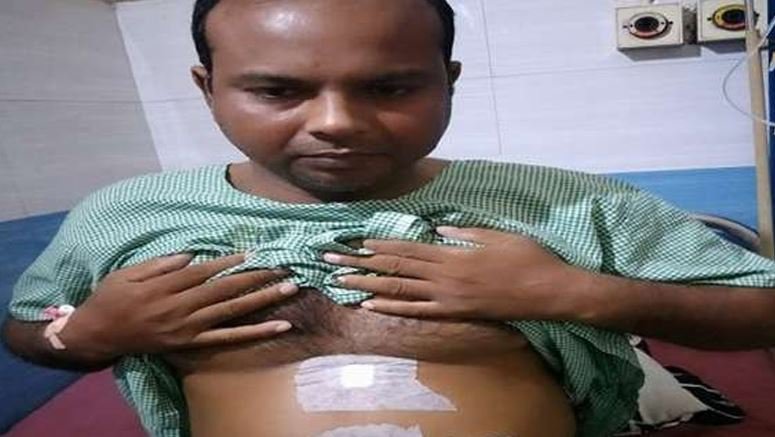 When Dr. Shashikant Dixit diagnosed Jamaluddin he was shocked to see his x-ray and ultrasound reports. 
According to NDTV, the reports claimed that all his organs are placed on the wrong side. His heart is on the right side while his liver and gallbladder are on the left.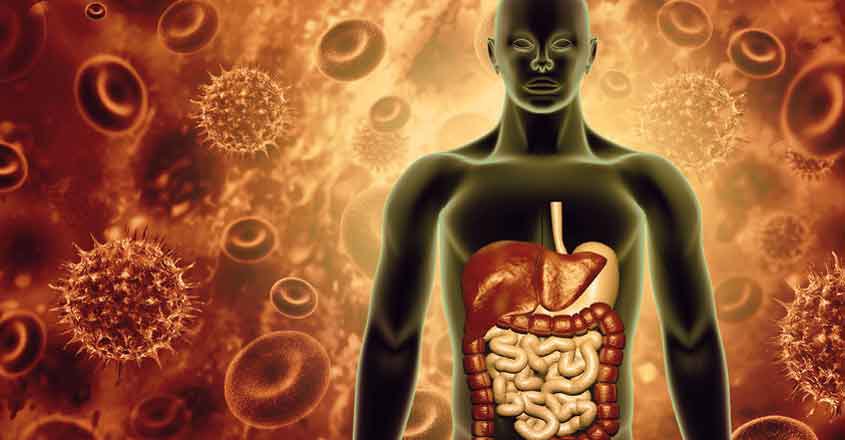 Dr Dixit spoke to NDTV, saying: 
We found stones in his gall bladder. But it is extremely difficult to take out the stones if the gall bladder is located on the left side. We had to take the help of three dimensional laparoscopic machines to perform the surgery.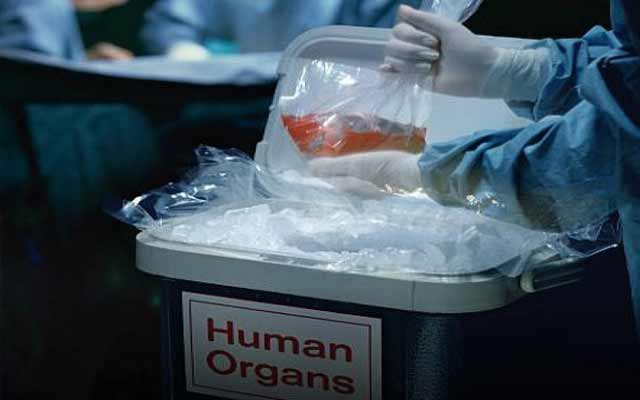 The last time someone was diagnosed with a similar condition was back in the year 1643. 
This condition, called Situs Inversus, is a congenital condition in which the body's major organs are reversed or mirrored from their normal positions.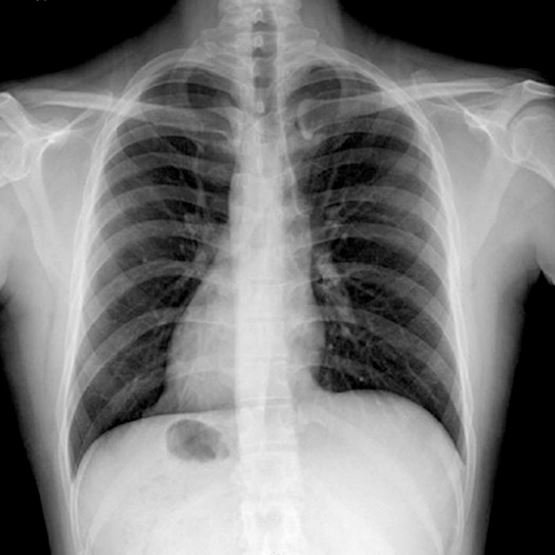 Though Jamaluddin is recovering, the future remains uncertain since it is very difficult to treat a person like this, especially when surgery is the only way forward.