A few days ago, two cops from UP decided to shout 'thain thain' to scare the goons hiding in a sugarcane field, and became an overnight rage.
#WATCH: Police personnel shouts 'thain thain' to scare criminals during an encounter in Sambhal after his revolver got jammed. ASP says, 'words like 'maaro & ghero' are said to create mental pressure on criminals. Cartridges being stuck in revolver is a technical fault'. (12.10) pic.twitter.com/NKyEnPZukh

— ANI UP (@ANINewsUP) October 13, 2018
Now, while the internet memed the hell out of them,
Kim Jong-un: I have a Nuclear button on my deskDonald Trump: I have a bigger buttonUP Police : Thaaye Thaaye

— SAGAR (@sagarcasm) October 15, 2018
The police department in UP doesn't find anything funny about the incident.
And so, it has decided to stand in solidarity with its employees, and has nominated the cop Manoj Kumar's name for an award and a special certificate from the director general of the police.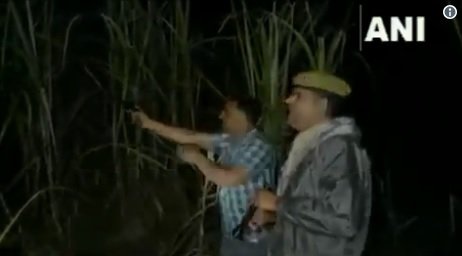 In a report by The Times of India, Sambhal superintendent of police Yamuna Prasad was quoted as saying:
My subordinate, SI Manoj Kumar, was hailed as a hero and my seniors have taken the incident very positively. In a police engagement, the SI didn't quit the battle after his pistol choked. Then, he started to shout encouraging words for his fellow colleagues in a strategic move.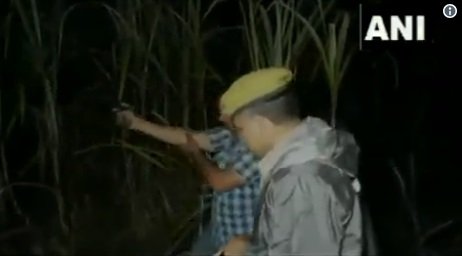 No kidding, if 'maaro maaro, ghero ghero, thain thain' doesn't encourage you, I don't know what will.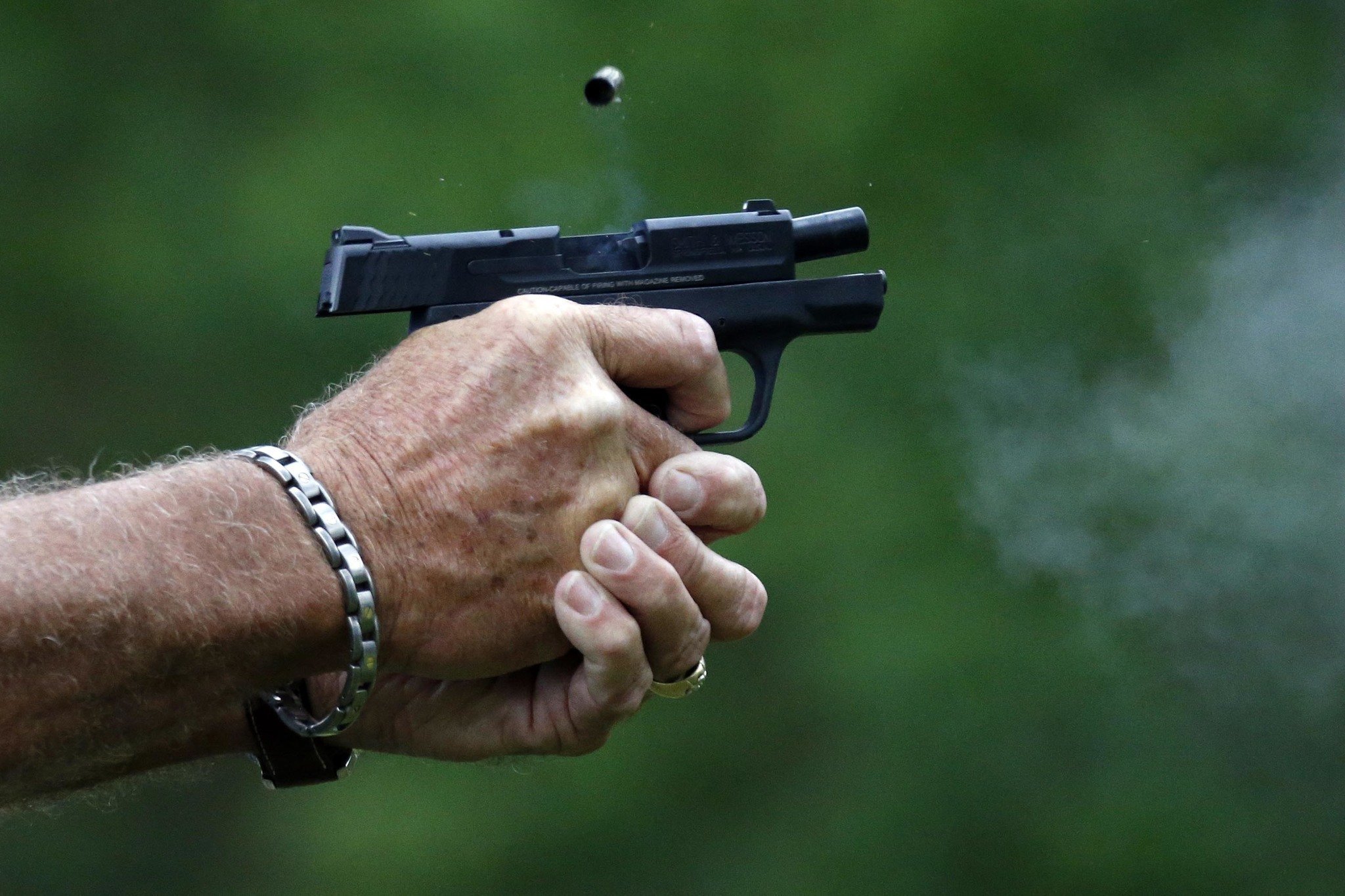 Add to that the presence of mind. I mean, would you mimic gunshots if your gun stopped working-
In the middle of an encounter, 
In the middle of a sugarcane field?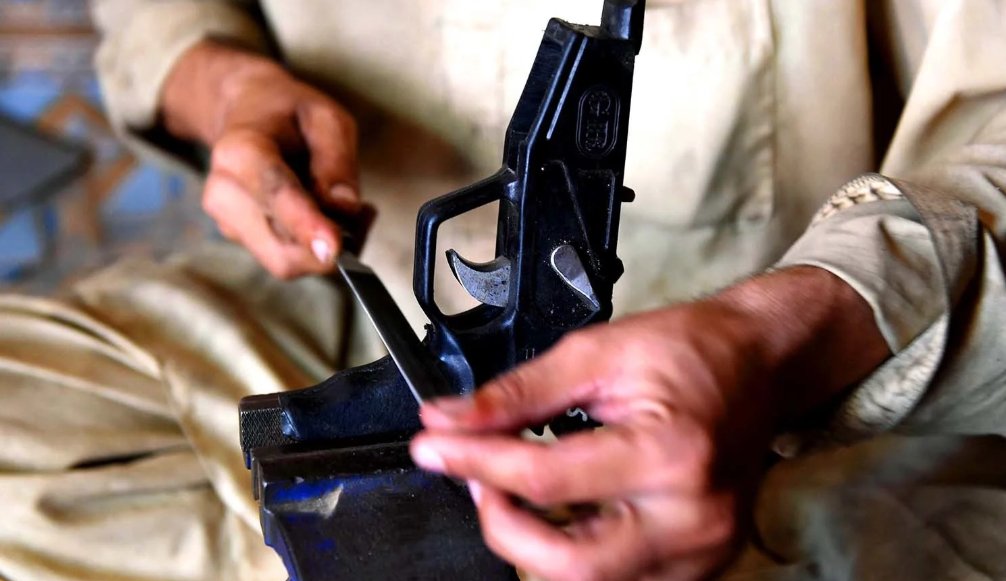 But jokes apart, one of the criminals was arrested in the said encounter, as per the reports from NDTV. 
So, tt seems he does deserve the award, after all.