In a shocking diktat, a village panchayat in Uttar Pradesh's Mathura district has banned women from using mobile phones in public failing which, they will have to pay a fine of Rs 2100 per violation, a report in The Hindu says. 
The decision came from the all-male panchayat of Mandora village which unanimously believes that mobile phones are responsible for eloping of girls with boys. According to the diktat, the woman can use mobile phones only inside their homes. No such restriction was announced for male members of the village.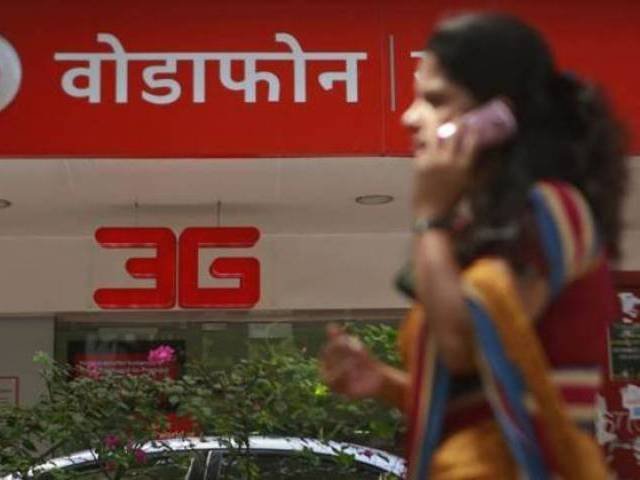 "Every week, there is a story about young boys running away with girls. In some cases, the elopement leads to violence. So an informal meeting of villagers decided that girls should use mobile phones only within the boundaries of their homes," Mohammad Ghaffar, former head of the village, told The Hindu. 
A Hindustan Times report quoted Khan saying that the villagers fear mobile phones might lead girls to a "wrong path", thus restrictions on usage of phones publicly. 
"I want to make it clear that we have not banned mobile phones for women. All we are saying is that please do not use it outside your house," Khan told HT. 
Besides mobile phones, the Panchayat has also imposed penalty on several other acts such as cow slaughter, gambling, cheating and alcohol consumption, Khan added.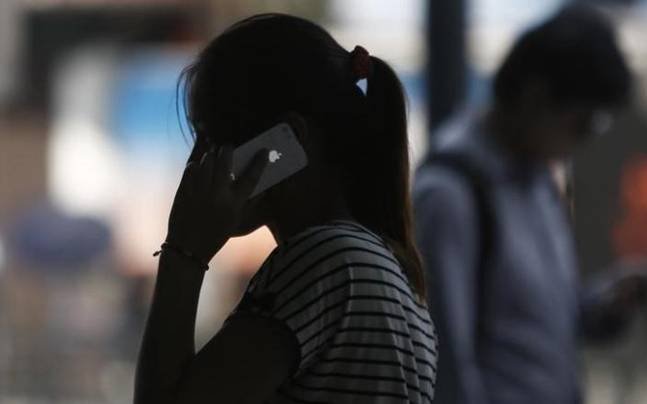 The Panchayat's drive is aimed at "cleaning" the image of infamous Madora village known for cheating people, the HT report further said. 
But the police has asserted that no Panchayat would be allowed to dictate right and wrong for women.  
"We will take action against any such complaint wherein a girl is restrained or is penalised for using a mobile phone and no panchayat would be allowed to dictate the rights of women," SP (rural) AK Singh told HT.
Feature image source: Representational Image/Reuters