Mumtaz was eleven when it rained and the soil covering the dead flowed with water during the rain. What greeted her eyes was a festering corpse, an instance that's scarred her for life. She has never since recovered, no matter how many doors her parents knocked. Neither science nor her call to the almighty has aided her recovery.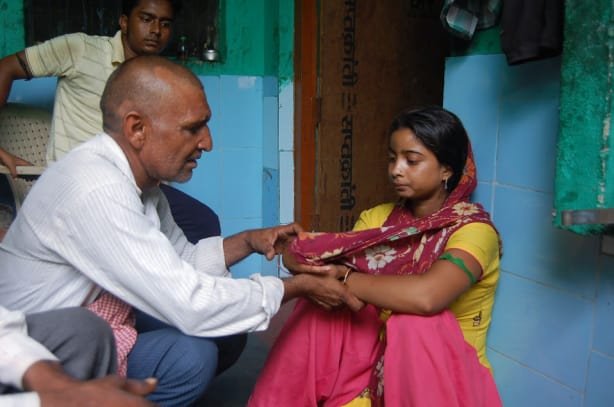 Thirty-two kilometres from the Taj Mahal, the village of Pokar, U.P. seems to have just one prayer to make every Eid- for a burial ground. The village has 150 Muslim families. And for the past ninety years,  this one-fifth of the population has been burying their deceased in their backyard for the lack of a burial ground. The dead and the living coexist as those who're left behind cannot find a place to lay their ancestors to rest.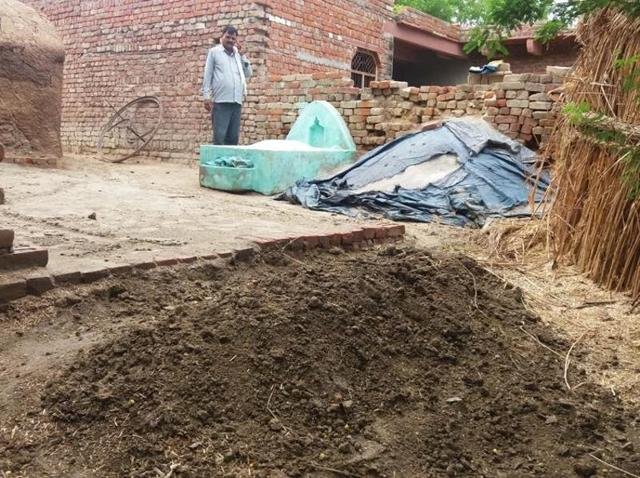 Promises have come and gone. For the last two decades, they've been promised a piece of land, but the pond on it needs to be drained for it to be of any use. The people cannot move out of the village as nobody is ready to buy land that holds a graveyard in the backyard. The Muslims also face an ostracism from the other villagers and children, antagonised by the bodies that line up the backyards, causing a putrid smell and other grievances, especially when the mud is washed off during the rainy season. Sometimes, the bodies come to the surface, floating on water.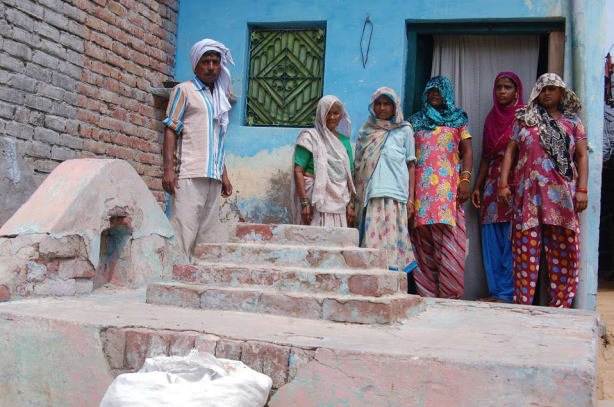 The village Pradhan Sunder Singh tells TOI that many efforts have been made to get a burial ground for the Muslims,
The Muslim community is really suffering. But till date, we have not got any kind of help from the administration. Now in every Eid prayer, they pray to get a graveyard. I hope they get one soon.
The village is on the brink of losing the space for the living to the dead, with every house having at least four to five graves in the backyard. Are better days never to come?