The Obama Administration today said it has decided to sell eight nuclear-capable F-16 fighter jets worth nearly USD 700 million to Pakistan, a proposal that is likely the face stiff resistance in the Republican- controlled Congress.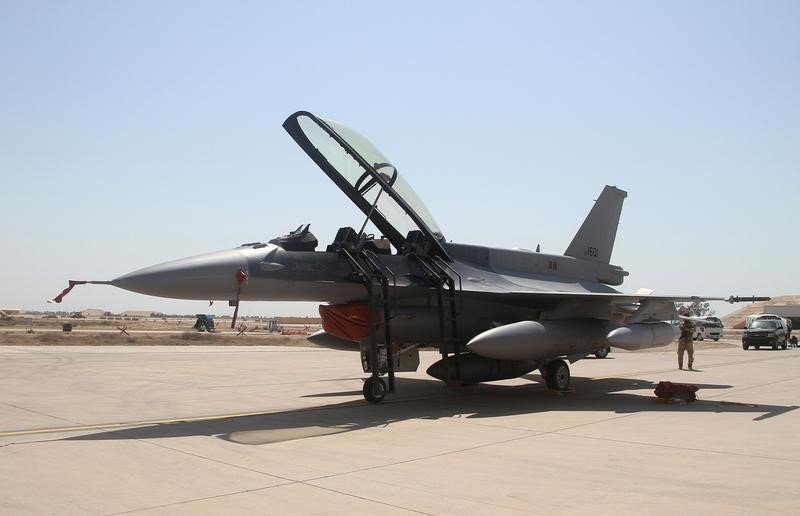 Despite mounting opposition from influential lawmakers from both the Republican and Democratic parties, the US State Department notified the Congress that it has made a determination approving a possible Foreign Military Sale to the Government of Pakistan for F-16 Block 52 Aircraft, equipment, training, and logistics support.
India, though, is clearly not pleased. Foreign Secretary S Jaishankar summoned US Ambassador Richard Verma to convey India's "displeasure".
"We are disappointed at the decision of the Obama Administration to notify the sale of F-16 aircrafts to Pakistan. We disagree with their rationale that such arms transfers help to combat terrorism.
"The record of the last many years in this regard speaks for itself. The US Ambassador will be summoned by the Ministry of External Affairs to convey our displeasure," the Foreign Ministry said in a statement earlier during the day.
The estimated cost is USD 699.4 million, the Defence Security Cooperation Agency – a wing of the Pentagon – said in a statement, adding that this proposed sale contributes to the US foreign policy objectives and national security goals by helping to improve the security of a strategic partner in South Asia. Asserting that this will not alter the basic military balance in the region, the Pentagon said the proposed sale improves Pakistan's capability to meet current and future security threats. 
These additional F-16 aircraft will facilitate operations in all-weather, non-daylight environments, provide a self- defence/area suppression capability, and enhance Pakistan's ability to conduct counter-insurgency and counter terrorism operations.
Feature Image: Reuters