Among the list of extreme measures people take for love is a US man who underwent an 'excruciating' leg-lengthening surgery twice to add extra inches to his height, and now he has a girlfriend.
Moses Gibson is a 41-year-old resident of Minnesota, US. For years, he had struggled with his 5-foot-5-inch height, which impacted his growing years. He had low self-confidence, and his stature also affected his dating life.
He said, "People made comments. Sometimes it wasn't in a mean way or intending to hurt, but they'd say 'damn dude, you're a short man' or make a joke of it' reported Mirror UK.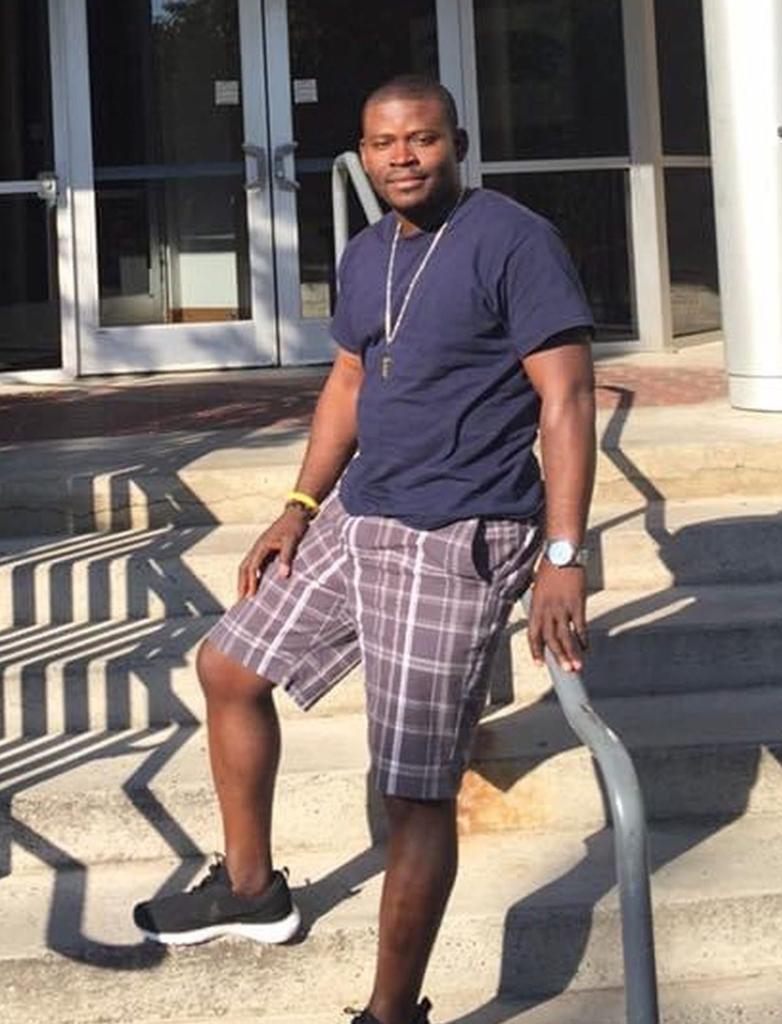 Previously, he had taken medications and consulted a spiritual healer to upscale his stature. However, nothing worked. He then opted for the painful surgery as his last resort.
According to another report by New York Post, Gibson confessed he experienced heightism, a form of discrimination against someone on the basis of their height.
"I was unhappy about it most of the time. It was my self-confidence in general, and with the ladies. It affected my dating life. I used to put things in my shoes to gain a little bit of height, but it wasn't very much" he added.
He underwent the first surgery in 2016 and added three inches to his frame. Seven years later, he had a second surgery last month. He hopes it would increase his height by another two inches.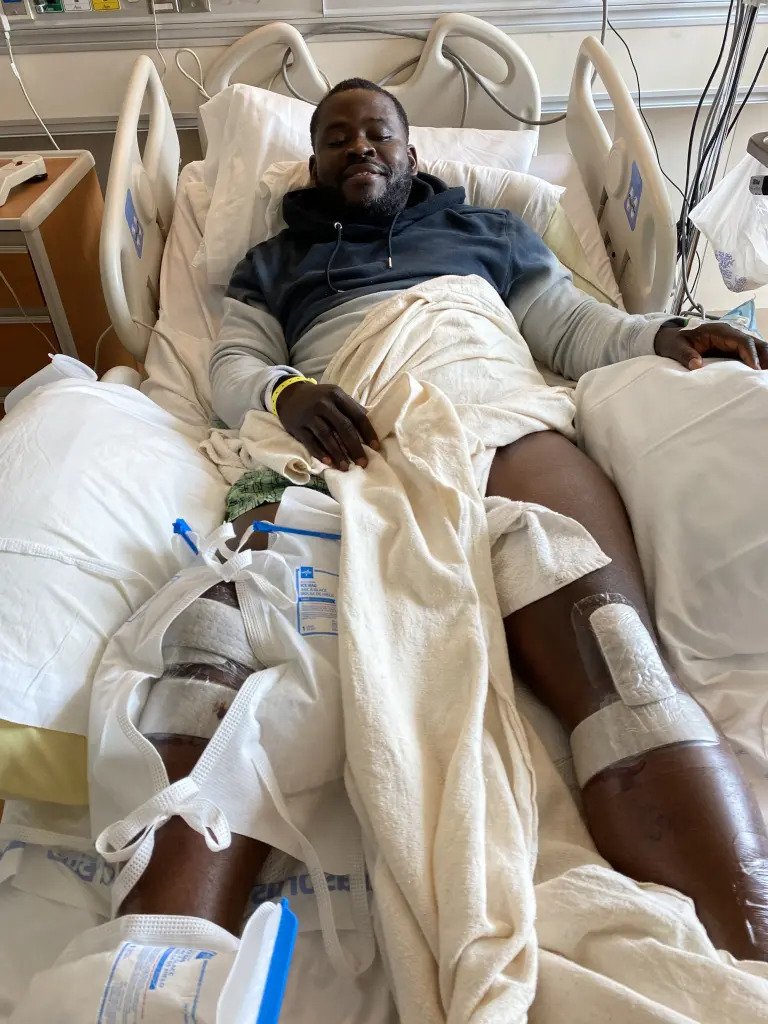 "After the first surgery, I became less hesitant and less worried about the result when talking to women. I now have a girlfriend" he said.
Reportedly, the two surgeries cost $75,000 and $98,000, respectively, making up a total of $173,000, which is approximately 1.41 crores in Indian currency. Apparently, for three years, Gibson worked as a software engineer in the day and as an Uber driver in the night to save money for the surgery.
During the painful surgery in March, the doctors broke his tibia and fibula bones and screwed magnetic, limb-lengthening nails into them. Gibson now uses a height-lengthening device thrice a day. It pulls the cut bones apart a millimetre at a time. This prompts his body to birth a new bone tissue to fill the gap till he reaches the desired height, reports The New York Post.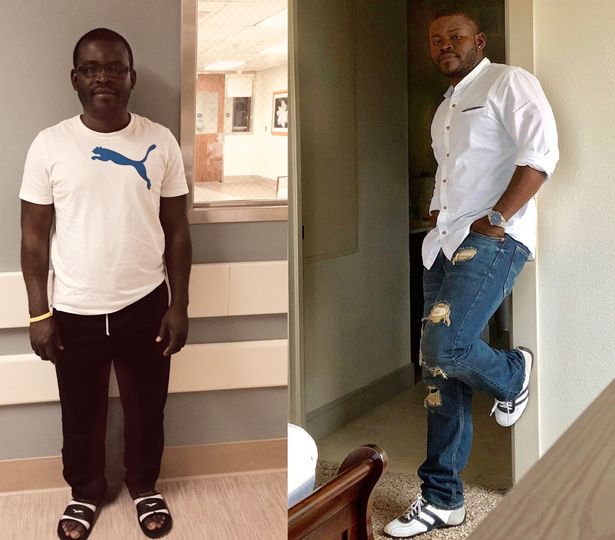 Gibson noted the surgery is very painful. Although patients get pain medications, they have to work through the excruciating pain at times.
However, "I'll be happy at 5-foot-10. But if my body and everything else allows me to go 3 inches to get to 5-foot-11, then even better!" he added.