Uttar Pradesh government is now trying to conserve trees by giving a 'heritage' status to trees that are more than a 100 years old.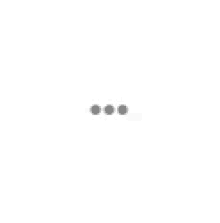 According to NDTV, Principal Chief Conservator of forests (PCCF), Pawan Kumar has directed the state's forest department to join forces with the gram sabhas to identify such trees in villages and ensure their conservation. After the identification of the trees, a display board will be put near them with details of its age and how it is beneficial to both man and animals.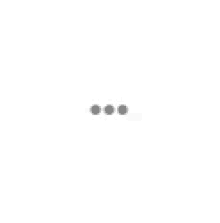 He said: 
I have submitted guidelines on this project to the government and the approval will come in a week's time. Thereafter, all the DFO's will be officially informed to start working on this project.
He added: 
Approximately 60,000 trees will be identified in phase one of this project, which will be led by a biodiversity management committee. Directions will be sent to railways, cantonment boards, and government residential colonies to share information about heritage trees in the area under their jurisdiction and allow the committee to start efforts for their conservation.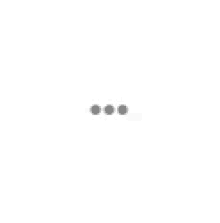 That is great news considering how desperately we need to conserve trees, especially at times like these.