Sedans are not made for flooded roads. A Jaguar luxury Saloon discovered it the hard way after being stuck on a flooded road in Navi Mumbai's Airoli.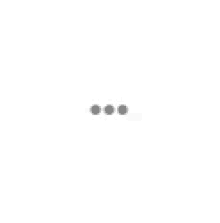 According to Cartoq, the Jaguar got stuck in the flooded road. And the desperate efforts by the driver to restart the car did not help matters and the vehicle remained stuck on the flooded street.
And while all this was happening, a Mahindra Bolera pick-up truck rode through the floodwater looking like a total badass.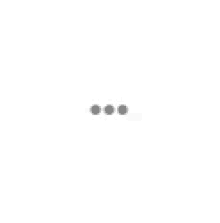 You can watch the video here:
The Chairman of the Mahindra Group, also saw the video and retweeted it with some comments of his own. 
We won't brag over this. It's an unfair contest.The Bolero's meant to negotiate such landscapes (seascapes?)But now you know why the Bolero's my favourite vehicle to drive. "Jaguar gets stuck in Mumbai floods: Mahindra Bolero drives through like a BOSS " https://t.co/c2jXg92uWY

— anand mahindra (@anandmahindra) September 4, 2019
See, Jaguars are really luxurious cars with a brilliant cabin and a good engine but that shit is not meant for flooded roads. Driving such cars in deep waters can be very disastrous.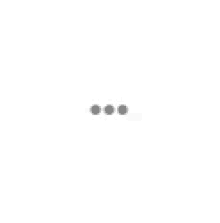 Now the Mahindra Bolero pick-up truck is not an off-road vehicle but due to its high ground clearance along with a high torque producing engine, it has the ability to go through flooded underpass.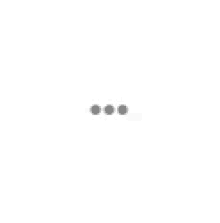 Well, the Jaguar was not the only luxury car that got stuck in the Mumbai floods. 
This Mercedes-Benz car was caught in yesterday's rain. The vehicle can be seen with it hazard lamps switch on but the car seems to be hydro locked and stranded in the middle of the flooded road. 
Here's another luxury car, the Porsche Boxster S which seems to have been caught due to the sudden downpour throughout the city. Such sports cars normally get stuck in times of heavy rainfall as they have very low ground clearance.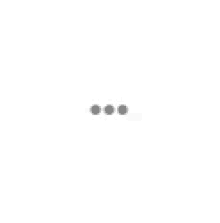 All things considered it's a pretty dumb idea to ride into deep waters no matter how capable your vehicle is. It's just not safe. So don't do it. Don't risk your life, it's not worth it.